Hit the water. Hit the shops. Or hit the nightclubs. Whatever you like to do, Dundee has something to offer.
Shopping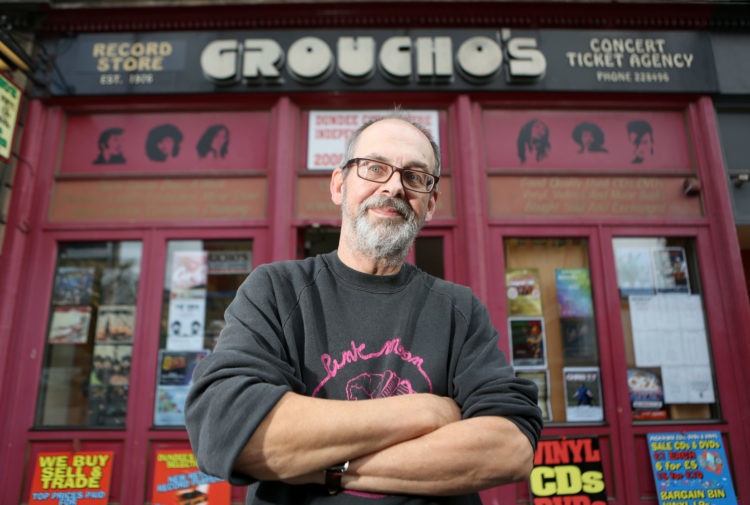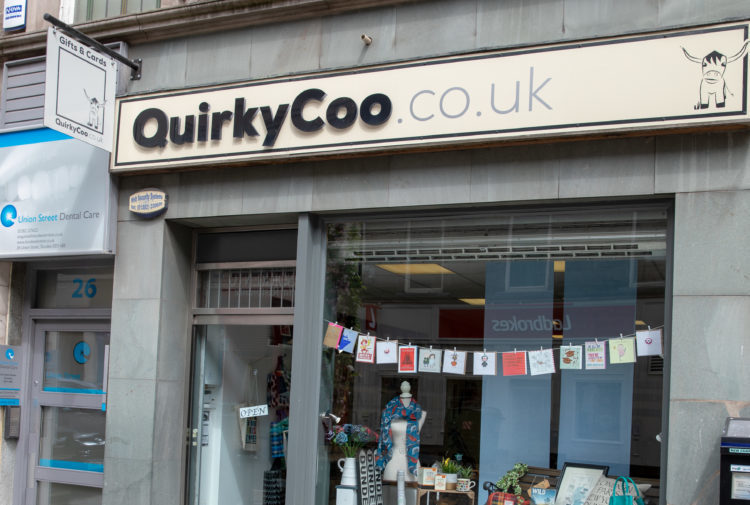 Quirky Coo: Find that unique gift to remind you of your visit
This shop in Dundee city centre certainly lives up to the quirky title, selling a range of gifts aimed at people of all ages – from prints and mugs to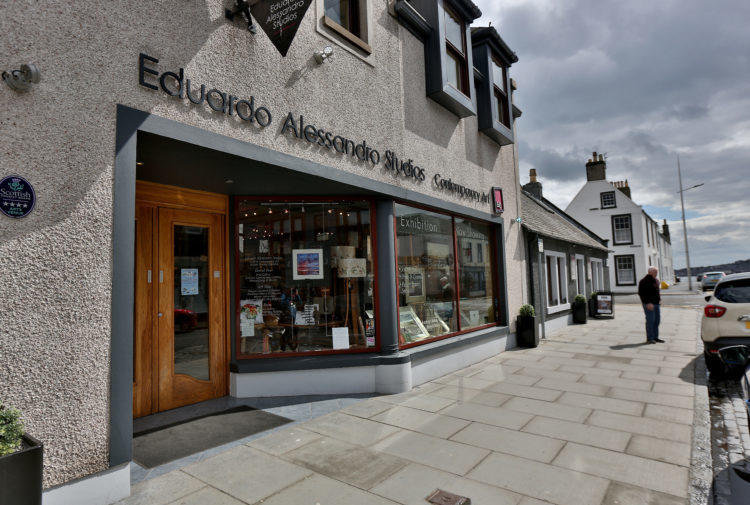 Eduardo Alessandro Studios: Art on show at this stylish gallery in Broughty Ferry
Among the biggest independent galleries on the east coast of Scotland, a huge range of artwork is on display here. There's a diverse range of paintings and prints on sale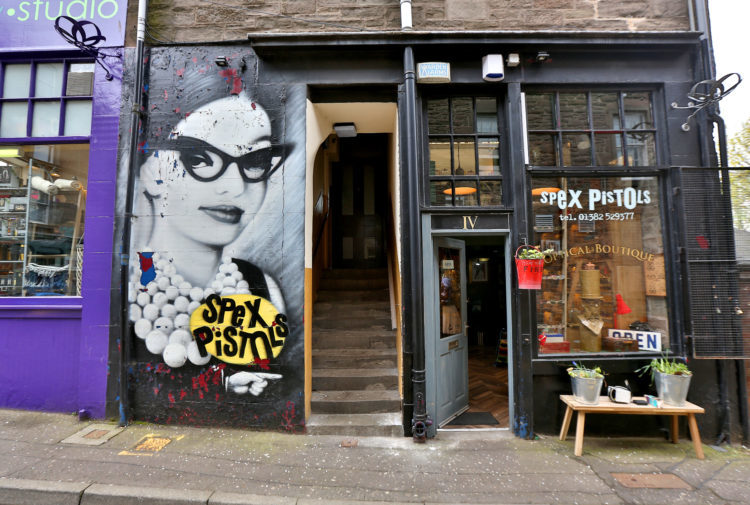 Spex Pistols: The Dundee shop where even rock stars come to pick up style tips
Possibly the coolest shop of its kind in Scotland, it's not all about glasses here. As well as selling designer, vintage and classic spectacles and sunglasses, it also doubles up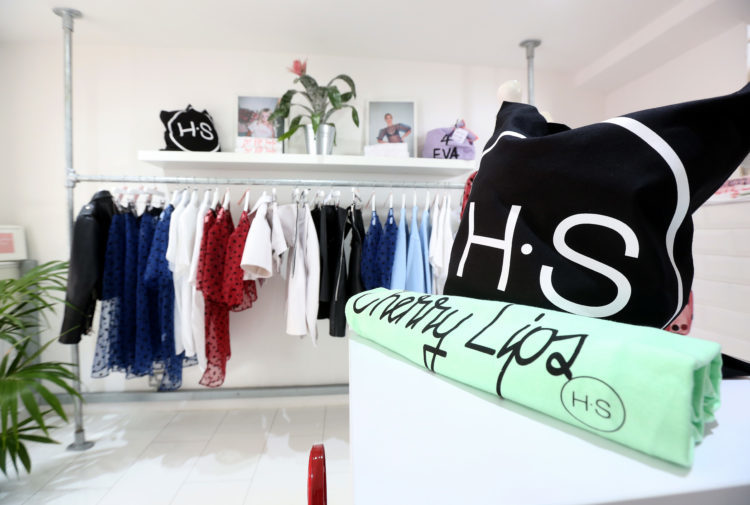 Hayley Scanlan Shop: Award-winning designs born in Dundee
Established by award-winning Dundee fashion designer Haylay Scanlan in 2017 following years of success, this store showcases the "H.S" brand. Website: www.hayleyscanlan.com Address: Hayley Scanlan Shop, 186 Perth Road, Dundee,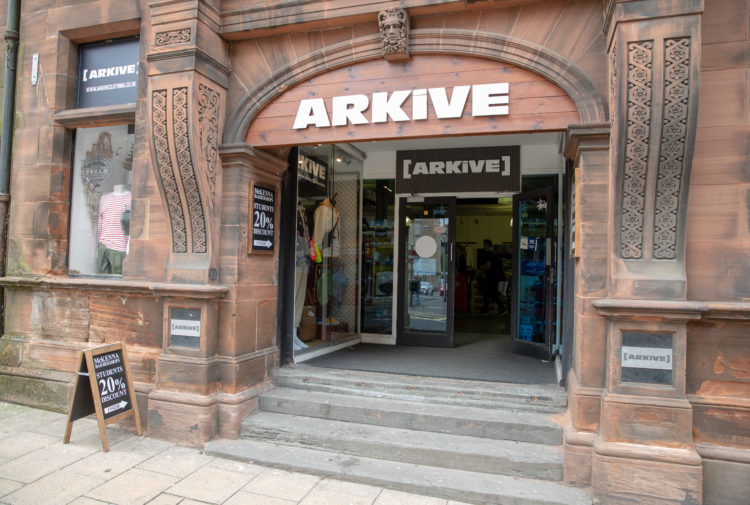 Arkive: The home of cool cuts
This leading fashion shop stocks top brand clothes for men, women and children. There's an in-store barbershop and DJs play there on Saturdays. It is also the home of Ozzy's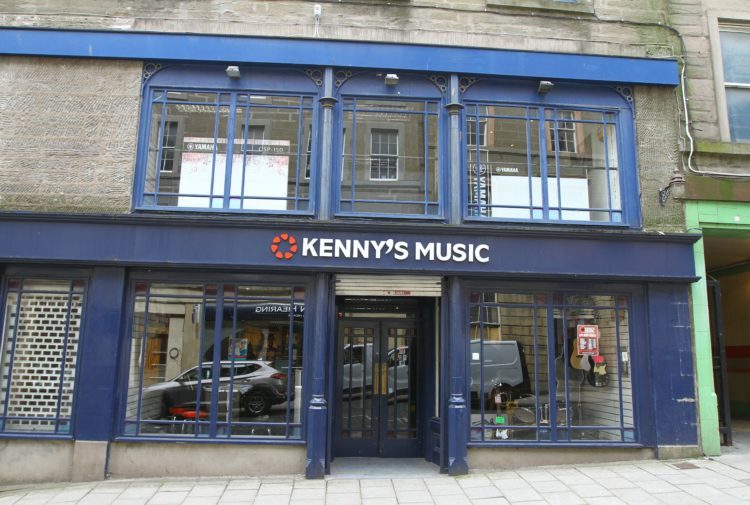 Kenny's Music: Love music? You'll love the passion for playing in this brilliant store
This place is a dream for musicians. Spanning three floors, Kenny's Music sells almost every instrument you could think of and a host of accessories. Helpful staff have an unrivalled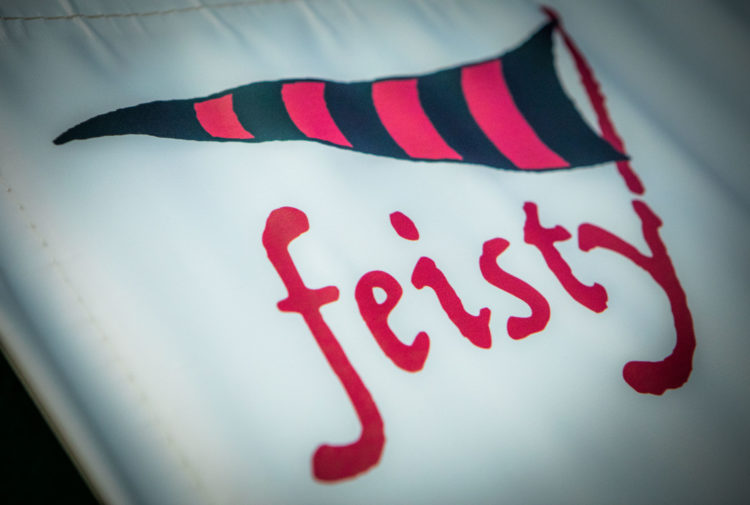 Women Making Waves: Dive into Dundee Women's Festival 2020
Women will be making waves throughout Dundee and Angus to entertain, educate and enhance their own lives as well as those of others during Dundee Women's Festival 2020 from February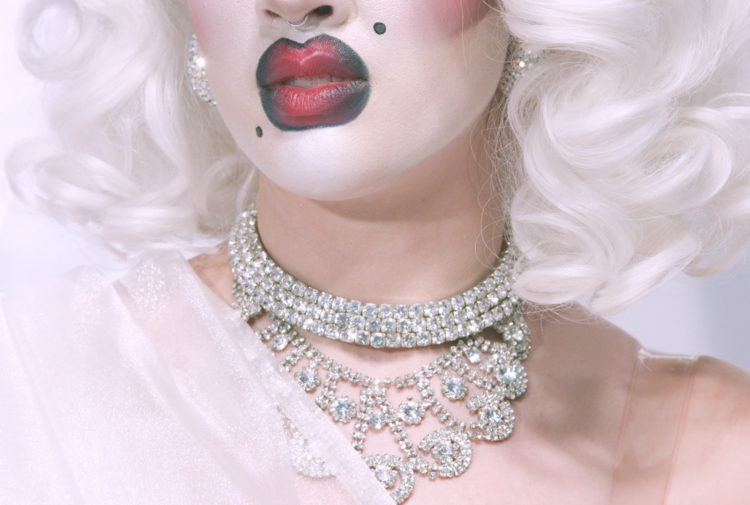 Major new exhibition at Dundee University will welcome some of Canada's most exciting artistic talent
Some of Canada's most exciting artistic talent is to be showcased as part of a major new exhibition at the University of Dundee. Ambiguous Becoming: Artists' Moving Image from Canada,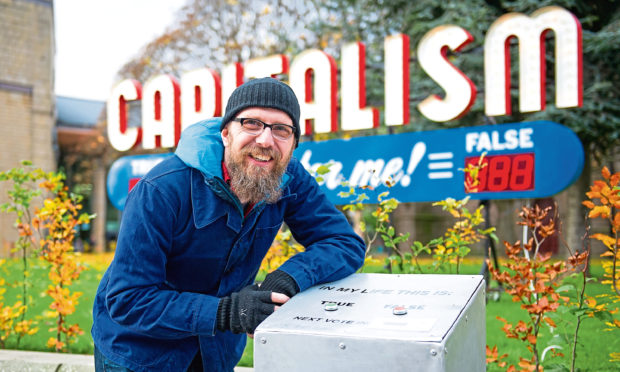 From Times Square to City Square: American artist Steve Lambert brings exhibition to City of Discovery
From Times Square to City Square (almost) American artist Steve Lambert has arrived in Dundee with his artwork 'Capitalism Works for Me! True/False'. The 20-foot wide illuminated scoreboard, which was
VIDEO: See the skies light up with fireworks during night of dazzling displays in Dundee
The skies across Dundee were lit up last night with dazzling displays from the fireworks at bonfire events at two city parks. Dundee City Council organised Guy Fawkes night celebrations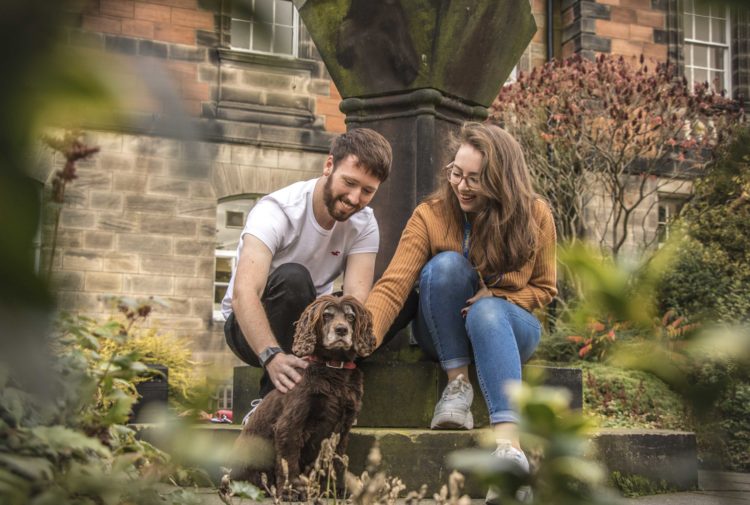 Bring your dogs along to fun University of Dundee event
University of Dundee students, staff and members of the public are invited to bring their dogs along to an event as part of SWITCH – the Student Wellbeing Initiative Targeting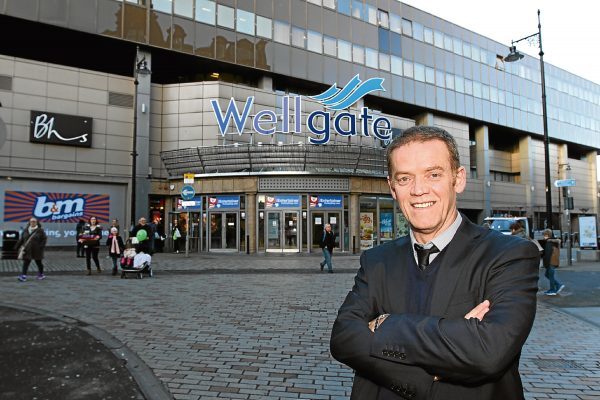 Free Dundee event will showcase 100 local firms and products including gin, toys, and beauty treatments
The largest festive market and business start-up exhibition will take place in Dundee next month. Hosted by Women's Business Station in association with Coca-Cola 5by20 Dundee, the ambitious event will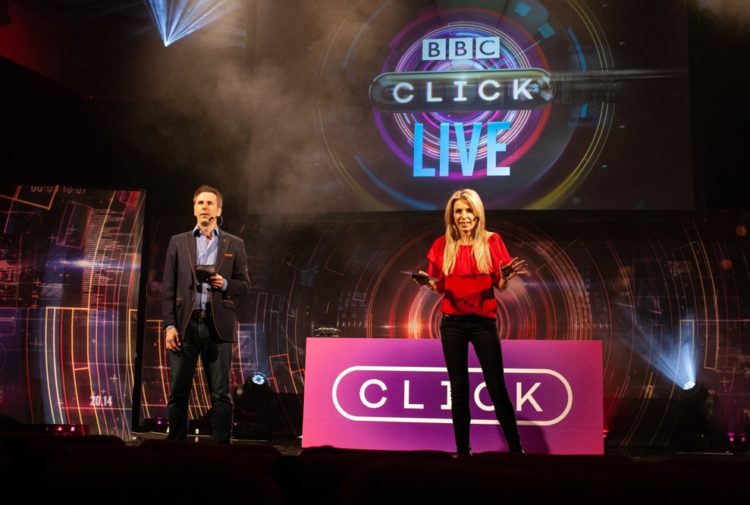 BBC technology show coming to V&A Dundee for unique live stage event
A BBC technology show is coming to V&A Dundee for a once-a-year live stage show. Click LIVE, hosted by Spencer Kelly and Lara Lewington, will take the audience on a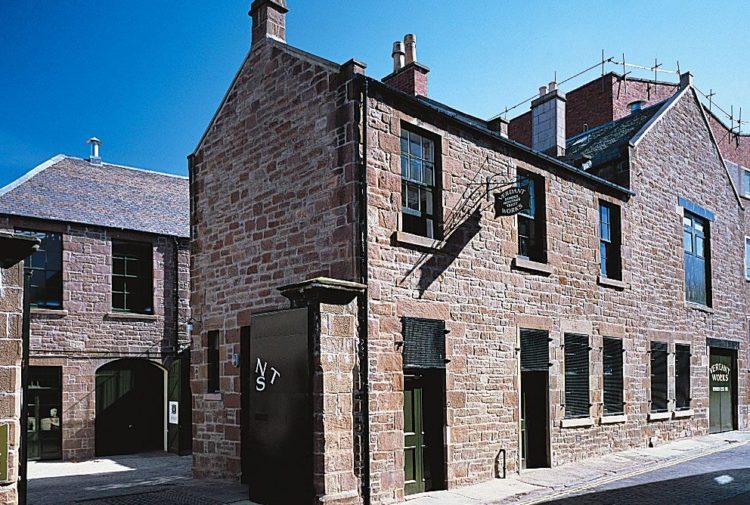 Dundee's Verdant Works to host evening of 'haunting' Victorian ghost stories
Dundee's Verdant Works will play host to an evening of Victorian ghost stories next month. Promising a "chilling evening of haunting Victorian ghost stories," Ghostly Tales by Candlelight will be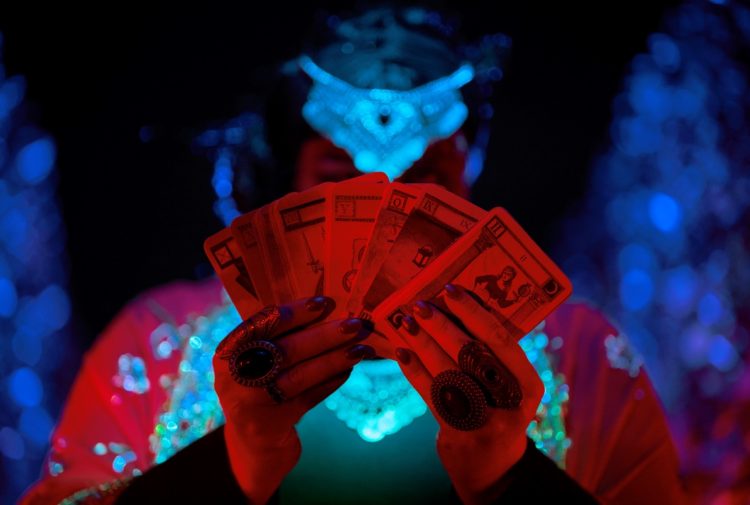 Get ready for the fright of your life: Scone Palace hosts highly-rated Halloween attraction once more
OK, we know it's not *technically* Dundee but this looks SO good. Opening on October 25 and running nightly until October 31, Scone Palace is being spectacularly transformed for Halloween.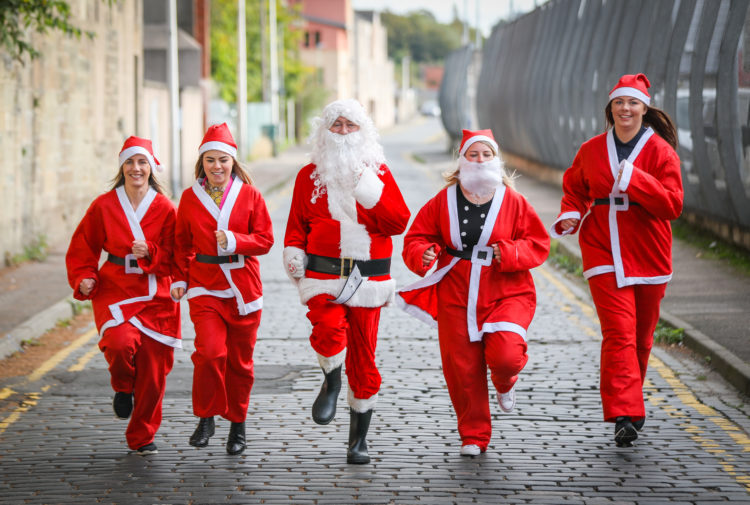 Dundee Santa Dash 2019: Sign up for this year's event now
A whole lot of runners are expected to take part in this year's Santa Dash. For the past two years, hundreds of people have taken to the streets dressed as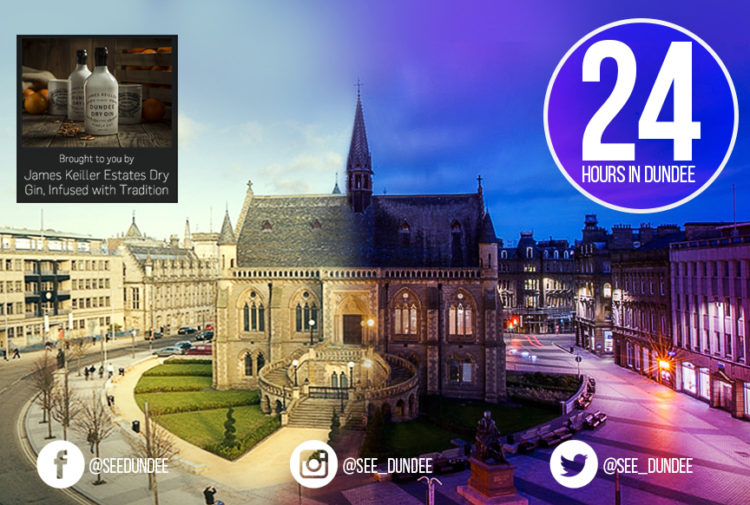 SPONSORED: 24 Hours in Dundee — SeeDundee's ultimate guide to where to go and what to do
You've seen the headlines. You've made it to the UK's coolest little city. But you only have 24 hours to make the most of it. Fear not: SeeDundee is here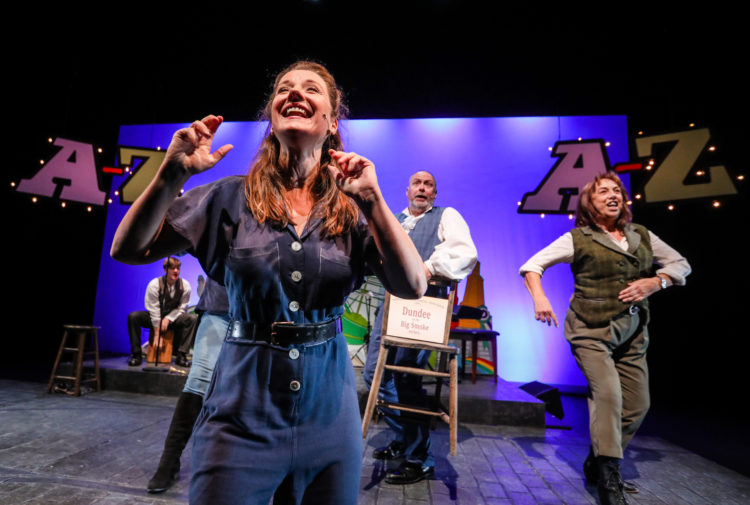 New A-Z of Dundee theatre show gearing up to open at the Rep
Dundee Rep actors have been working hard in rehearsals ahead of a new show which opens tonight. Touted as "anarchic and fast-paced", the A-Z of Dundee is an alternative take