Hit the water. Hit the shops. Or hit the nightclubs. Whatever you like to do, Dundee has something to offer.
Shopping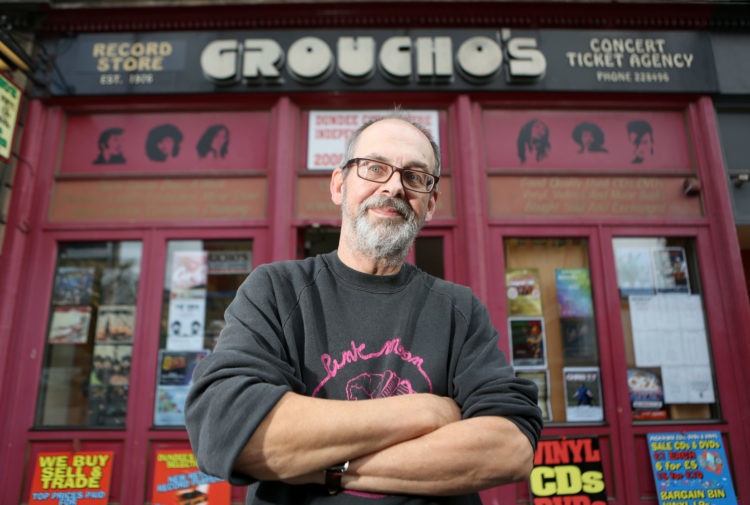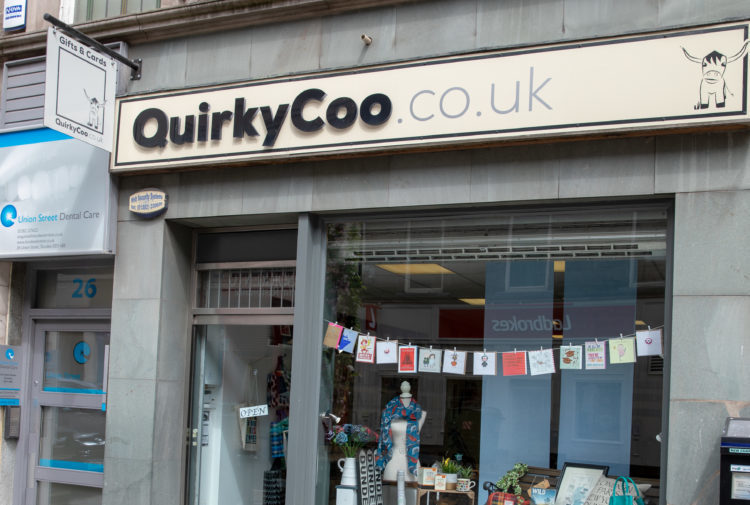 Quirky Coo: Find that unique gift to remind you of your visit
This shop in Dundee city centre certainly lives up to the quirky title, selling a range of gifts aimed at people of all ages – from prints and mugs to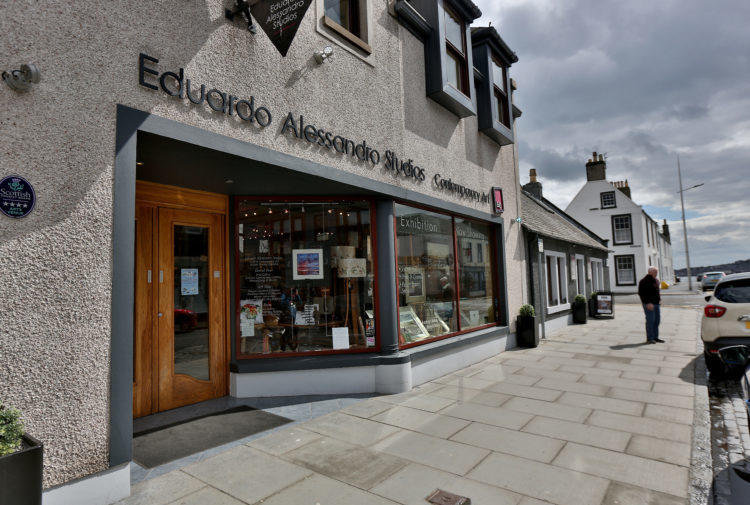 Eduardo Alessandro Studios: Art on show at this stylish gallery in Broughty Ferry
Among the biggest independent galleries on the east coast of Scotland, a huge range of artwork is on display here. There's a diverse range of paintings and prints on sale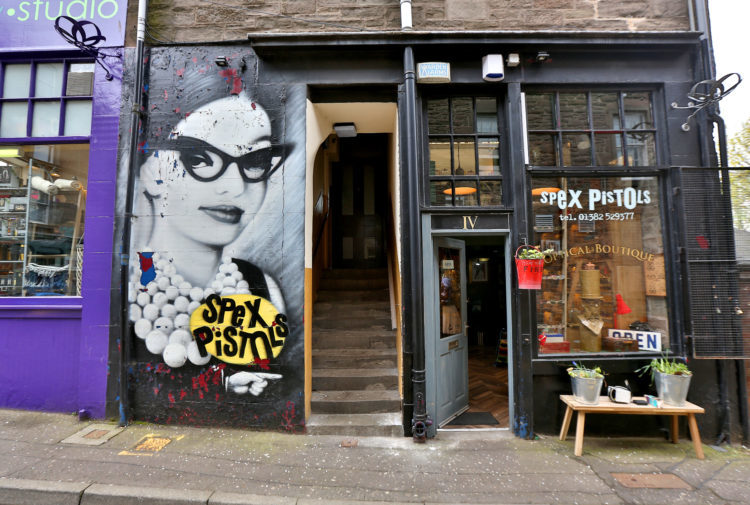 Spex Pistols: The Dundee shop where even rock stars come to pick up style tips
Possibly the coolest shop of its kind in Scotland, it's not all about glasses here. As well as selling designer, vintage and classic spectacles and sunglasses, it also doubles up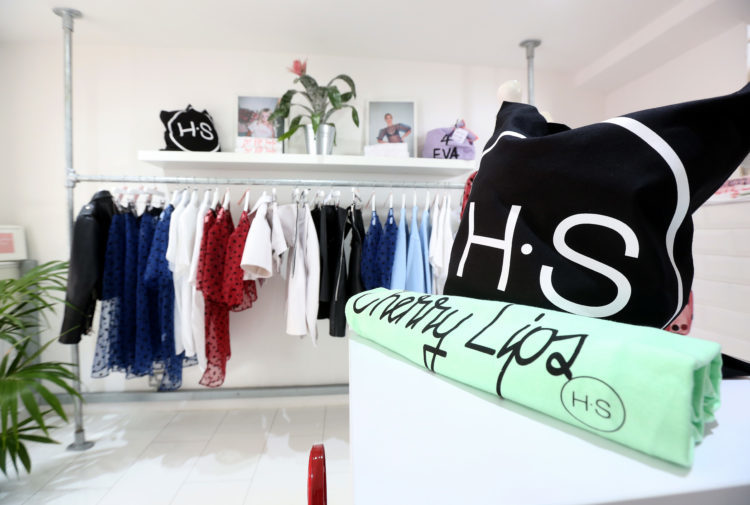 Hayley Scanlan Shop: Award-winning designs born in Dundee
Established by award-winning Dundee fashion designer Haylay Scanlan in 2017 following years of success, this store showcases the "H.S" brand. Website: www.hayleyscanlan.com Address: Hayley Scanlan Shop, 186 Perth Road, Dundee,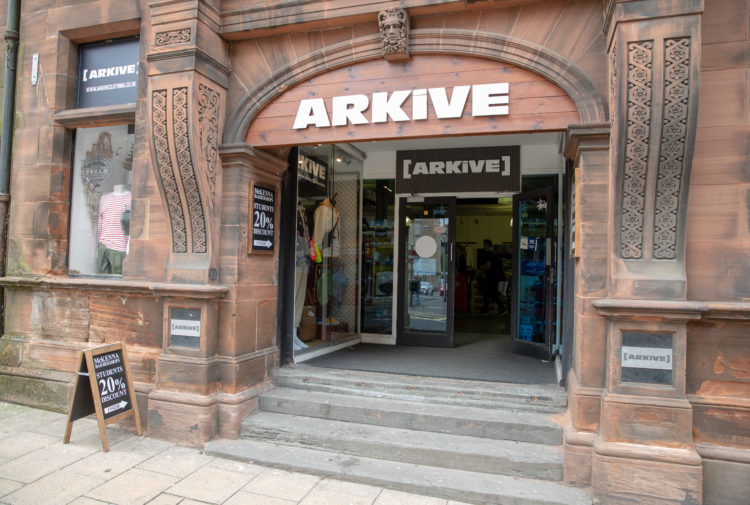 Arkive: The home of cool cuts
This leading fashion shop stocks top brand clothes for men, women and children. There's an in-store barbershop and DJs play there on Saturdays. It is also the home of Ozzy's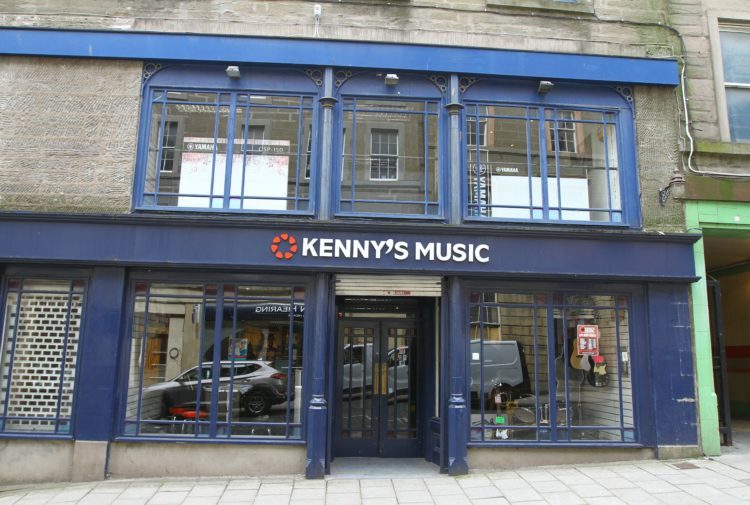 Kenny's Music: Love music? You'll love the passion for playing in this brilliant store
This place is a dream for musicians. Spanning three floors, Kenny's Music sells almost every instrument you could think of and a host of accessories. Helpful staff have an unrivalled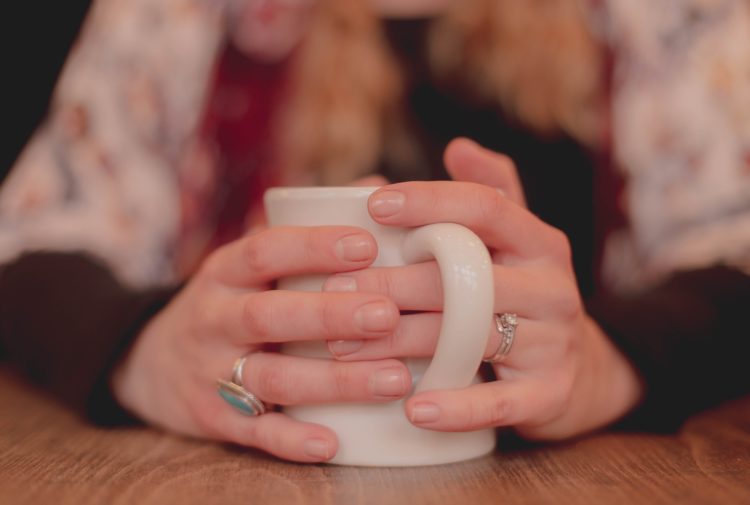 Coronavirus: Resources to pull you through social distancing
While it's important for us all to stick to the advice laid out by the government and #StayHome where possible, this can be a daunting prospect for many of us.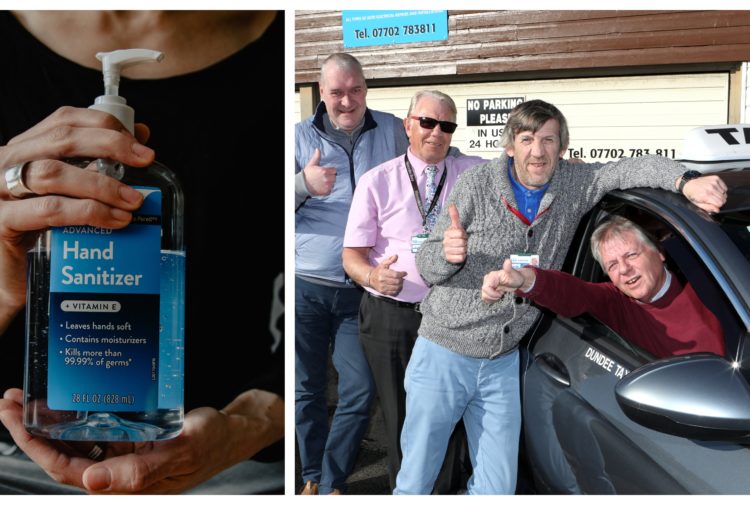 Coronavirus: The Dundonians helping make a difference during the pandemic
In a fast-changing situation like a pandemic, there is one constant – the generosity of Dundee's communities. Over the course of the coronavirus pandemic, SeeDundee will be bringing you the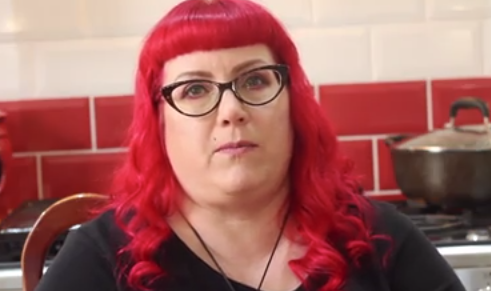 People of Dundee: Discover Cooking with Jeudi Hathaway
We sat down to chat cooking and business with Jeudi Hathaway, the entrepreneur who launched Discover Cooking from her kitchen in Dundee. Jeudi specialises in teaching people to cook the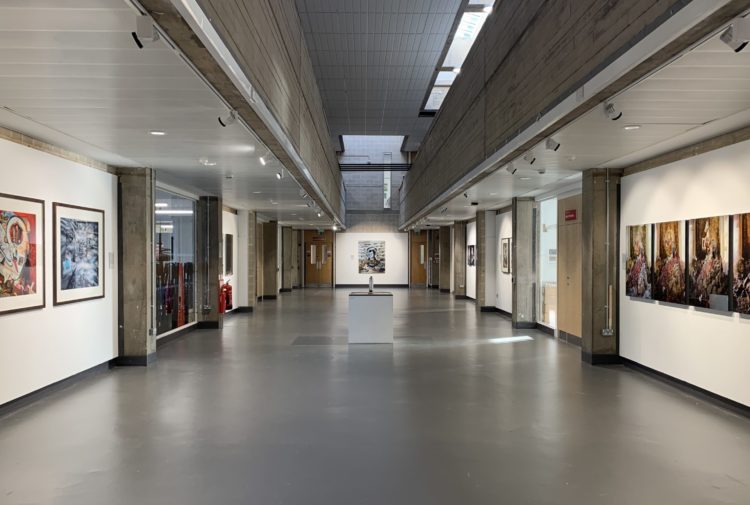 Major collection by leading Scottish contemporary artist goes on display at DJCAD
A major collection of work by one of Scotland's foremost contemporary artists has gone on display at Duncan of Jordanstone College of Art & Design. Calum Colvin is Professor of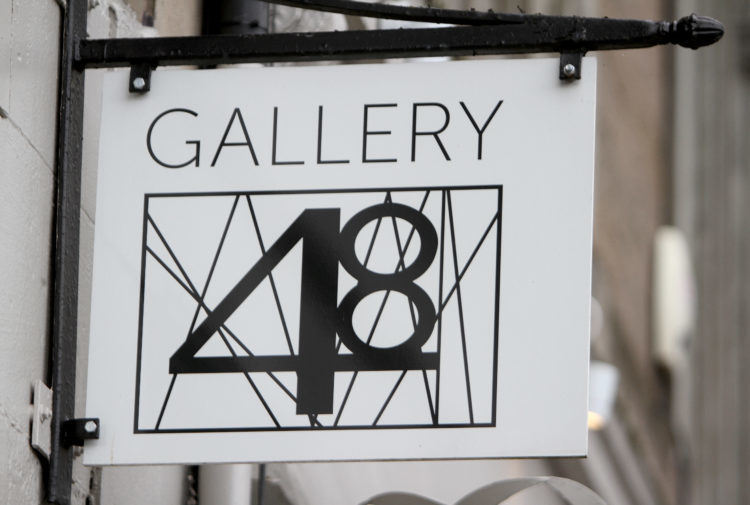 We speak to photographer Gisella Burga about the Look Closer exhibition at Gallery 48
Look Closer is a photography exhibition running at Gallery 48 from February 1 until March 31. The exhibition displays images from the collections of three Dundee photographers: Claudia Starchevich, Jeni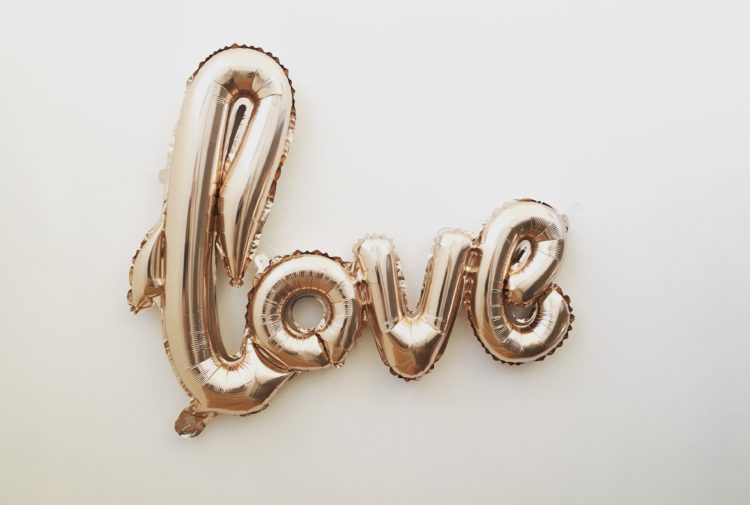 Feel the love this Valentine's Day with these great activities in Dundee
With the most romantic day of the year fast approaching, couples across Dundee will be looking forward to an excuse to wine and dine. To give you a head start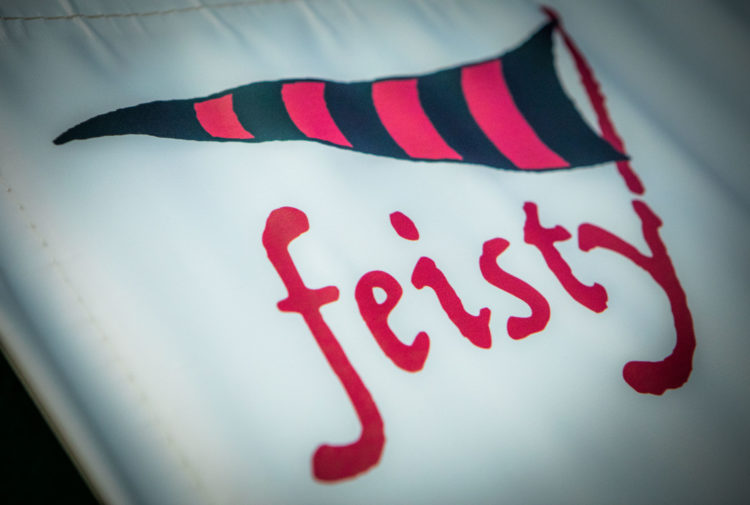 Women Making Waves: Dive into Dundee Women's Festival 2020
Women will be making waves throughout Dundee and Angus to entertain, educate and enhance their own lives as well as those of others during Dundee Women's Festival 2020 from February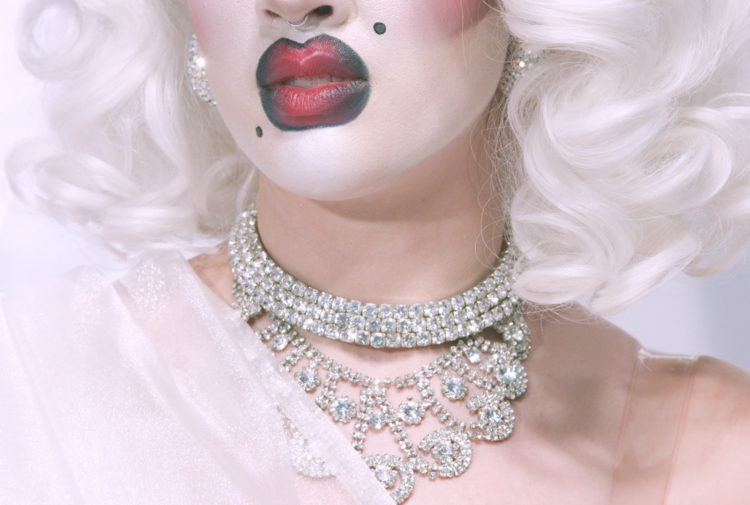 Major new exhibition at Dundee University will welcome some of Canada's most exciting artistic talent
Some of Canada's most exciting artistic talent is to be showcased as part of a major new exhibition at the University of Dundee. Ambiguous Becoming: Artists' Moving Image from Canada,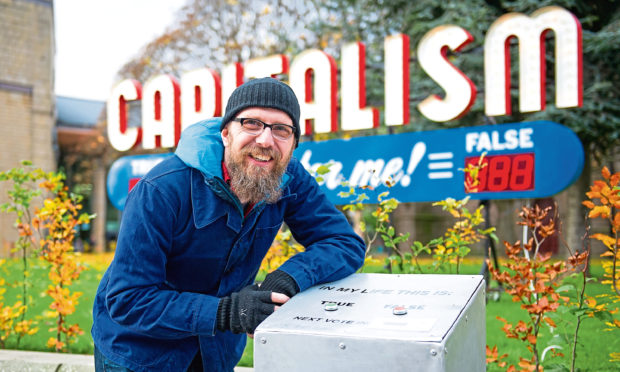 From Times Square to City Square: American artist Steve Lambert brings exhibition to City of Discovery
From Times Square to City Square (almost) American artist Steve Lambert has arrived in Dundee with his artwork 'Capitalism Works for Me! True/False'. The 20-foot wide illuminated scoreboard, which was
VIDEO: See the skies light up with fireworks during night of dazzling displays in Dundee
The skies across Dundee were lit up last night with dazzling displays from the fireworks at bonfire events at two city parks. Dundee City Council organised Guy Fawkes night celebrations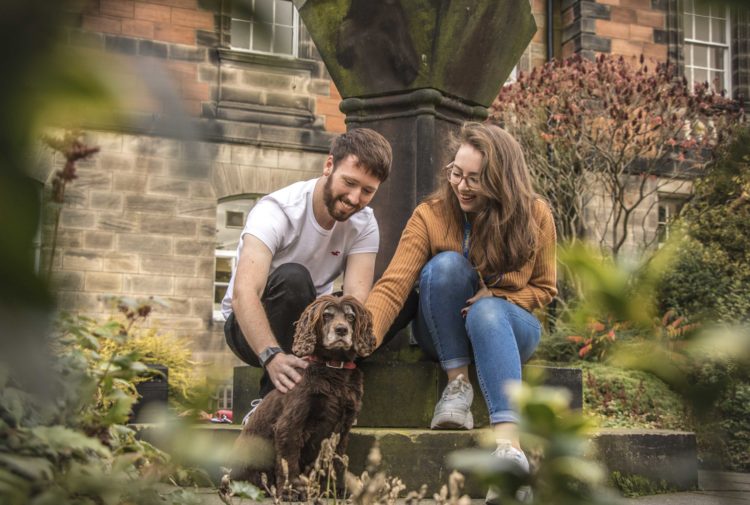 Bring your dogs along to fun University of Dundee event
University of Dundee students, staff and members of the public are invited to bring their dogs along to an event as part of SWITCH – the Student Wellbeing Initiative Targeting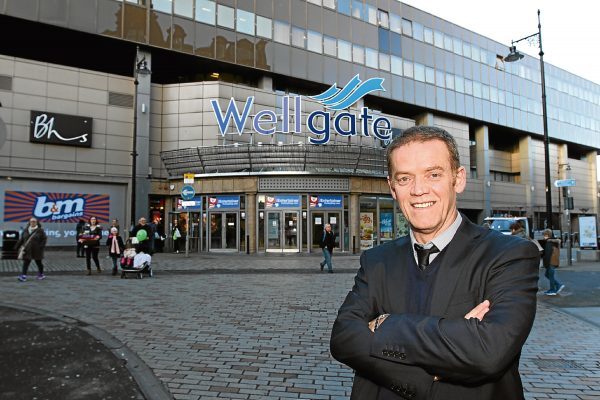 Free Dundee event will showcase 100 local firms and products including gin, toys, and beauty treatments
The largest festive market and business start-up exhibition will take place in Dundee next month. Hosted by Women's Business Station in association with Coca-Cola 5by20 Dundee, the ambitious event will