Dundee's dining scene is vibrant and growing. These are the places we can't get enough of.
Cafes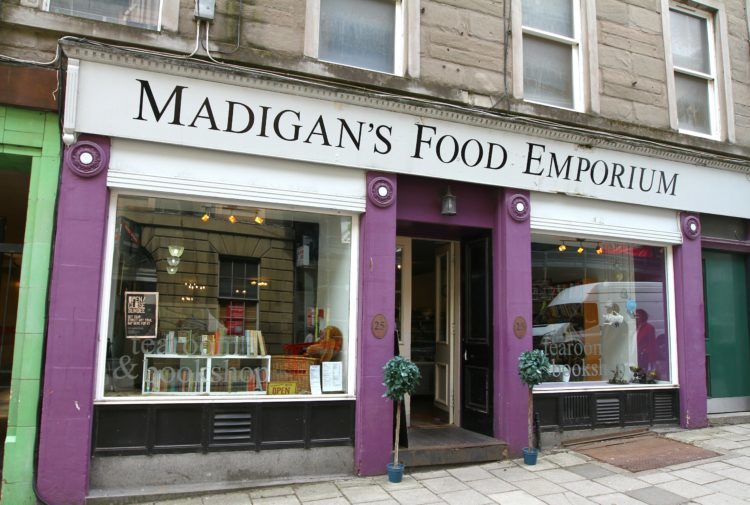 Madigan's Food Emporium: Book your place at this great family tea room
The food is great, as is the coffee, at this family-run tea room. Plus it's also home to an amazing book shop. Website: madigans.weebly.com Address: 25 Castle Street, Dundee, DD1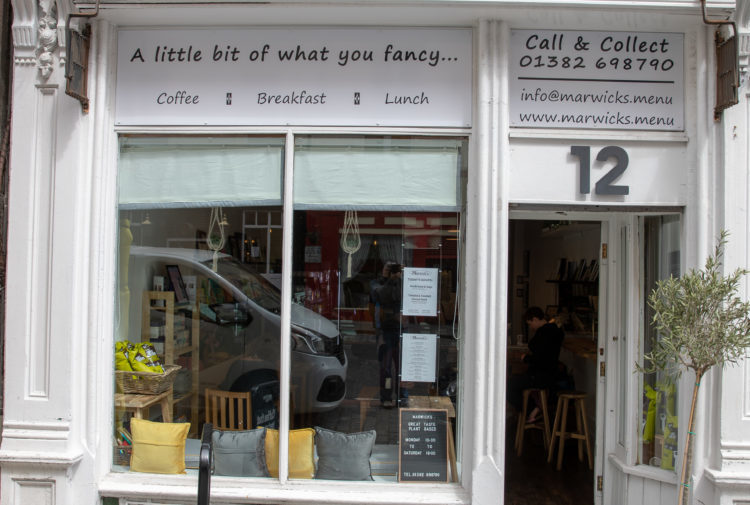 Marwick's: You don't have to be vegan to fall in love with this place
This totally vegan cafe will be a hit for anyone whether vegan or not. The food is interesting and daring, the coffee top notch and the homemade tiffin devilishly moreish.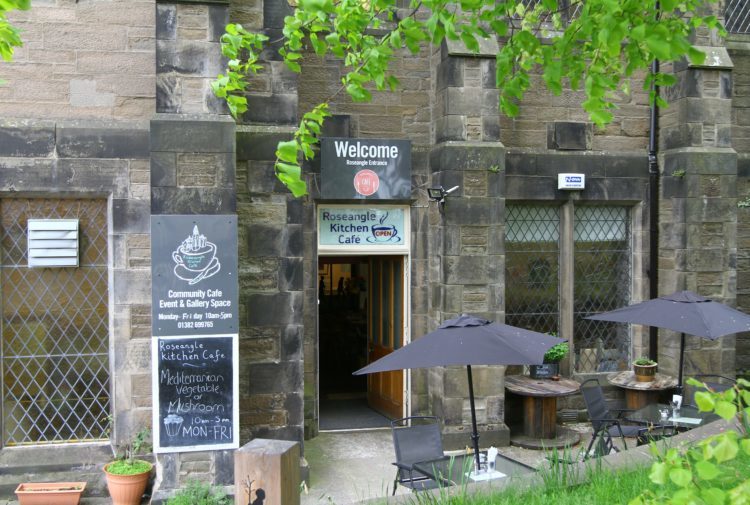 Roseangle Kitchen Cafe: A cosy corner for a cuppa
There's a nice local feel to this community-run cafe on Perth Road, which is also home to a gallery space and function area. Website: www.facebook.com/roseanglekitchencafe Address: 130 Perth Road, Dundee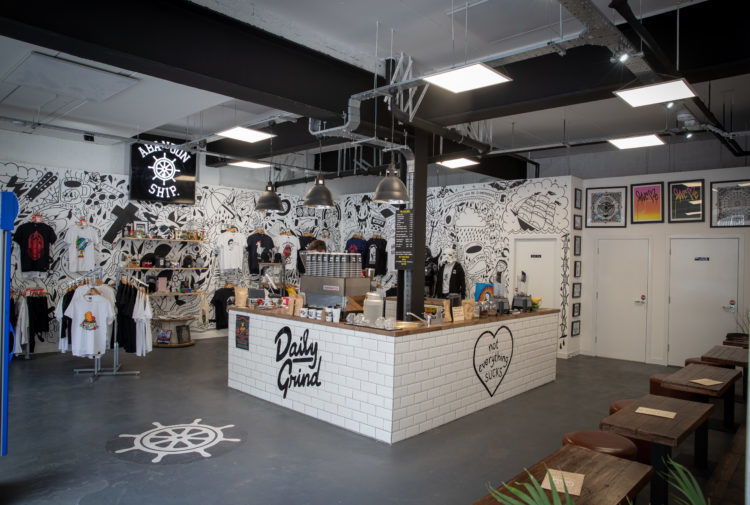 Daily Grind: Stop in for a coffee, a haircut — or both!
A recent expansion to the popular barbershop Hard Grind, all are welcome to enjoy gourmet coffee or smoothies at this friendly cafe. Offers more seating space for customers who are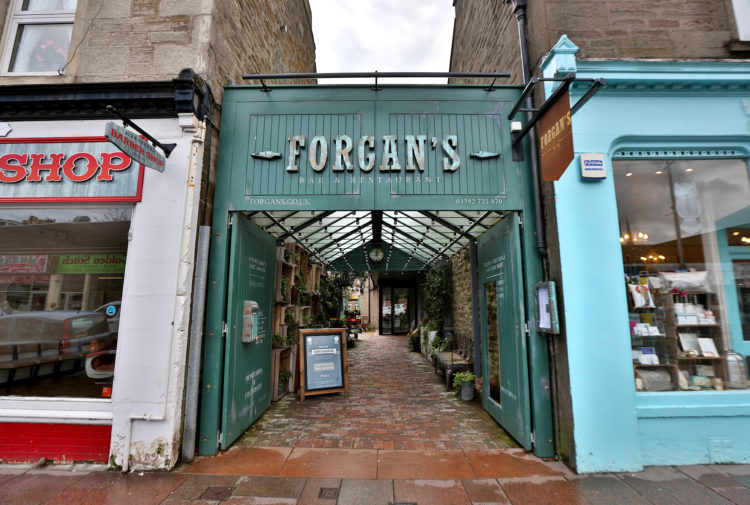 Forgan's: A fine Ferry coffee stop
Attached to this fantastic bar and restaurant on Brook Street, Broughty Ferry, is a popular coffee shop. Website: www.forgans.co.uk/broughty-ferry Address: 234 Brook Street, Broughty Ferry, DD5 2AH Phone: 01382 735870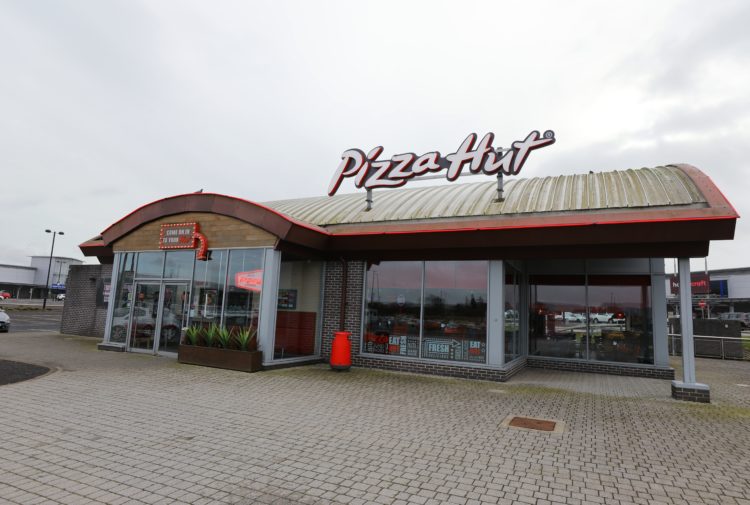 Food review: 'Picky vegan' kept happy by more choice at Kingsway's Pizza Hut
A Pizza Hut, a Pizza Hut, Kentucky Fried Chicken and a Pizza Hut… McDonalds! Not just a classic playground song or the later awful Top 40 hit for the Fast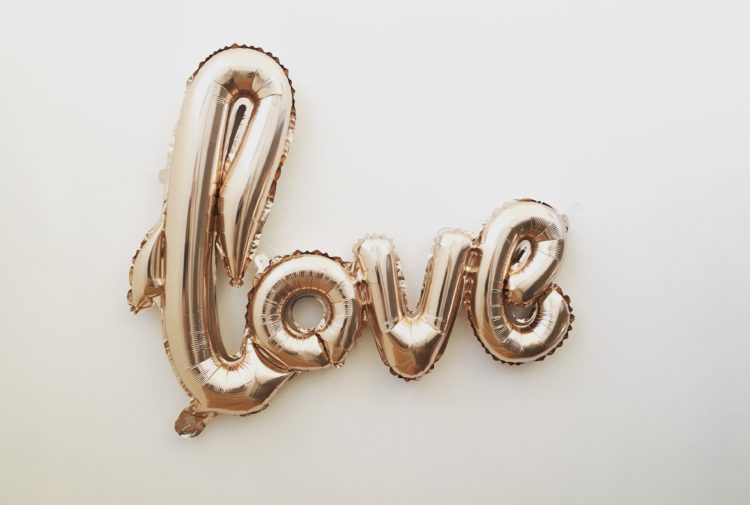 Feel the love this Valentine's Day with these great activities in Dundee
With the most romantic day of the year fast approaching, couples across Dundee will be looking forward to an excuse to wine and dine. To give you a head start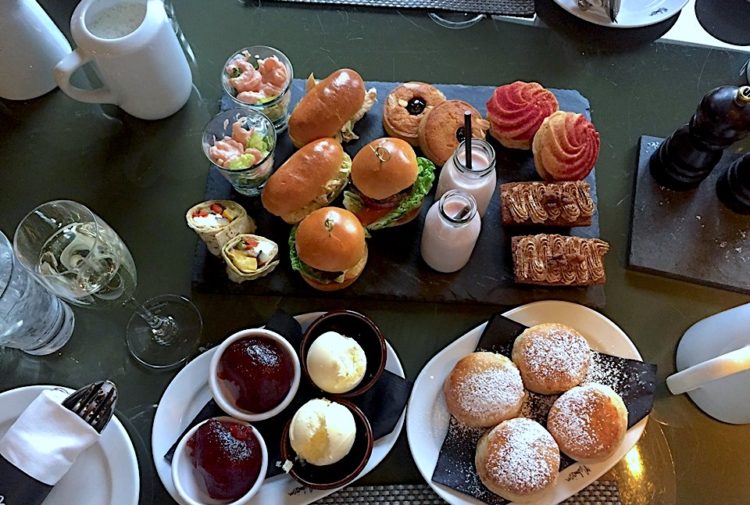 Malmaison: Delightful stop for tea and gin lovers alike
In the hustle and bustle of Dundee's city centre, it's easy to forget to stop for a breather. Luckily, Malmaison have just the break for peckish shoppers, or for anyone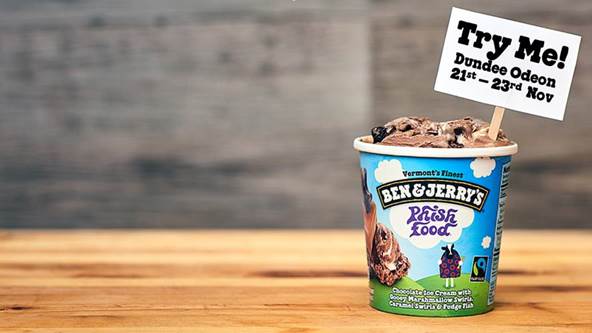 SPONSORED: Ben & Jerry's offering free 'little tasters' at ice cream tasting event at Odeon Dundee
Even when it is cold and icy outside, no trip to the cinema would be complete without being accompanied by lashings of delicious ice cream. Just as well, then, that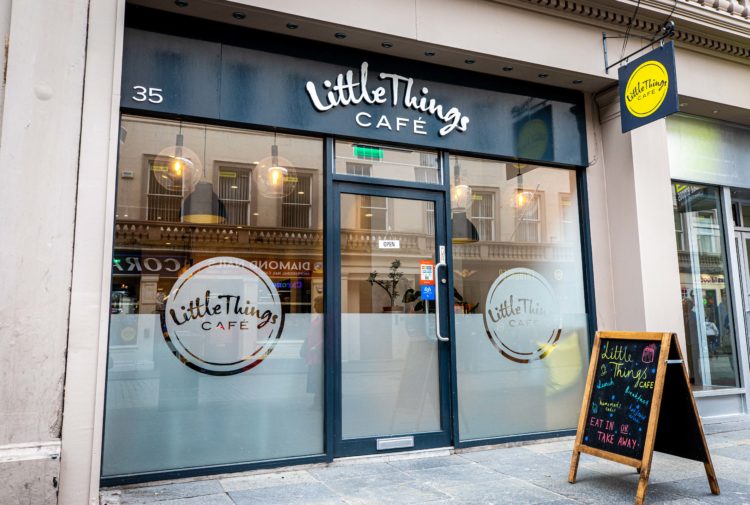 SPONSORED: Visit Little Things Cafe when it's time for a big treat
With a contemporary, warm and inviting atmosphere, Little Things Cafe is a home from home for those in search of lunch, a sweet treat pick-me-up or the perfect afternoon blend. The independent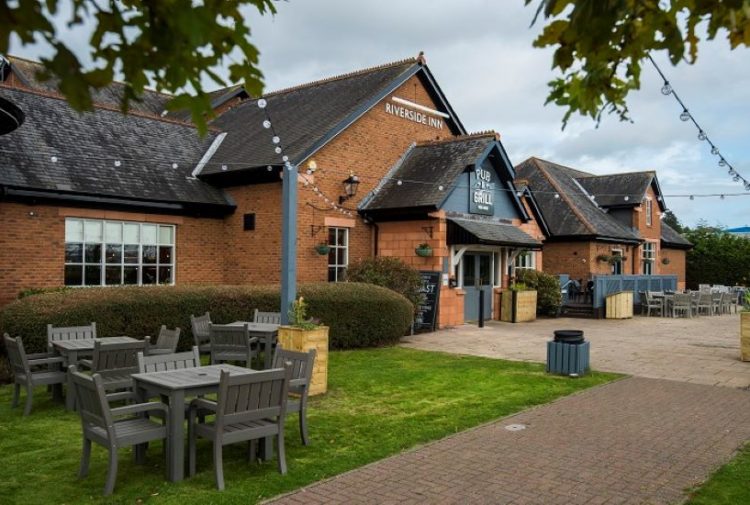 SPONSORED: Have you checked out the new-look Riverside Inn on Riverside Drive?
Looking for a family-friendly restaurant with a mix of exciting dishes and pub classics done right? A place as obsessed by great taste and value as you are? Then it's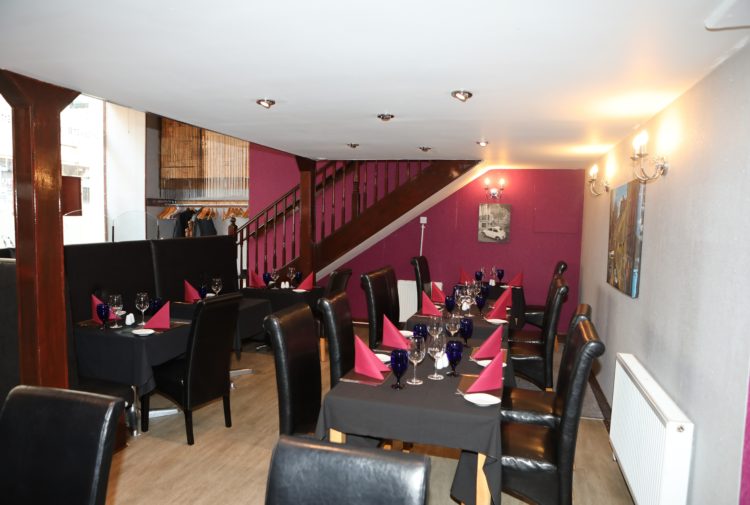 Bellini: Divine food offerings make this busy restaurant worth a visit
I've often passed this restaurant and thought it looked inviting, so when a friend suggested we eat there one Saturday night it didn't take much to persuade me. Fortunately she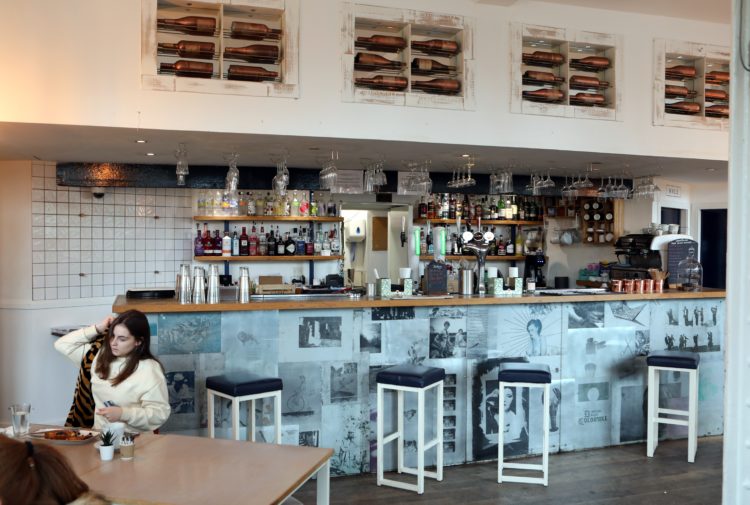 'No need to be shellfish with prawn starter:' Friendly staff and good choice of food and drinks at the West House
Heading out for a midweek tea with a chum who was visiting from abroad, I decided to take her to somewhere I've enjoyed tasty food in the past. Hence we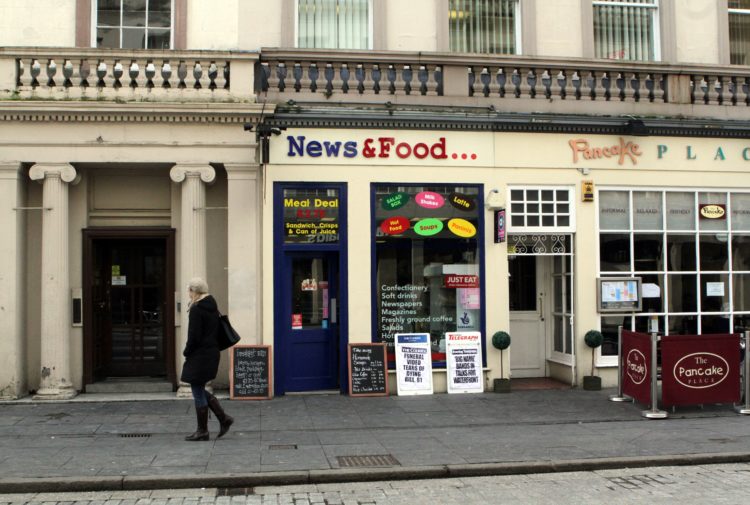 Soup Search: News & Food on Reform Street offers service with a smile – and a hearty soup too!
SeeDundee has launched its #SoupSearch — our bid to find the best places in Dundee to find a cup or bowl of the good stuff. Up today is News &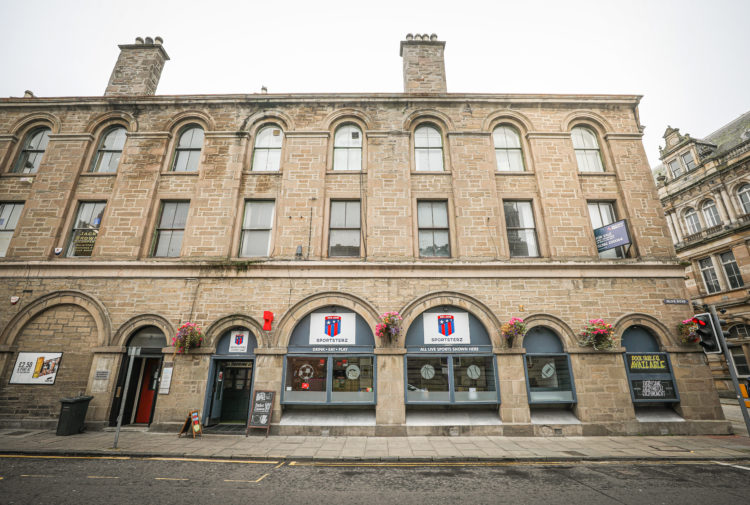 Sportsterz: Reasonable prices for popular dishes with friendly staff
Having enjoyed a very tasty munchy box takeaway from here, I decided to take the family in to sample some of the other food. The decision was also in part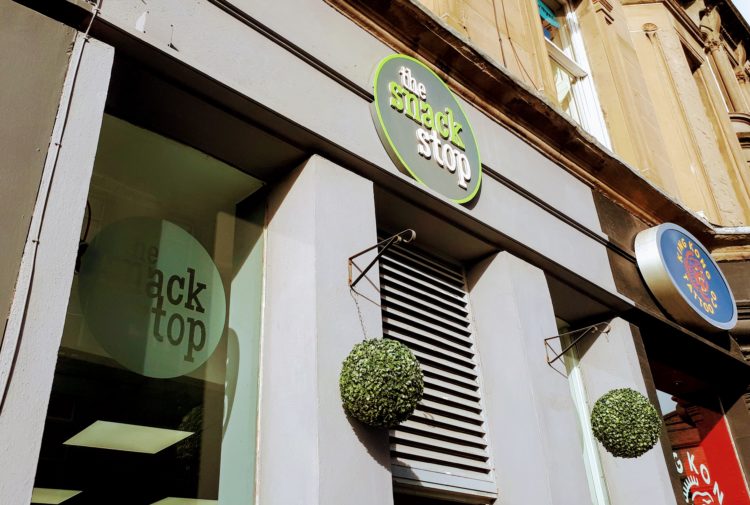 Soup Search: You have to stop at the Snack Stop
SeeDundee has launched its #SoupSearch — our bid to find the best places in Dundee to find a cup or bowl of the good stuff. Up today is The Snack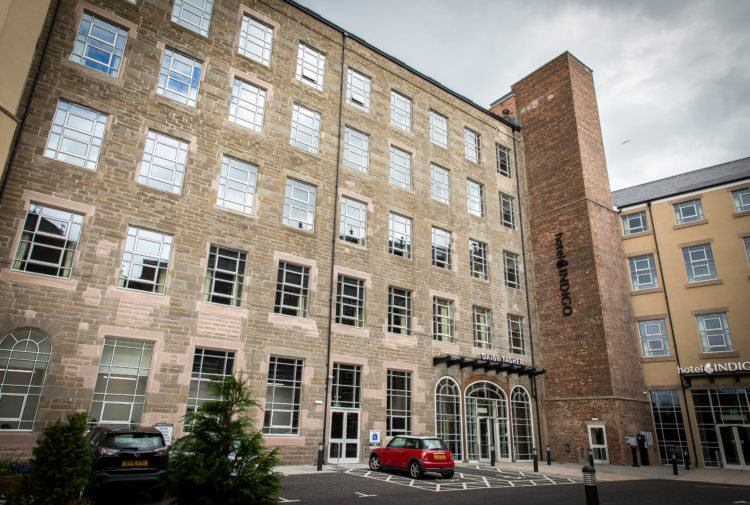 Four Dundee restaurants among the UK's best according to The AA's The Restaurant Guide
Four Dundee restaurants have been named among the best in the UK. Chez Mal Brasserie, Castlehill Restaurant, The Tayberry and Daisy Tasker all feature in the AA's The Restaurant Guide