One of Scotland's favourite craft breweries is coming to the city centre
---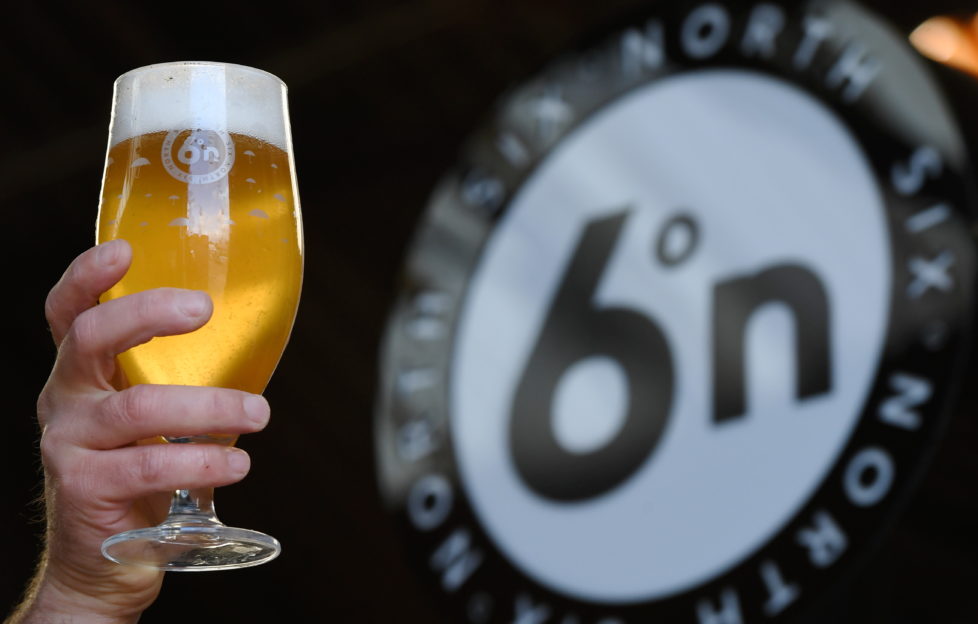 Six Degrees North hopes to move to Dundee's Union Street.
One of Scotland's top craft breweries has announced plans to open a venue in Dundee city centre.
Laurencekirk's Six Degrees North hopes to launch its venue at 42 Union Street as early as December.
The pub will be named Dynamo Dundee and boast up to 24 beers on tap.
Six Degrees North runs popular bars in Aberdeen, Stonehaven, Edinburgh and Glasgow.
The brewer has promised to take inspiration from its existing Scottish venues and to combine this "with the classic bar interior" of the chosen Dundee site.
The firm also says it will bring "the best a craft beer bar can offer to a new city".
A crowdfunding campaign has been launched by the brewery as part of its Dundee plans.
Supporters are being offered the chance to donate money to the project in exchange for exclusive beer merchandise and other perks, including "a return on investment of up to 75%".
Six Degrees North is hoping to raise £40,000 before Christmas. Those who pledge money will be offered vouchers for the bar, free beer and clothing.
Robert Lindsay, Six Degrees North's founder, said: "Dundee is a city that's been on our radar for a long time, we've been waiting for the right opportunity to open a bar here, and now we've found it.
"We are crowdfunding the opening of Dynamo to give our 'crowd founders' the opportunity to embark on this exciting new journey together with us.
"Our 'crowd founders' will have an influence on the direction of the bar going forward and we are very excited to offer the fine people of Dundee this unique opportunity."