DUNDEE 80S: CONGRATULATIONS TO OUR GOLDEN CIRCLE TICKETS WINNER
---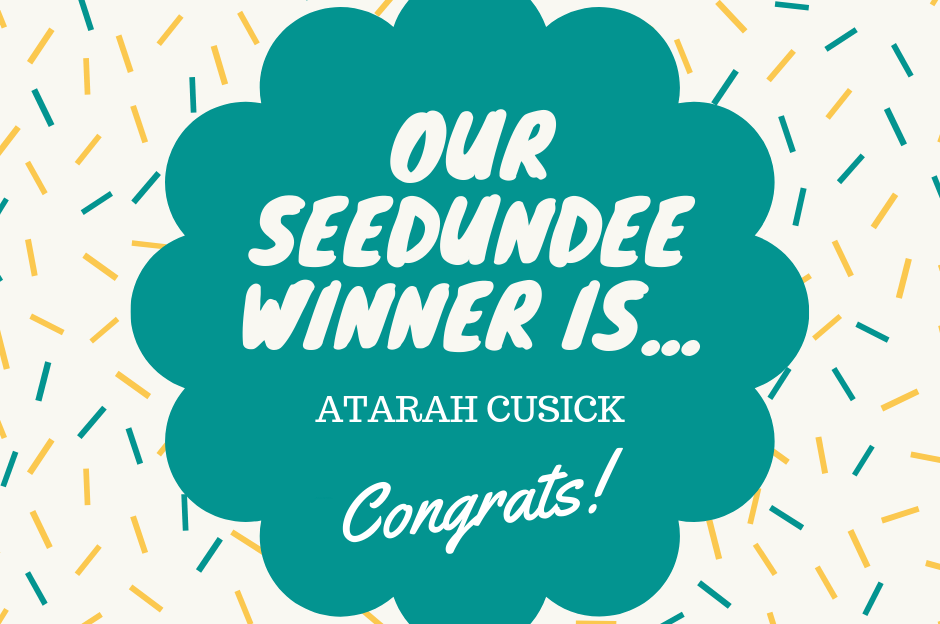 DunDee 80s is one of the most exciting events to join the city's summer music calendar, featuring ABC, Hue & Cry, Midge Ure, Go West and China Crisis all on ONE STAGE at Dundee Slessor Gardens on Saturday 24 August.
Last month, we launched a Dundee 80s giveaway.
The prize? Two tickets to the event at Slessor Gardens for one lucky winner.
And the winner is… Atarah Cusik!
Contragulations to Atarah.
Stay tuned on SeeDundee for plenty more giveaways in the future.
Follow us
Get in touch with SeeDundee on Facebook, Twitter, and Instagram.