5 secret beer gardens you have to visit in Dundee today
---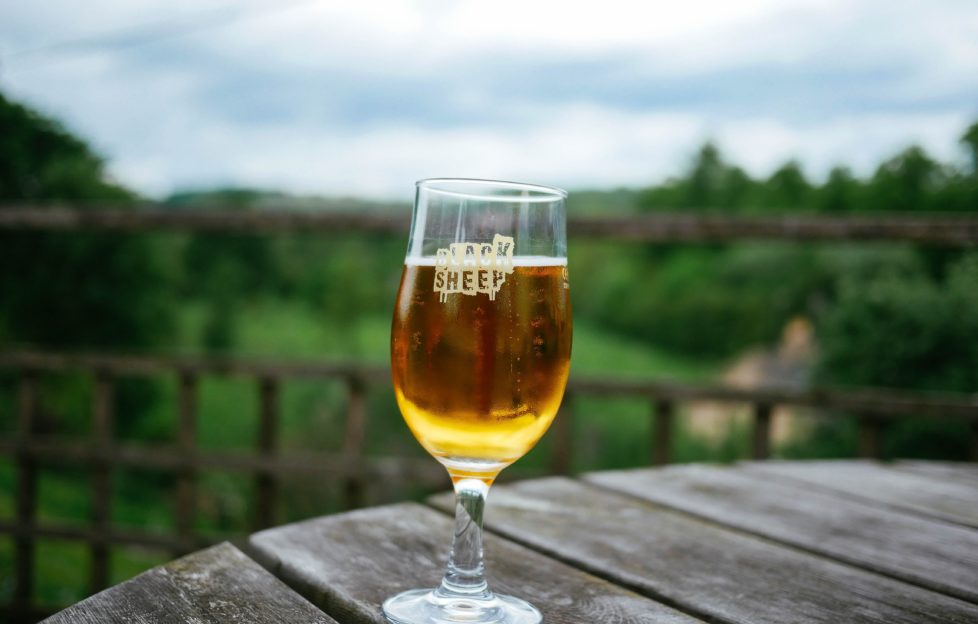 Photo: Unsplash
When days like today arrive in Dundee, there's only one place to be – and that's the local beer garden.
Here's 5 secret beer gardens where you can make the most of the glorious weather in our wee city today.
1. The Giddy Goose
The Giddy Goose's brand new bohemian style beer garden is a perfect place to kick back and relax in with a beer – morning, noon or night.
Whether you fancy a cuppa to catch the early morning rays with, or a prosecco to kick start your afternoon of suave boozing, this central spot on Perth Road is the perfect place for you.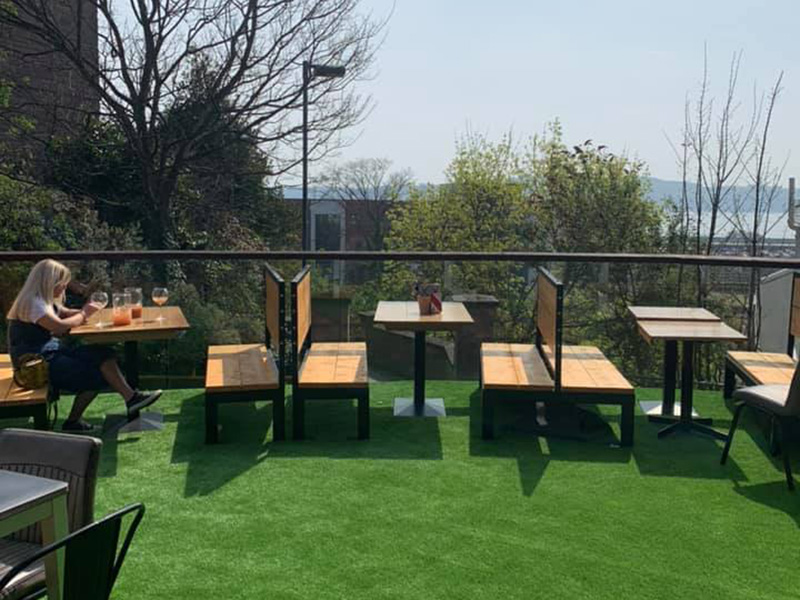 Why not enjoy the Giddy Goose's delicious pot tails and light bites when you're people watching in this stunning suntrap?
Plus, the restaurant/beer garden has one pretty large wine cellar with an extensive selection of rose, white and red – just one more reason that this is the spot for you today.
2. 172 at The Caird
172 at The Caird has a fantastic outdoor patio area, where you can enjoy their top-quality food and drinks selection.
Open from 10am for coffees, you'll have no trouble soaking up the morning sun in this relaxed and bustling environment.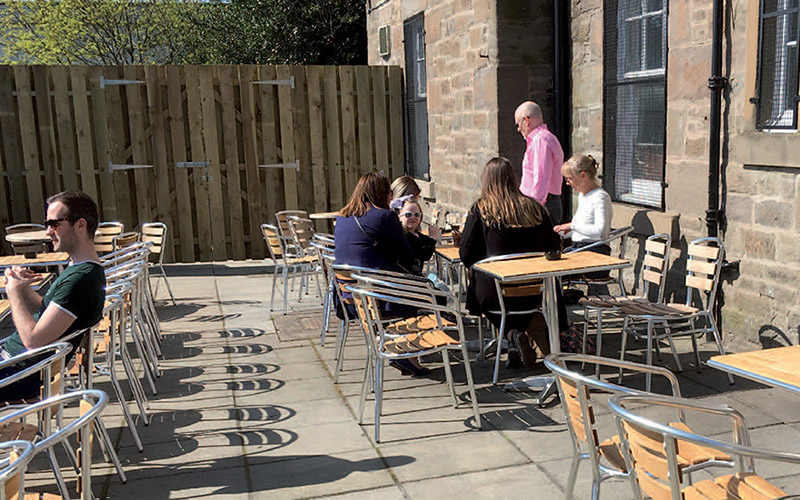 Perfect for a sunny day like today, 172 also offers exquisite bistro plates and scenic river views.
Like most of our secret beer gardens selection, its a central spot on Perth Road, so you'll find it in no time.
3. The Pear Tree
Chef and proprietor Lee offers each and every customer at The Pear Tree a warm welcome.
And with their covered patio area, diners can enjoy their meal al fresco while drinkers have a tipple in the sun.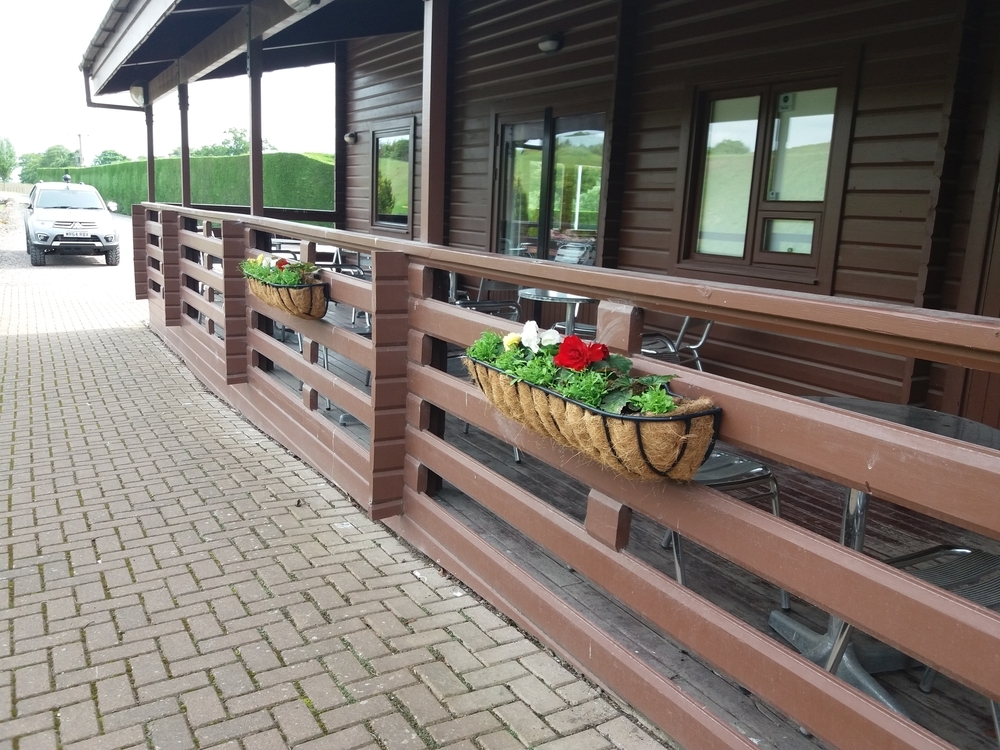 The well-established restaurant has been in business over 20 years and is set in the country, offering guests fantastic views and the chance to see some local wildlife.
The Pear Tree is open from Wednesday to Sunday from noon to 8pm for lunches, high teas, and dinner, with booking recommended.
Its beer garden is also doggie friendly, so don't forget to bring along your pooch for a pint.
4. Dr. Noodles
Dr. Noodles on Nethergate may appear small at first, but it opens at the back to reveal its very own noodle garden.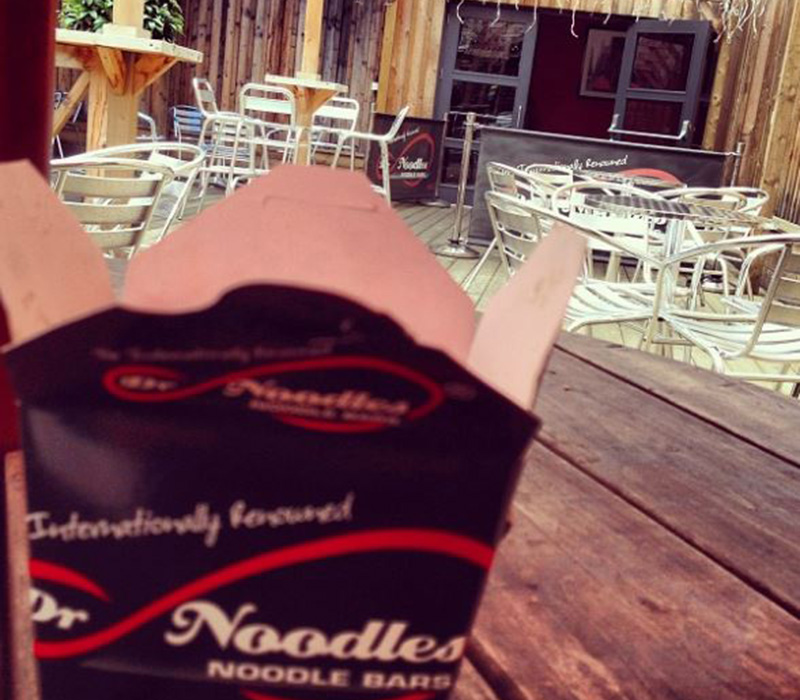 Sit out in the sunshine with friends and eat your favourite noods selection amidst the twinkling fairy lights.
You can enjoy a cold beer or glass of wine here, while escaping the mad hustle and bustle of Dundee's city centre.
5. Invergowrie Inn
Invergowrie Inn's front and back beer garden means you can catch the sunshine from noon till 10pm.
You can enjoy food in both gardens, but the large benches in the back garden make it the more popular of the two.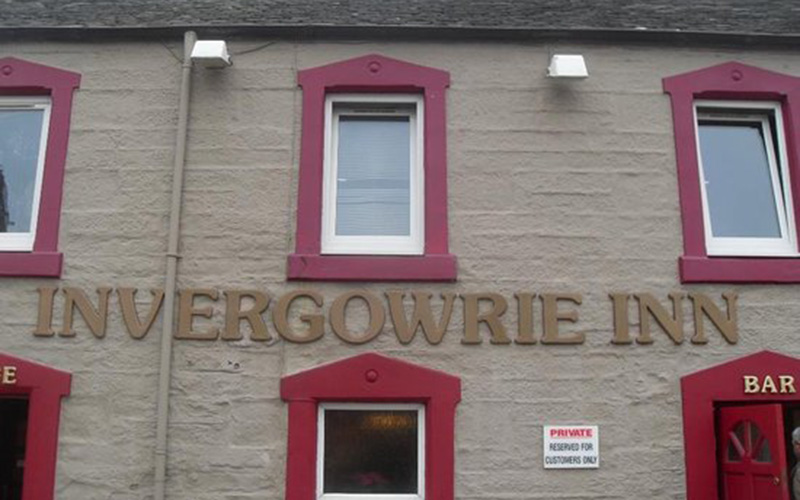 The Invergowrie Inn has a roaring trade, including a delightful specials menu for different occasions.
Children and dogs are welcome, so enjoy one of the family walks around the area before recharging in this lovely little village pub.
---
What are you waiting for?
The sun is shining – it's time to knock back a cold one.
Follow us
Get in touch with SeeDundee on Facebook, Twitter, and Instagram.