A wine infused booze-cruise on board the RRS Discovery? Yup, count us in
---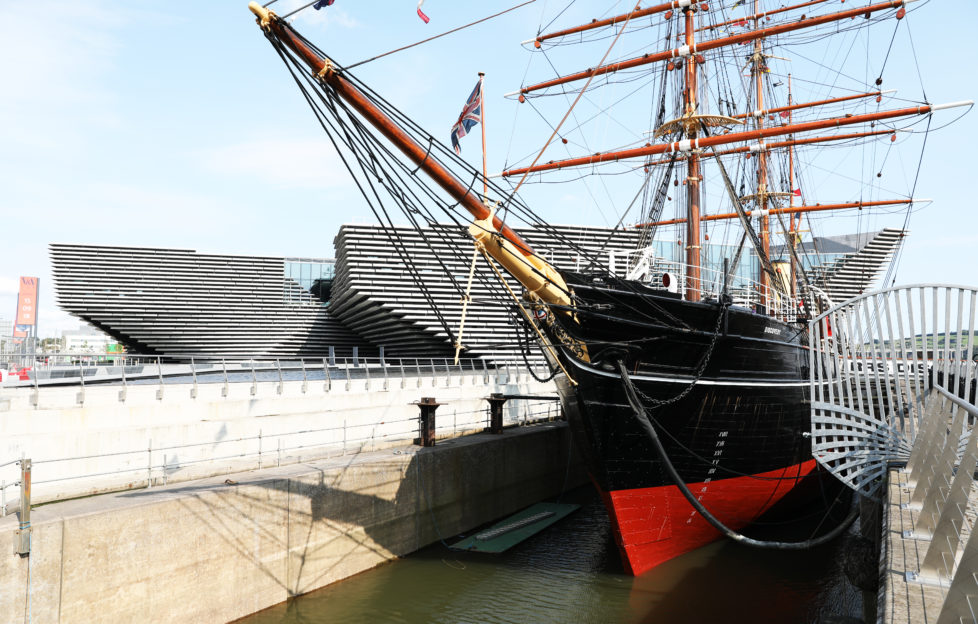 Photo: DCT Media.
It's a booze-cruise, but not as you know it (think super duper classy).
Whistle-Stop Wine is a two hour session on board Dundee's wonderful and historic RRS Discovery.
During the session, you'll taste a selection of wines from the wine producing-regions visited by RRS Discovery on her travels across the globle, led by acclaimed wine experts Aitkens Wines.
When
Fri, 24 May 2019.
What are you waiting for?
BOOK TICKETS HERE.
Follow us
Get in touch with SeeDundee on Facebook, Twitter, and Instagram.