All My Sons opens at The Dundee Rep Theatre – TONIGHT!
---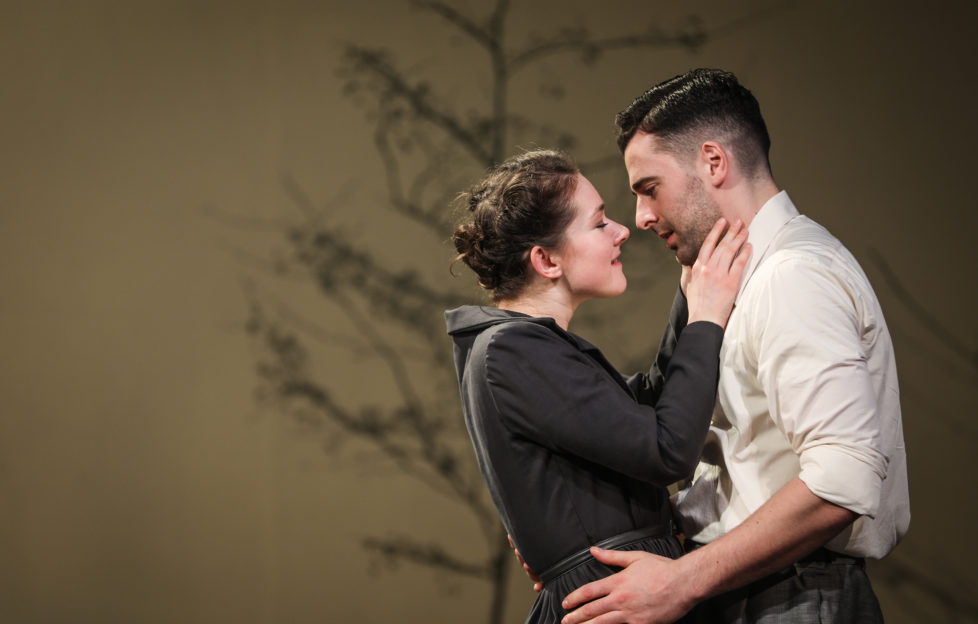 Snap shows: Amy Kennedy playing Anne Deever and Daniel Cahill playing Chris Keller, part of the cast from All My Sons at Dundee Rep (Photo: DCT Media).
A captivating tale examining the aftermath of World War II and one family's twisted fate, Arthur Miller's twentieth-century classic 'All My Sons' opens at the Dundee Rep Theatre TONIGHT.
Directed by award-winning artistic director Jemima Levick, who has directed multiple plays at The Rep, including 'Great Expectations', 'James and the Giant Peach', and 'A Doll's House' – this is not one to miss out on.
#AllMySons opens tonight! We're very excited to get this timeless classic open! https://t.co/os6Z32RVTW ? by @TGKW ? by Alex Lowde ?by Chris Davey pic.twitter.com/WpYtblHNH5

— Dundee Rep (@DundeeRep) February 21, 2019
You can book tickets for 'All My Sons' here. 
The show will run until Sat 9 March.
Enjoy!
Follow us
Get in touch with SeeDundee on Facebook, Twitter, and Instagram.