Already in need of a 2019 agenda? SeeDundee have you covered
---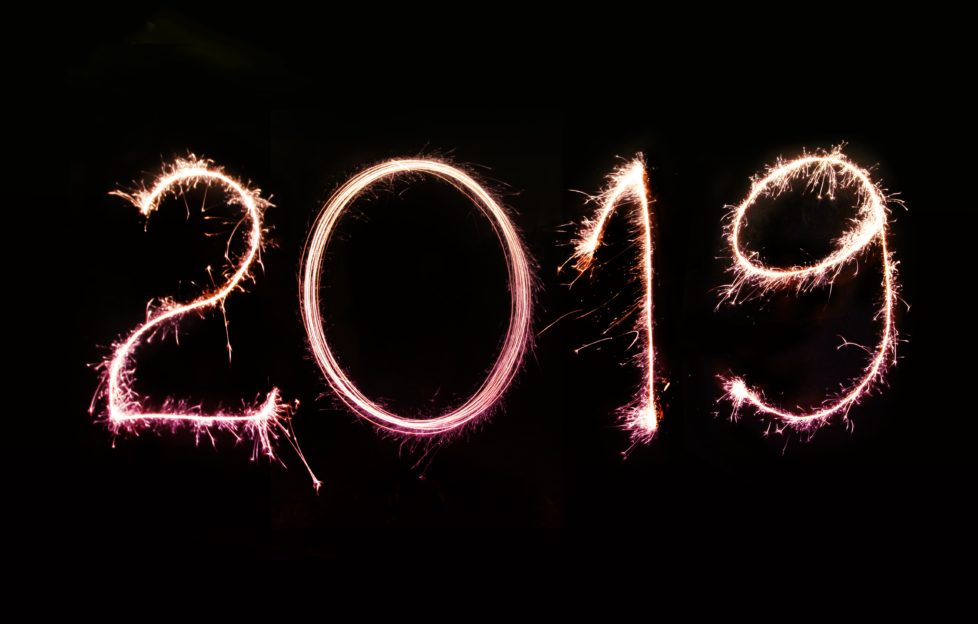 New Year, new you, and all that jazz (Photo: Unsplash).
You might be a little exhausted by the past month of frivolity and festive cheer, but there's certainly no shame in thinking about your recreational agenda for 2019 already.
If you're stuck on to get up to over the next year (yup, we like to be organised) we're working on a series of ideas for you.
From festivals, to entertainment, to new places to eat and drink, to general events, and more, SeeDundee have you covered.
We'll start with festivals.
Dundee Festivals
Dundee Design Festival 2019: Dates TBC.
The Dundee Design festival will explore the similarities and differences between the concept of Liveable and Loveable in the context of the cities in which we live.
For more info on this unique festival experience, click here. 
---
Festival of Soul 2019: Saturday May 4 – Sunday May 5. 
The festival of Soul is presented by The Caledonia Soul Connection and DDE. The event will be filled with an impressive lineup of live bands and DJs, as well as music from local, emerging talents.
For more info, click here. 
---
Angus Glens Walking Festival 2019: Thursday May 30 – Sunday June 2.
Calling all outdoors fans.
Whether you fancy a casual stroll along the coast or more advanced hikes, this walking festival is the perfect opportunity for you to experience the Angus Glens and its surrounding countryside.
For more info, click here. 
---
West Fest Big Sunday 2019: Sunday June 2.
A perfect family event on the first Sunday of June, the Magdalen Green will be filled with attractions, arts and crafts, live music, food stalls, carnival rides and so much more. 
For more upcoming info, stay tuned on West Fest's Facebook page. 
---
Slessor Gardens, Craig David Performance: Friday June 7.
Craig David will be headlining Dundee's Slessor Gardens festival event this year, alongside DJ Sigala and the chart-topping songwriter songwriter Becky Hill.
For more info, click here.
---
Dundee Fake Festival 2019: Sat July 20.
Back for its third year in a row, Dundee's Fake-Fest is a twelve hour party dedicated to fantastic tribute acts.
For more info about which bands will be taking the stage this year, click here. 
---
Dundee Flower and Food Festival 2019: Friday September 6 – Sunday 8.
This diverse weekend programme offers yummy food, horticulture, live entertainment, cookery demonstrations, crafts, children's activities, and so much more. 
For more info, click here.
---
NEoN Digital Arts Festival 2019: Thursday November 5 – Sunday 10. 
NEoN celebrates emerging and well-established artists, by bringing them together to showcase different digital artforms around the world.
The festival has an array of exhibitions, workshops, talks, conferences, live performances, and more – all of which explore Dundee as the place of digital innovation and design.
For more info, click here. 
---
Stay Tuned
We'll be back with plenty of info on other things you can do this year, as well as more festivals.
Follow us on socials
To keep up-to-date with SeeDundee, follow us on Facebook, Twitter, and Instagram.