As We See It: Twentieth Century Scottish Art – read more about this brand new exhibition coming to the McManus this Saturday
---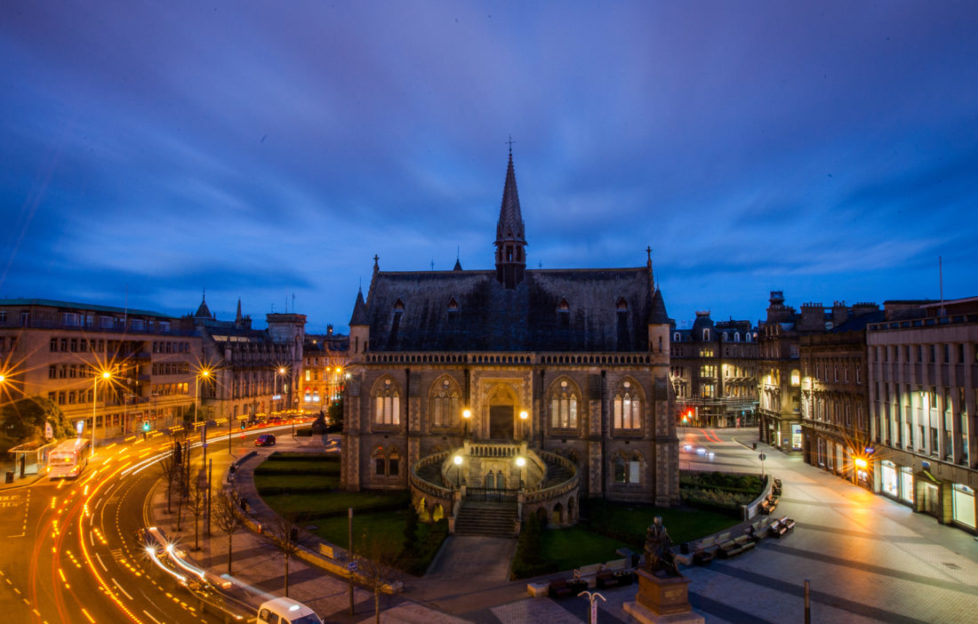 The McManus Galleries. (Photo: DCT Media).
Just when you thought The McManus couldn't possibly offer any more in the way of fascinating and innovative exhibitions, the museum's brand spanking new 'As Wee See It: Twentieth Century Scottish Art' exhibition was announced earlier this week.
This exhibition explores the unique approaches twentieth-century artists have taken in their creative practice, whether their art represents reality, the imagination, or a complex combination of both.
Artists represented include: John Houston, William Johnstone, Joan Eardley, Wilhelmina Barns-Graham, James Morrison and Will Maclean.
In the twentieth century there was no need for art to represent truth. With no limitations, artists began to search for new modes of expression. Colour, tones, texture, shapes, and the spaces in between became their main focus.
Experience these different modes of expression for yourself at 'As We See It: Twentieth Century Scottish Art' this weekend.
When
The exhibition opens this Saturday February 23 and will be shown throughout 2019.
Where
The McManus museum and galleries.