CALLING ALL FELINE LOVERS: A cat championship show is headed to The Caird Hall this May
---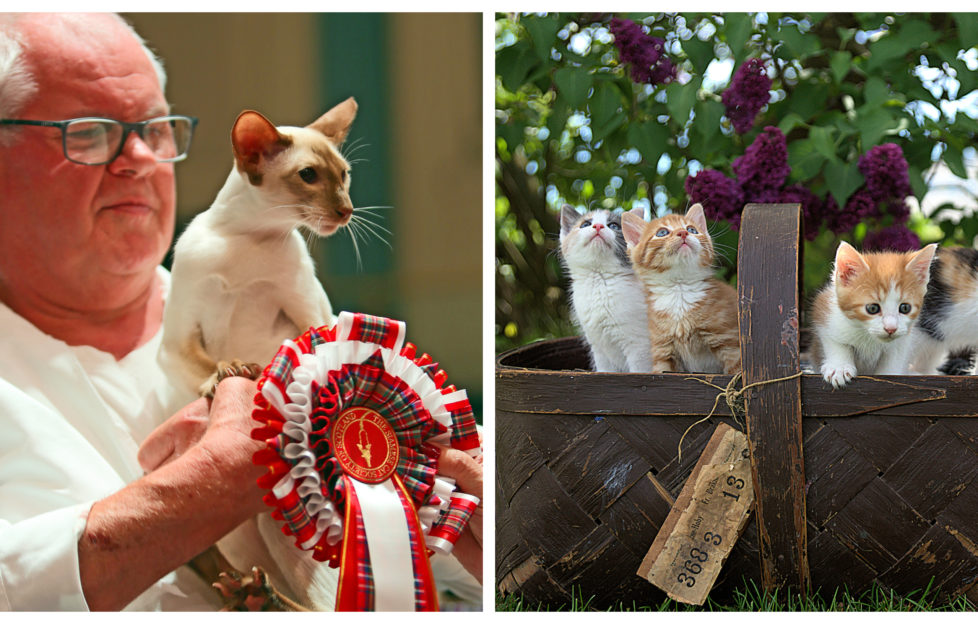 Photo: SeeDundee
Yup, you heard it right.
The Nor' East of Scotland Cat Club are hosting their annual Cat Championship Show in our wee city this May.
And we all know how much SeeDundee loves cats, having celebrated International Cat Day in full digital swing last year.
The cat show will feature a diverse number of cat breeds, including the enormous Maine Coones, sleek and svelte Siamese, elegant Norweigan Forest cats, fluffy Persians, and beautiful British Shorthairs.
It is for both pedigree and non pedigree cats, and will also feature trade stands, a tombola, a raffle, and refreshments.
Competition stallholders include Royal Canin, Crystal Clear Pet Products Ltd, and Cats Protection.
The event will also involve craft makers and pet charities.
When
Saturday May 11.
Tickets
Click here to purchase tickets.
Follow us
Get in touch with SeeDundee on Facebook, Twitter, and Instagram.