Autumn in Dundee: Christmas is wonderful, but don't miss out on Dundee during the Autumn months
---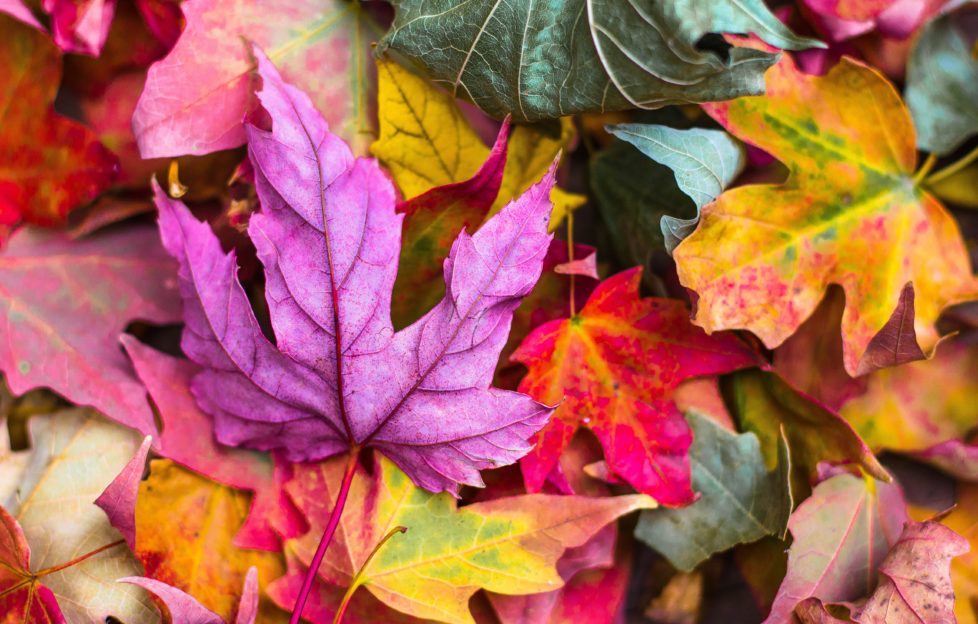 Autumnal colours are everywhere (Photo: Unsplash)
Did you know that autumn isn't officially over until December 21? A whopping four days before Christmas day itself?
This means that winter and autumn essentially become one at this time of year (kind of, right?) Maybe not, but you can definitely soak up both as much as possible.
It's true, the SeeDundee countdown to Christmas has officially BEGUN! Rest assured, we will be bringing you plenty of info on go-to Christmas events taking place in the city in no time. We've even shared a bit abut Dundee's Christmas Light Night already. Oh, and the Christmas Urban Market coming to Dundee. Oh, and maybe a few other things as well.
But, we want to keep you as informed as possible about all of the things you can do in Dundee during autumn (as well as winter). Our short series on 'Autumn in Dundee' will be covering indoor activities, outdoor activities, culture, and lots more for you to enjoy throughout November and December.
Whether you fancy getting into the spirit by drinking a warm beverage next to an open fire, or by strolling through a woodland location, taking in the winter's sun as you go, we have so many suggestions for you.
---
So, let's kick off with the cosiest restaurants and pubs in Dundee.