Cycling in Dundee: Where to hire, where to go and maps to download
---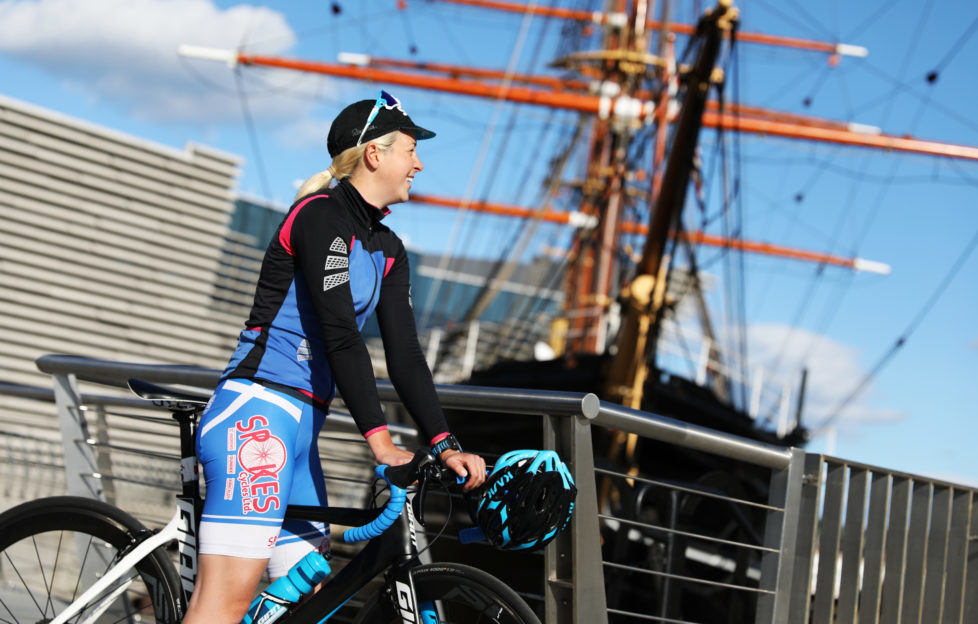 A bike is a great way to see more of Dundee's landmarks.
A bike provides one of the best ways to make the most of Dundee's setting, and you'll find plenty of routes when you're here.
Here's our guide to the places to go, useful maps you can download, and where you can hire bikes.
---
Dundee Green Circular
The city is encircled by a largely off-road 26-mile Green Circular route that passes many of the best parks and other attractions.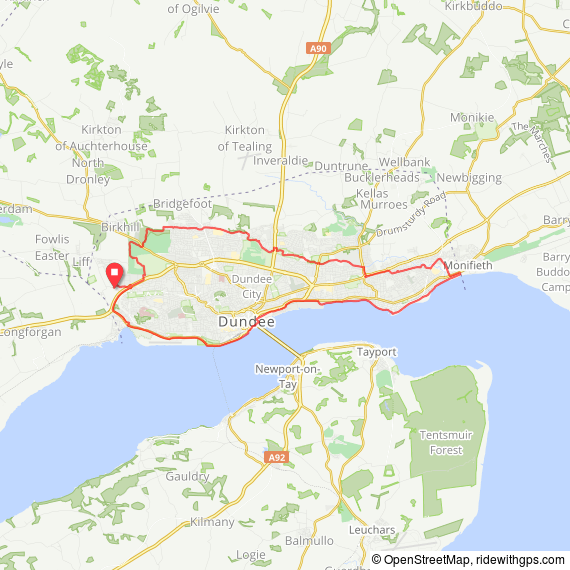 Whether you do the full circuit, or just a section, it's a great way to get a feel for the city.
Dundee to Broughty Ferry
One of our favourite routes is the flat track between Dundee City Centre and Broughty Ferry.
Much of the 4.5-mile route runs alongside the stunning River Tay, and when you reach Broughty Ferry you'll find it easy to replenish your energy levels as this gorgeous little town centre is full of shops, cafes, pubs and restaurants.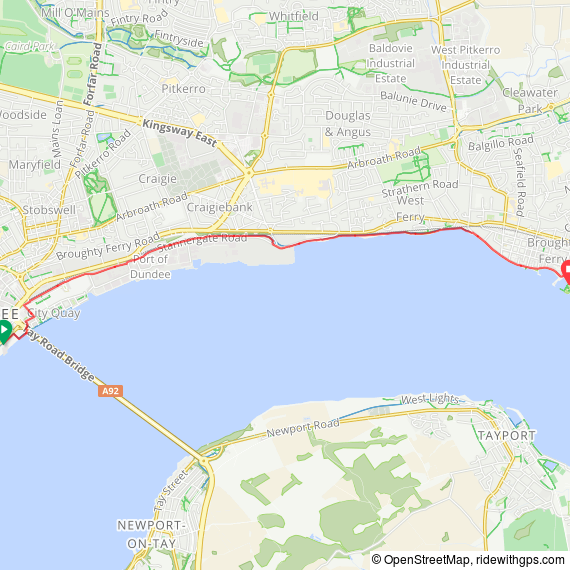 Our suggested route starts near Slessor Gardens at the waterfront, but you can pick up the trail at any point. If you keep the Tay on your right, you can't go far wrong.
If you feel up to it, there's no reason not to go further. The cycle path continues all the way past Monifieth, Carnoustie and on to Arbroath and beyond.
Dundee to Invergowrie
Another great option if you're starting in Dundee is to head west along the waterfront towards Invergowrie.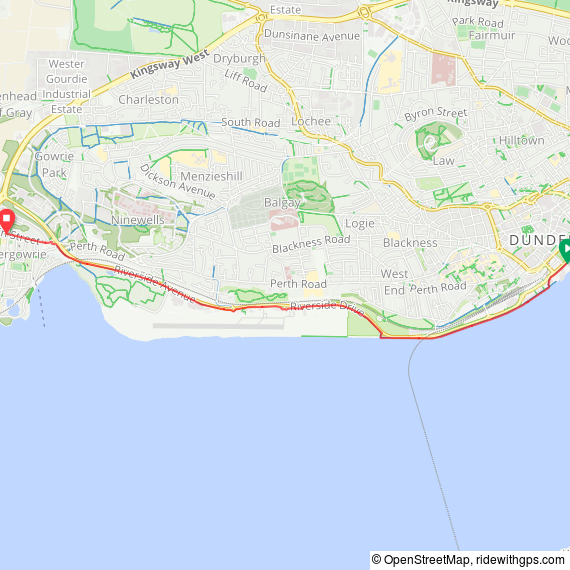 This four-mile route uses a wide path running alongside Riverside Drive and is almost completely traffic-free.
Its standout feature is its proximity to the River Tay, and you'll enjoy incredible views of the Tay Rail Bridge — and the remains of its predecessor, which fell down and claimed scores of lives in 1879.
Keep your eyes peeled and you may even see our resident seals basking on a sandbank.
You'll also pass by the city's airport and Riverside Nature Park.
You can stop at the Bridgeview Station for refreshments, or carry on to Invergowrie where there are a couple of convenience stores.
But after all that effort, why not enjoy more of a reward? The Invergowrie Inn serves great pub food and drinks and will set you up for the cycle home.
---
Bike hire
Spokes Bike Hire: This respected local bike shop, with outlets in Dundee and Fife, will also rent out bikes.
Electric Bikes Scotland: This company rents out a wide range of bikes, including e-bikes.
Bike & Go: This public bike hire scheme is based outside the the city's railway station and offers bikes from around £4 a day.
---
Downloads
The Dundee Cycling Map (download here) has a huge amount of information on all things cycling, including the Green Circular, and offers a detailed view of the city's cycle-friendly routes, including paths in the city parks.
Tags