Dark Dundee: Discover the city's shocking secrets on this thrilling walking tour
---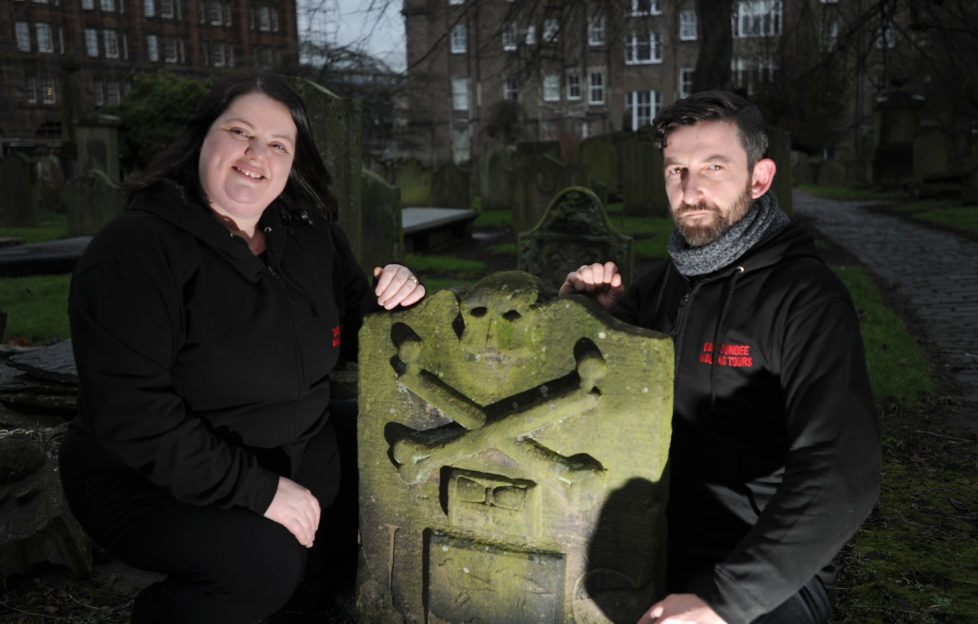 Dark Dundee tour guides Helen Louise Murphy and Stewart Heaton. (Photo: Kim Cessford)
Tales of witches, rebellions, murder, myths and legends are available for those who want something a bit different from their visit to Dundee.
The walking tours take place during both the day and the night.
There are several different trips exploring different themes and facets to local history.
Dark Dundee has a calendar featuring all of its events on its website.
Private tours are available.
Website: www.darkdundee.co.uk
Phone: 07446 625 682
Email: admin@darkdundee.co.uk