Don't forget: Ian McKellen is headed to Dundee this August to celebrate his 80th birthday
---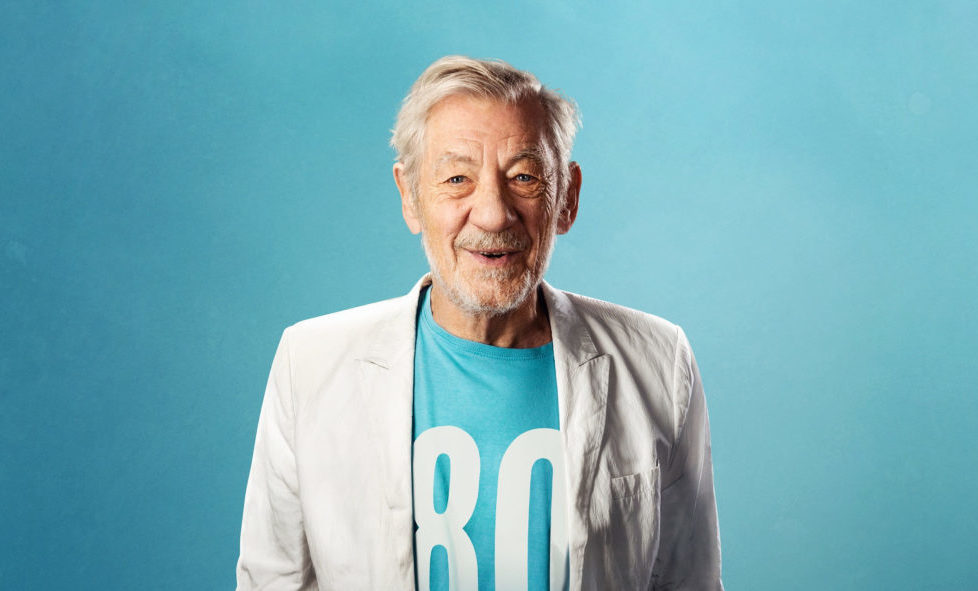 On August 9 at Dundee's world-class Rep Theatre, McKellen will perform his latest one-man show 'Ian McKellen on Stage: With Tolkien, Shakespeare, Others and You' as part of a celebratory tour for his 80th birthday.
The show starts with McKellen's comical portrayal of Gandalf, and ends with him inviting a lucky audience member up on stage to act alongside him – if you managed to bag tickets, you should probably get ready for your close-up.
For more information about the show, click here.
Let us know
Get in touch with SeeDundee on Facebook, Twitter, and Instagram.