Dundead: Dundee's wicked horror film festival will return to the DCA this May- here's what we know about the lineup so far
---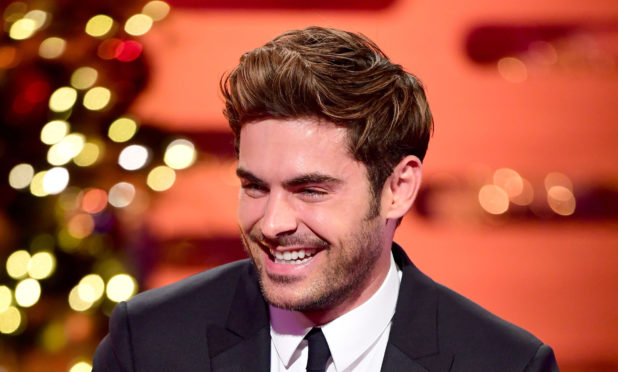 Photo: DCT Media
Horror films are like Marmite.
You either love them, or you hate them.
And if you're like us, and shamelessly love them, then you'll be awaiting this year's Dundead film festival at the DCA with bated breath.
Dundead is Dundee's dedicated horror film festival, which has been running for just under a decade now.
Prepare yourself…#DUNDEAD pic.twitter.com/NMjG3gzFmF

— DCA (@DCAdundee) April 8, 2019
This year's festival includes an awesome mix of brand new previews, vintage throwbacks, a world premiere, a good ol' film quiz, AND an exclusive selection of 90s cult classics.
Dundead will officially commence with a preview of the biopic 'Extremely Wicked, Shockingly Evil and Vile', starring Zac Efron as the infamous serial killer Ted Bundy, whose story shocked many a Netflix viewer earlier this year.
Other hit screenings and throwbacks will include  J-horrors 'Ring', Stanley Kubrick's 'A Clockwork Orange', and French slasher movie 'Knife+Heart.'
Horror enthusiasts can buy a festival pass for £80, which includes a ticket to all 13 films, the festival quiz, a t-shirt, and a limited edition print.
Tickets are available NOW at the arts centre box office.
CLICK HERE for more information.
Follow us
Get in touch with SeeDundee on Facebook, Twitter, and Instagram.