Dundee Cold War Bunker tour weekend will kick off in August
---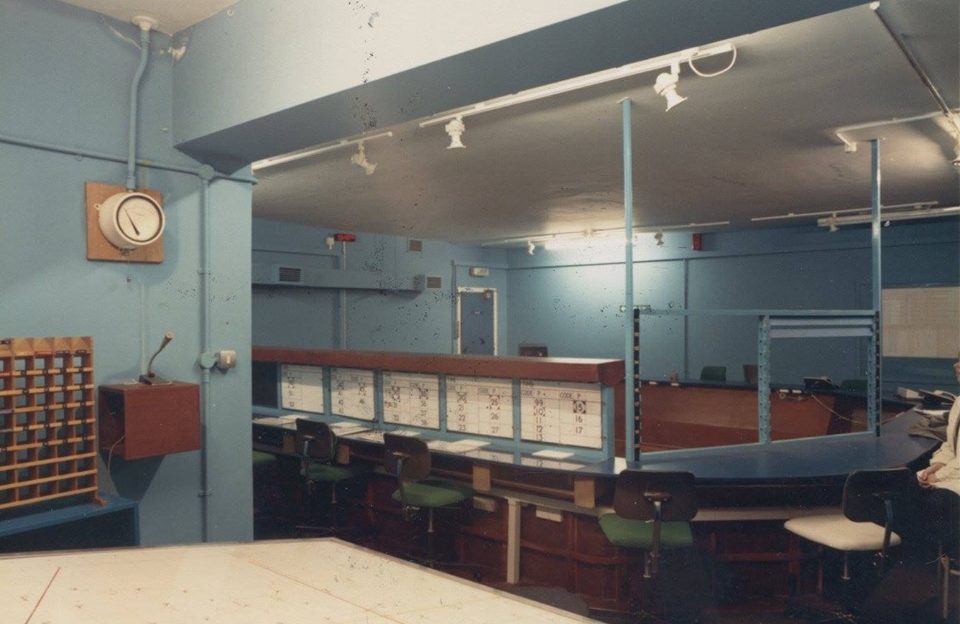 Lucky ticket holders will delve into the past and explore Dundee's cold war bunker.
28 Group Control (Craigiebarns) is a semi sunken 2 level bunker to provide civil and military authorities in the UK the information required after a nuclear attack.
Built in the early 1960s for the Royal Observer Corps and run right up until their stand down in 1991, the bunker sits in a quiet cul-de-sac.
It has been restored by a group of volunteers to its pre-closure condition.
Find out more about the event here.
Please not: this event is now fully booked.
Did you manage to bag tickets?