Dundee Contemporary Arts (DCA): Family and art house cinema in the heart of the city
---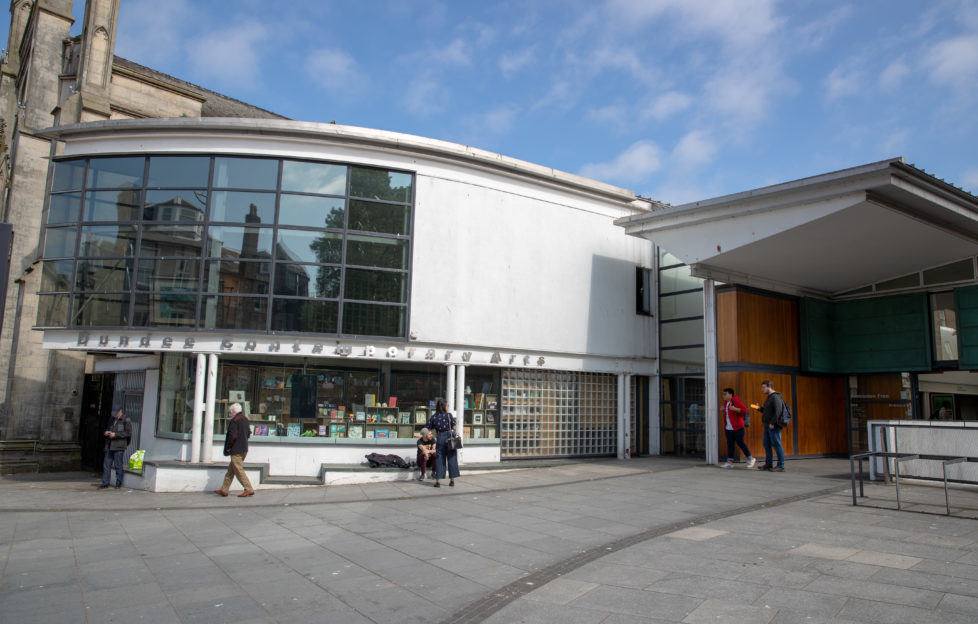 The DCA.
This arts centre is home to the city's only independent cinema.
Staff work tirelessly to bring some of the best films around to its two screens, offering audiences the chance to see movies that don't often make it to the local multiplexes.
DCA also hosts themed events such as the annual "Dundead" horror movie festival.
Located in the city centre, it's the most accessible cinema in Dundee.
It also boasts arguably the comfiest seats in any Scottish movie theatre.
Website: www.dca.org.uk
Address: Dundee Contemporary Arts, 152 Nethergate, Dundee, DD1 4DY
Phone: 01382 432 444
Email: dca@dca.org.uk