Dundee Dramatic Society will perform Arthur Conan Doyle's literary masterpiece 'The Hound of the Baskervilles' this weekend
---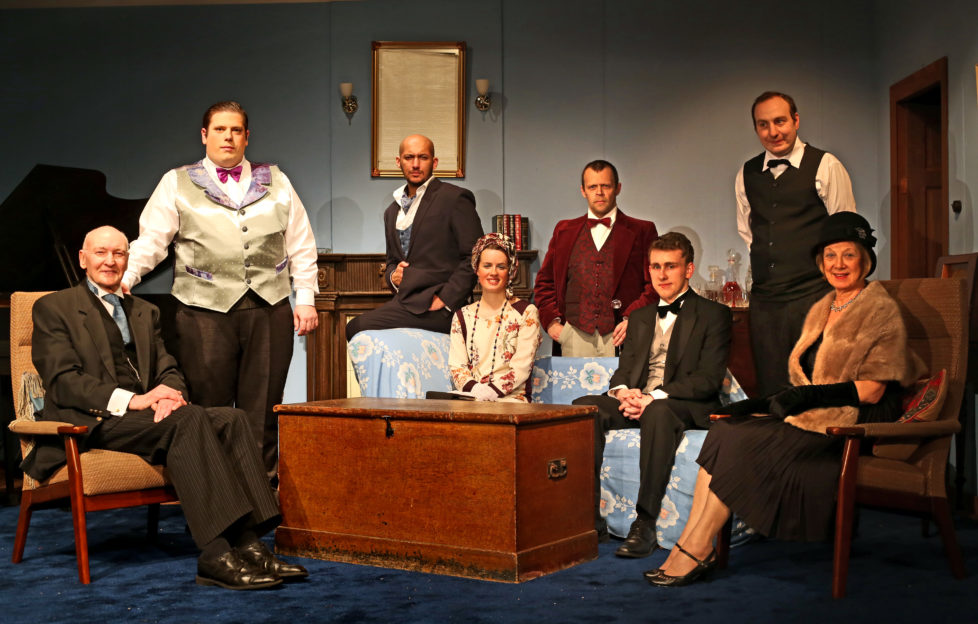 Dundee Dramatic Society rehearsing for the 1929 murder story "Rope" in March, 2018 last year (Photo: DCT Media).
This weekend, Dundee Dramatic Society will perform Arthur Conan Doyle's renowned crime novel, 'The Hound of The Baskervilles'.
The talented theatre troupe will present the haunting mystery with a modern-day twist, so you better get ready for plenty of theatrical surprises.
Where
The performance will take place at The Little Theatre in Dundee.
When
Friday 8 March – Saturday 9 March.
Thursday 14 March – Saturday 16 March.
Tickets
For more information and to purchase tickets, click here.
Follow us
Get in touch with SeeDundee on Facebook, Twitter, and Instagram.