BBC technology show coming to V&A Dundee for unique live stage event
---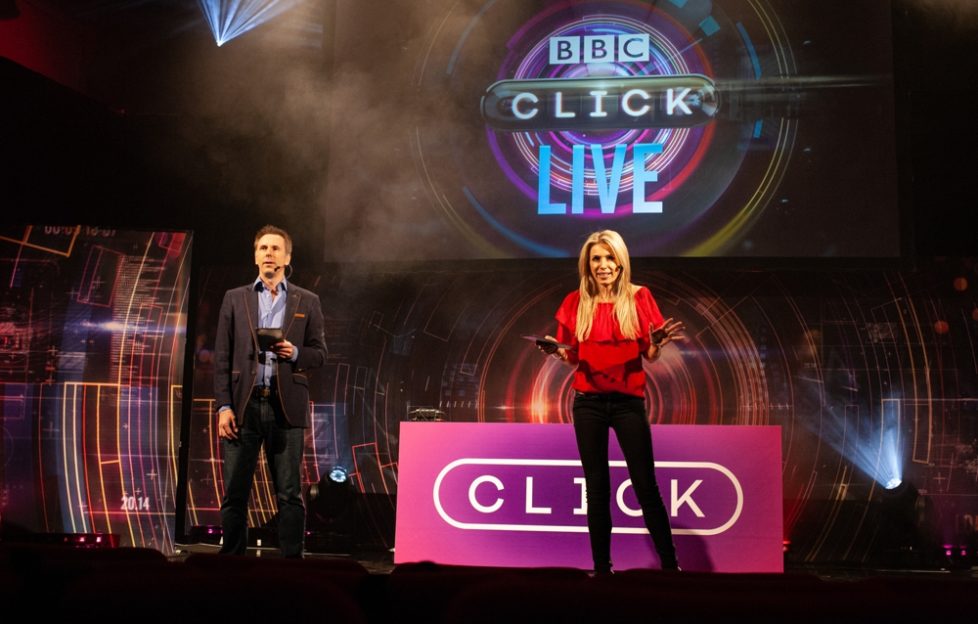 Spencer and Lara on stage.
A BBC technology show is coming to V&A Dundee for a once-a-year live stage show.
Click LIVE, hosted by Spencer Kelly and Lara Lewington, will take the audience on a whistle-stop tour of technology on November 19.
The show will feature live demonstrations from NASA, as well as in-depth interviews with local industry experts.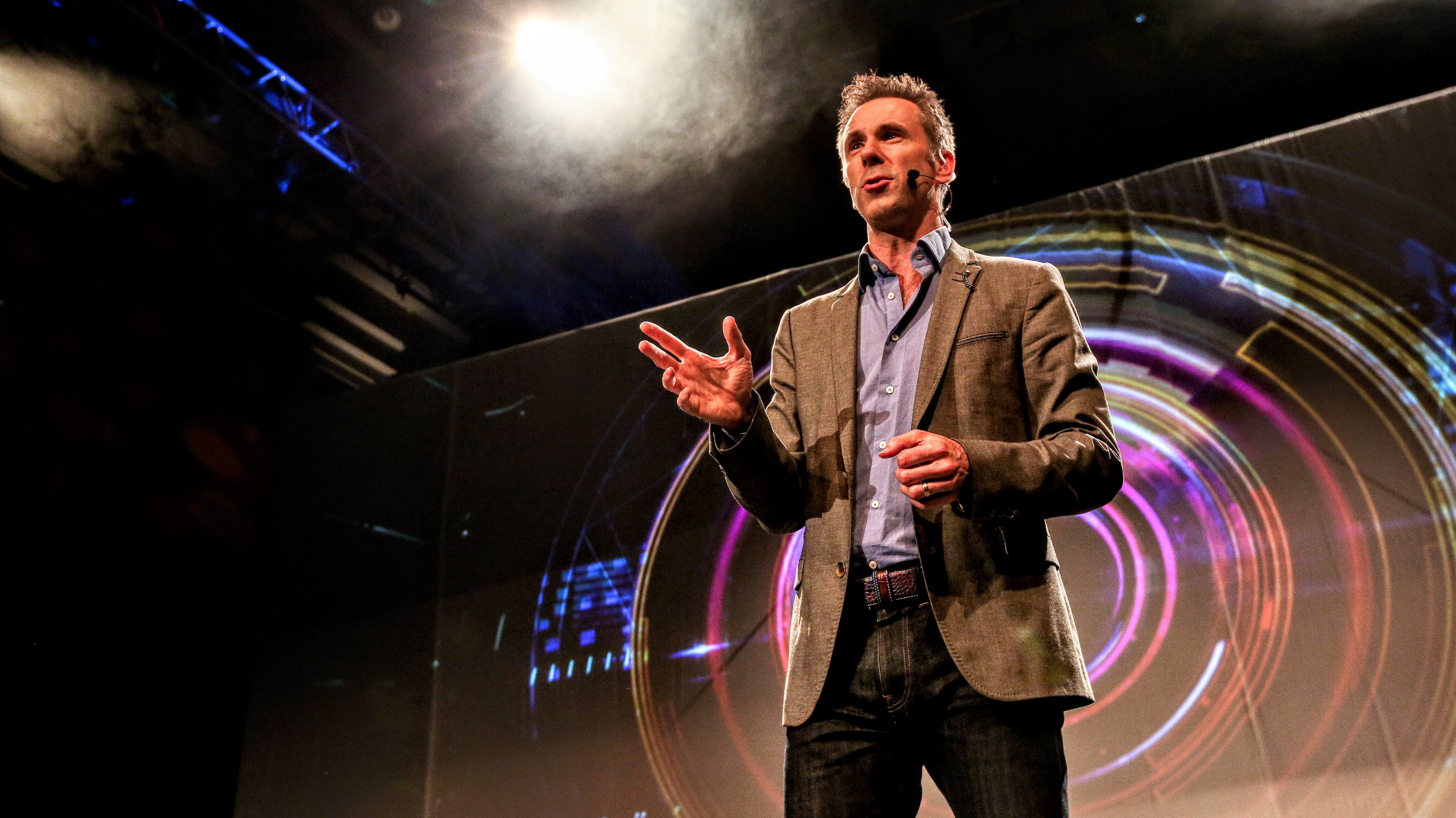 Nick Kwek, Click LIVE show producer said: "As a city famed for jute, jam, journalism and now joysticks, Dundee is the ideal location for the show – which will cast a spotlight on the city and Scotland for their esteemed reputation for invention and innovation.
"V&A Dundee is the natural home for Click LIVE, with its upcoming exhibition 'Hello, Robot' exploring the relationship between man and machine.
"As a Fife Ambassador, this is a really exciting opportunity to show off the often overlooked local talent of Scotland, to highlight how much of a role technology has played and continues to play in our everyday lives, and how embracing tech is positioning Scotland on the global stage."
Tickets, which are free, can be applied for here.