Gallery 48's latest fine art exhibition will keep you busy next Thursday evening
---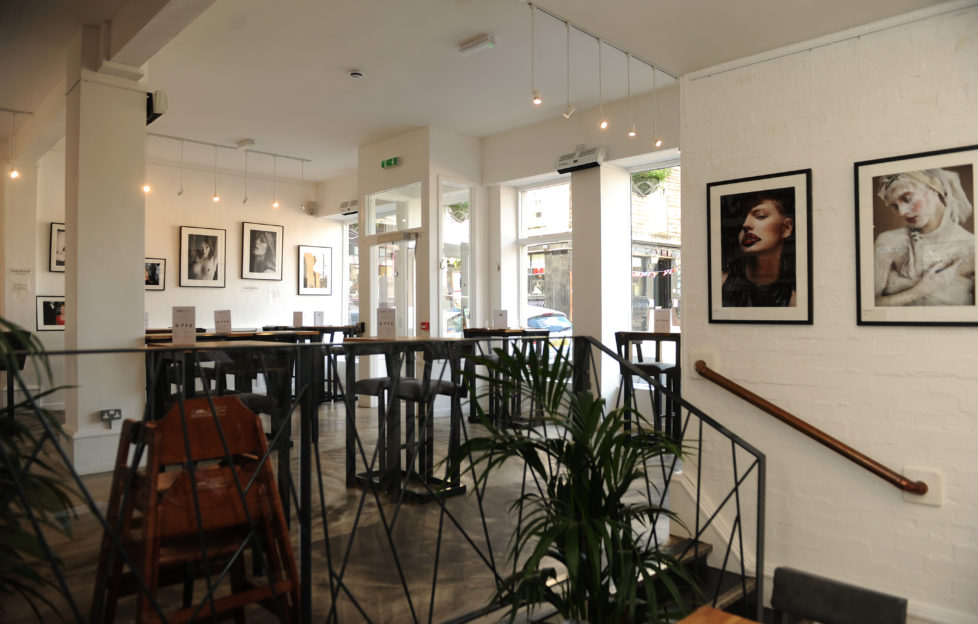 Inside gallery 48 - an atmospheric restaurant and art gallery combined (Photo: DCT Media).
Found yourself stuck for mid-week evening plans this month?
On November 29 (next Thursday) at Dundee's authentic tapas bar Gallery 48, fine artist Joanna Craig is showcasing her boldly beautiful work on adventures in painting, exploring brush strokes, pencil marks, locals lands, and so much more.
Craig studied at Edinburgh College of Art, and focuses her work on the studies of Scottish land, as well as the beauty of colours and forms.
You can enjoy the restaurant's vast selection of fresh cuisine, food and original cocktails whilst admiring the exhibition!
---
Dont forget: keep your eyes peeled for more info on events happening in the city next week.