Have you explored Indigo House on Perth Road yet?
---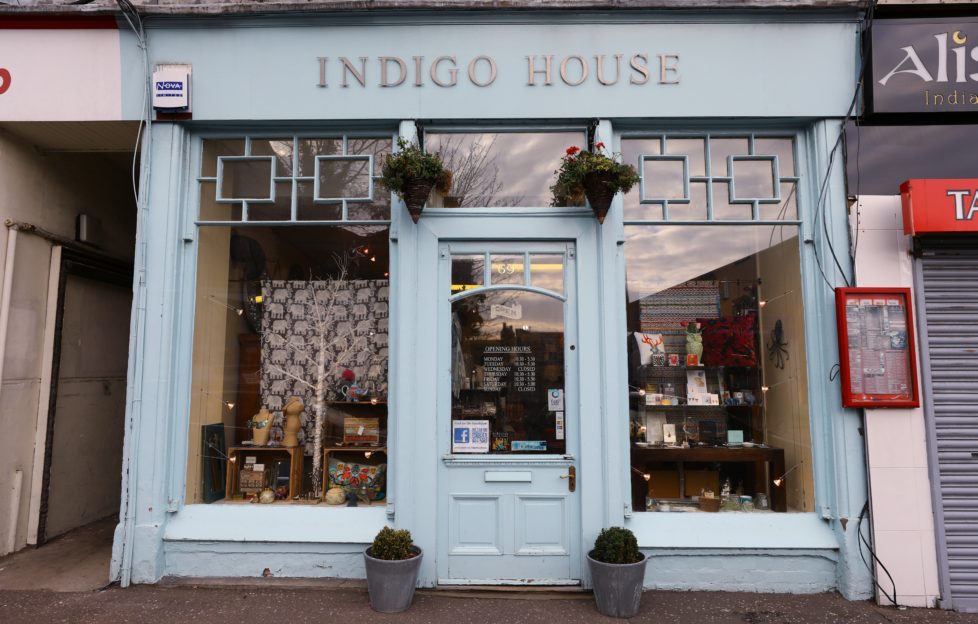 The outside of Dundee Perth Road's fascinating boutique (Photo: DCT Media).
Indigo House on Dundee's Perth Road is one of the city's go-to stops for quaint and quirky gifts, trinkets, homeware, accessories, and more.
The small yet vibrant boutique has an eclectic mix of pretty much everything, providing you with more of a captivating gallery experience than your average nosey around the shops.
More info
Facebook: https://www.facebook.com/IndigoHouseDundee/
Address: 69 Perth Rd, Dundee DD1 4HY
Phone: 01382 206726
Fancy a stroll around more boutiques?
We have suggested a few Dundee boutiques to explore in this section of our autumn series. Check it out, along with the rest of our articles on all that you can do during Autumn in the city.
---
Stay tuned for more info on cosy galleries/shops to explore in Dundee.