The McManus' new audioguide tours in up to SIX different languages will maximise your cultural experience
---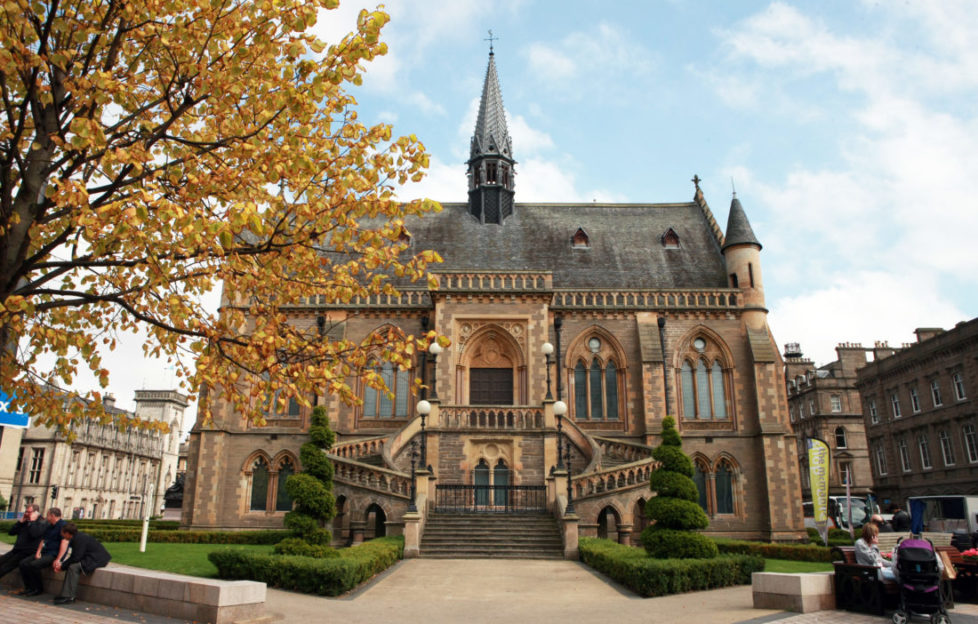 Photo: DCT Media.
The diverse tales of Dundee's history can now be heard by international visitors from across the globe at the McManus Galleries.
The museum, with its many natural history collections and art exhibits, launched audio guided tours for locals and international guests back at the beginning of April.
The tours, including easy to use handsets available in French, Spanish, German, Italian, Mandarin, and English, offer visitors a culturally enhanced museum experience with even more high quality information than before.
The tours take place in the permanent galleries, starting with an introduction to the Gothic Hall and the history of The McManus.
They then explore the question: 'What is a Museum?', and discuss Dundee's designation as a UNESCO City, highlighting some of the city's collections and their design connections.
What are you waiting for? Try yours today
Follow us
Get in touch with SeeDundee on Facebook, Twitter, and Instagram.