Hotel Indigo is hosting its first ever street party to kick off Stobfest 2019
---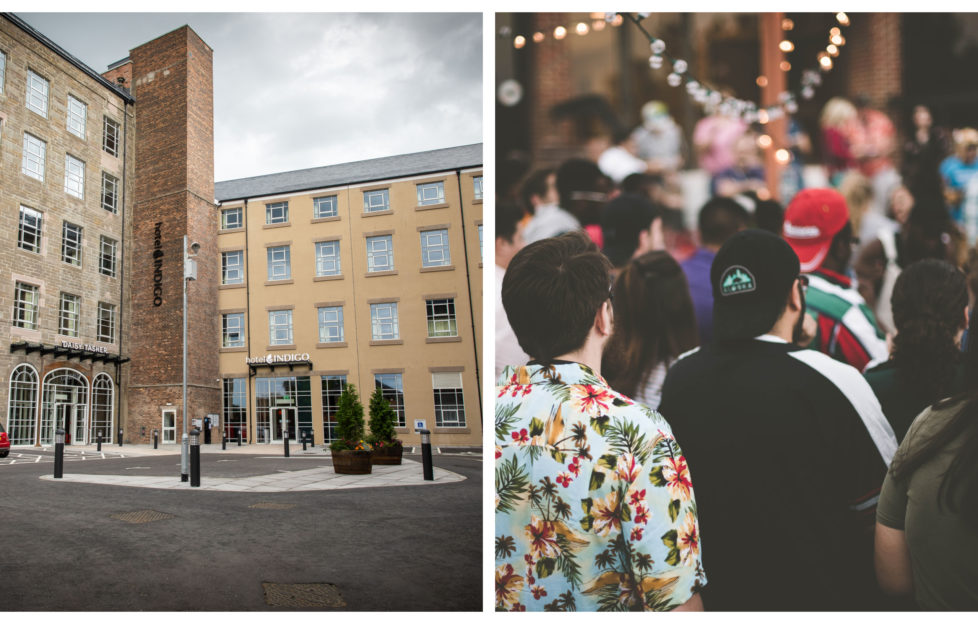 Photo: SeeDundee Media
Organised by Stobswell Forum, Stobfest is back for its fourth year running this May.
The annual festival based in Stobswell is a series of impressive events, including exhibitions, food and drink stalls, artist talks, creative workshops, exercise classes, and so much more.
This year, the festival's popular streetfest will be at Dundee's Hotel Indigo.
Streetfest will be held in the beautiful and spacious courtyard of the hotel, with music and art stalls, street food, live music, and more.
Entry will be free, so don't miss out.
When
Fri May 10 2019 at 03:00 pm to 07:00 pm.
---
Stay tuned for plenty more info on Stobfest events.
Follow us
Get in touch with SeeDundee on Facebook, Twitter, and Instagram.