How's your Disney knowledge? The Giddy Goose is hosting a Disney pub quiz this month
---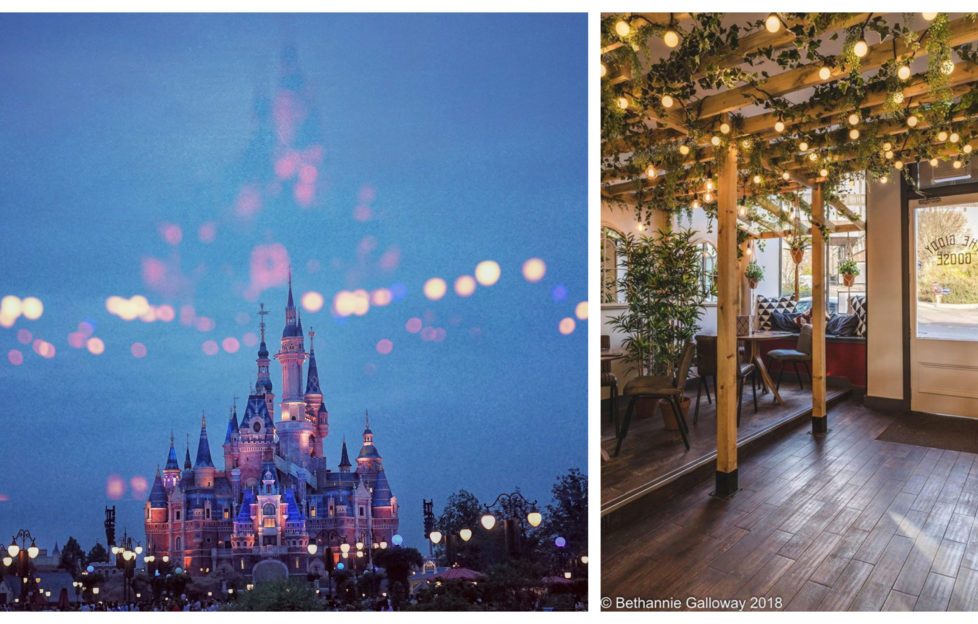 From the classic Disney you grew up with to the modern movies you love, The Giddy Goose have got you sorted with 2 themed Disney rounds and some Disney music questions to put you to the test.
So – round up your Disney obsessed friends and family for a magical night.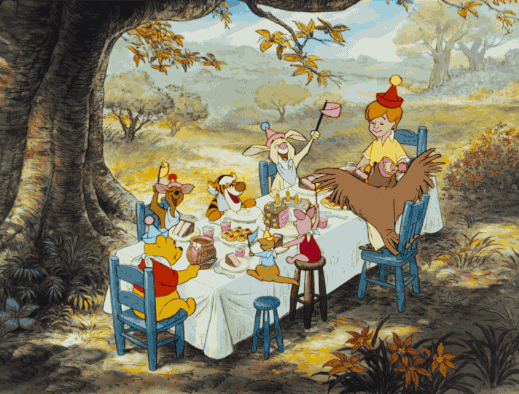 ✨Entry is £2 per person
✨ Rounds are:
? General knowledge
? Classic Disney
? Music
?Recent News
?Modern Disney
✨ £100 cash prize for the winning team
✨ prize for best team name
✨ themed cocktails to get you in the Disney spirit
What are you waiting for? Check out more about the event here.