I'll always love Bru: Abandon Ship Bar are hosting an original recipe Irn Bru party this Sunday – and we're so down for it
---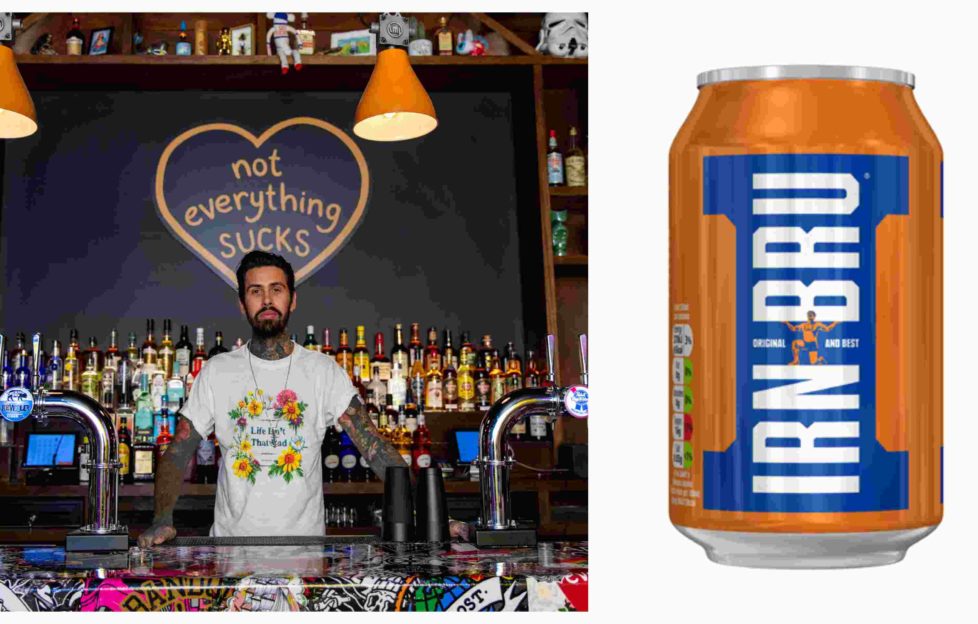 Photo: SeeDundee media
Die-hard irn bru fans will know that makers of the favourite Scots drink created a new formula of the product to cut its sugar content by nearly half.
Despite many a petition against this act of insanity, original irn bru is a thing of the past.
But don't fret, Abandon Ship Bar have decided to throw a party meets wake in honour of this sad news, and you could be in with the chance of winning 300 CANS of the OG Irn Bru recipe.
The quirky hot-spot will be hosting a party including exclusive Tees, a pop up bru stall, bru cocktails, amazing food, and more this Sunday.
Check out their Facebook page to find out more.
We hope to see you there!
Follow us
Get in touch with SeeDundee on Facebook, Twitter, and Instagram.