JA Braithwaite: You'll sense the 150 years of history as soon as you enter this magical old tea and coffee shop
---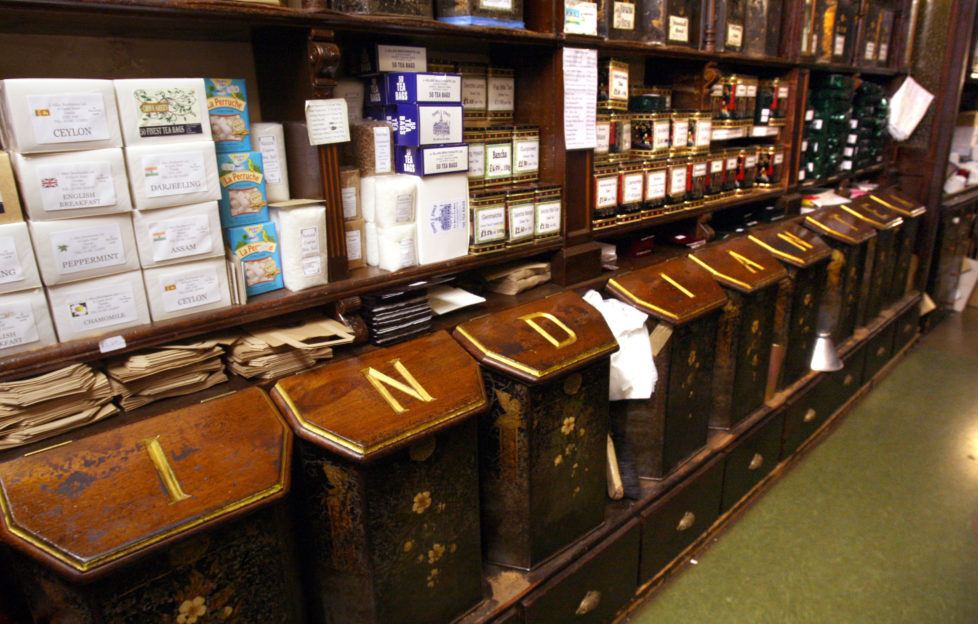 J.A. Braithwaite in Dundee.
Dundee's oldest shop has been supplying locals with brew since 1868.
And it's easy to see why JA Braithwaite has stood the test of time, with a selection of more than 100 teas and 30 coffees on its shelves.
It also sells tea and coffee pots.
Website: www.facebook.com/J.A.Braithwaite
Address: JA Braithwaite, 6 Castle Street, Dundee DD1 3AF
Contact: 01382 322693