Level up as retro gaming market arrives in Dundee
---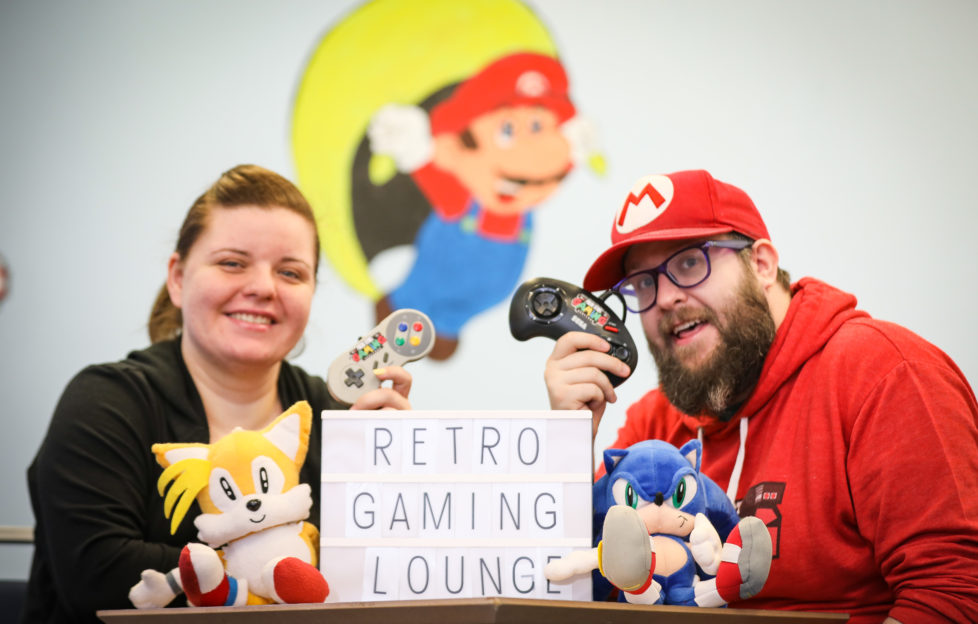 Press Start Gaming Scotland is creating a retro gaming lounge at the Boomerang Centre for kids to use. Kris Miller/DC Thomson Media.
Are you an avid gamer? Did you prefer games when they only used the A and B buttons? Are you needing something to do on Saturday (June 29)?
If you answered yes to any of those questions, then head to the Boomerang Community Centre for a massive market of old and new video games.
The event will be full of vendors selling their displays all day, everything from Sega to Playstation to Nintendo.
As well as the market place, there will also be a RETRO GAMING LOUNGE for all entrants to enjoy throughout the day.
Entrance costs £2 per person, and the event will be open from 11 until 5.
Kevin Purdie, from the company hosting the market, Press Start Gaming Scotland, said:
This is the perfect event for collectors and enthusiasts old and new of classic games… The market will feature stalls from some of the best retro gaming stores in Scotland – and our retro gaming lounge will also be open for all to enjoy.
So head on down to Kemback Street for an experience you wouldn't want to miss out on.
GIF: GIPHY
Follow us
Get in touch with SeeDundee on Facebook, Twitter, and Instagram.