Major collection by leading Scottish contemporary artist goes on display at DJCAD
---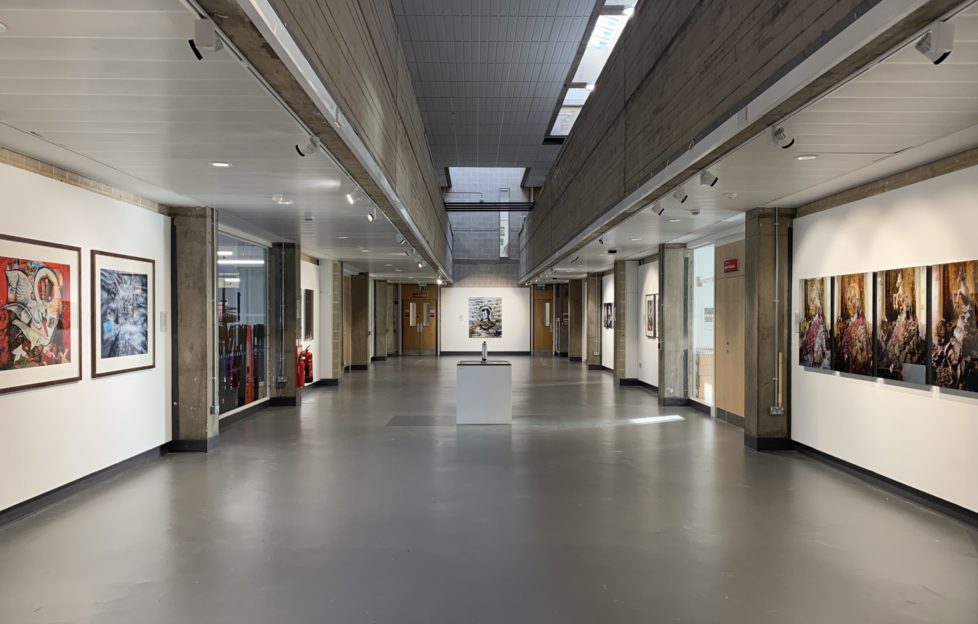 A major collection of work by one of Scotland's foremost contemporary artists has gone on display at Duncan of Jordanstone College of Art & Design.
Calum Colvin is Professor of Fine Art Photography at Duncan of Jordanstone. He is internationally renowned for challenging the boundaries of photographic media over the past four decades.
Calum Colvin: Constructed Worlds takes place at the Matthew Gallery and features the majority of works shown at a major retrospective of the artist's career held at the Royal Scottish Academy earlier this year.
Professor Colvin said: "This is a special exhibition for me because it is taking place where I studied and have spent the entirety of my academic career.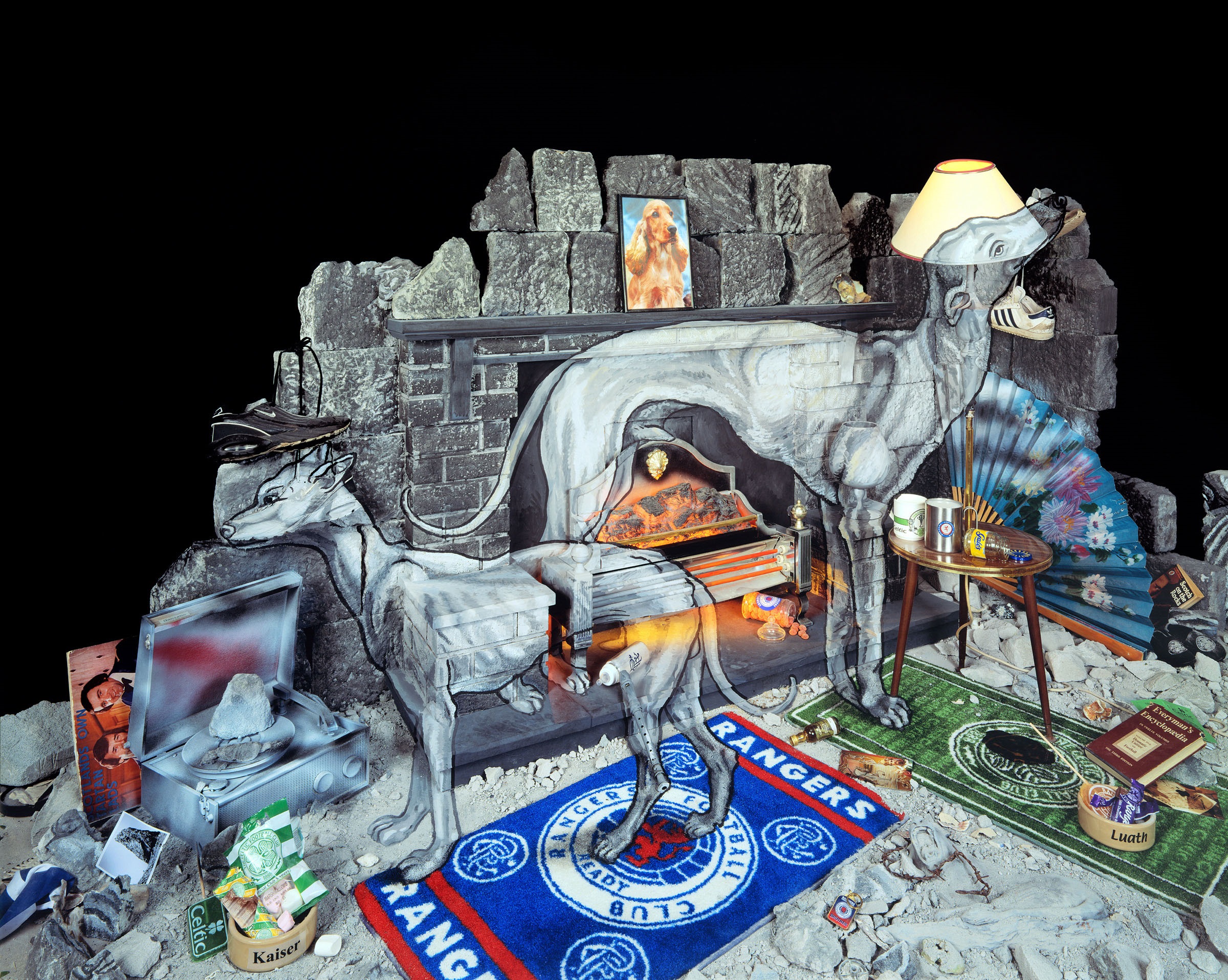 "With the book coming out last year I have been involved in several events and exhibitions but the fact this one is at Duncan of Jordanstone has extra resonance.
"The exhibitions follow the spirit of the book in juxtaposing work from different phases in my career. When you produce work for this amount of time it evolves in unexpected ways, so it is a privilege to be able to look back at your career in one place. It is also nice to be able to show this to students and for them to see work by their tutor."
Professor Colvin discovered photography in the 1980s under the mentorship of documentary photographer Joseph McKenzie while studying sculpture at Duncan of Jordanstone.
He has exhibited extensively in Europe and the United States and has worked on commissions for several major galleries, with the Scottish Parliament being among the venues to feature his work.
Calum Colvin: Constructed Worlds runs at the Matthew Gallery, 5th Floor Matthew Building until February 21.