Pecha Kucha VOL. 24: the UK's largest PKN is coming to Dundee's Caird Hall in May – buy tickets now
---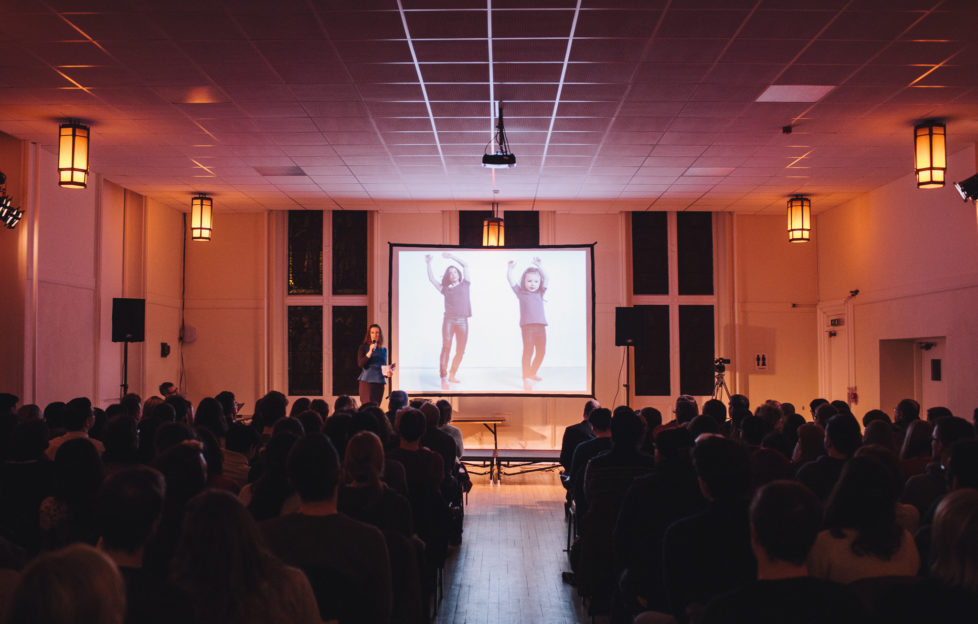 PechaKucha 2015.
Have you lot heard of Pecha Kucha before?
Creative Dundee has hosted PKN's (Pecha Kucha nights) in our wee city since 2011.
The fantastic series of events, which first started in Tokyo in 2003, now runs in over 1000 cities across the globe.
The rules are pretty simple.
Speakers show 20 images from a topic of their choice (think loves, hates, holidays, etc) each for 20 seconds.
These inspiring talks encourage Dundee locals and visitors alike to bond over shared passions and influences.
Dundee hosts the largest PKN across the UK.
This year's VOL.24 event will happen at the Caird Hall, during Dundee Design Festival 2019.
Buy tickets
Click here to purchase tickets.
Enjoy!
Follow us
Get in touch with SeeDundee on Facebook, Twitter, and Instagram.