Quit clowning around: It's time to check out this sensational circus act in Dundee
---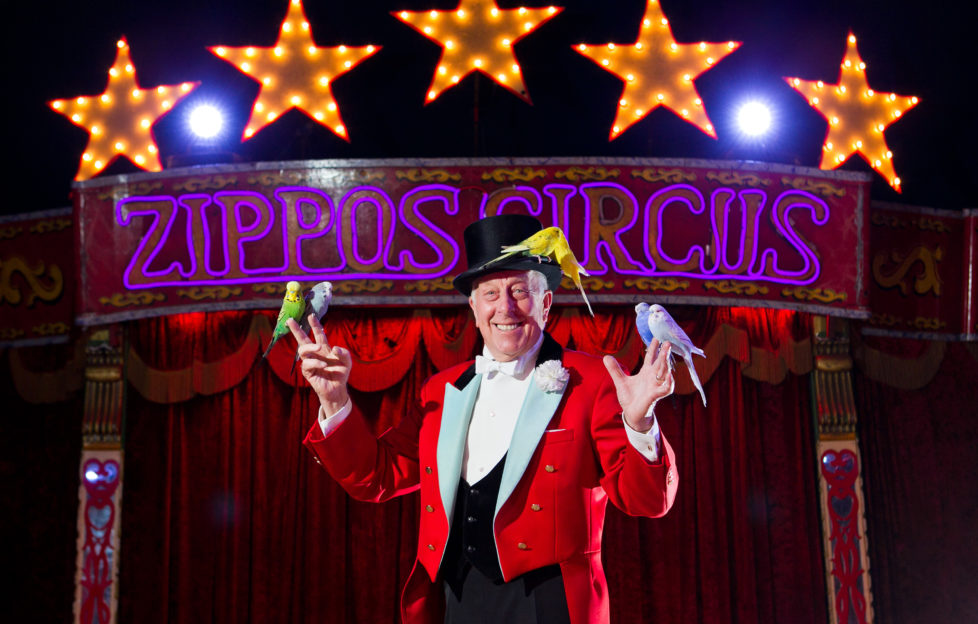 PHOTO: Andrew Cawley/DC Thomson
Zippos Circus is back on the road this year with their nationwide 2019 tour – The Magnificent Top Hat.
The eclectic act is celebrating 21 years since Norman Barrett, the circus' famous ringmaster, first appeared at Zippos Circus.
Known to be the world's greatest ringmaster, and holder of the Guinness World Record for the longest serving ringmaster, Norman will present a spectacle like no other across the country – and in Dundee itself, of course.
The tour includes astonishing acrobats and aerialists, contortionists, comics, daring motorcyclists, martial arts – and plenty MORE. 
To check out more of the incredible acts and their pictures, click here. 
Where
Riverside Drive
When
June 25-30
Find out more here. 
Follow us
Get in touch with SeeDundee on Facebook, Twitter, and Instagram.