Reading Rooms: A Dundee nightclub making headlines around the world
---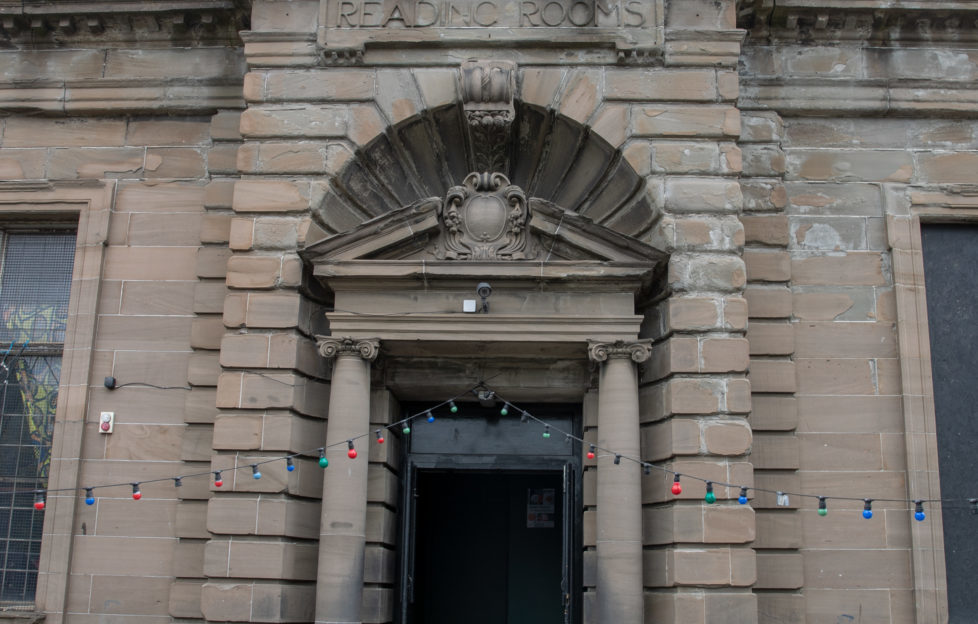 The Reading Rooms.
Getting down on the dancefloor at the Reading Rooms is a must.
Since 2002, the venue has been at the forefront of the underground club scene in Scotland and is an institution in Dundee, attracting top DJs and music acts crossing genres from electro, dubstep, reggae, funk, soul, techno, drum 'n' bass and beyond.
Housed inside a former public library with an exposed brick, warehouse-style interior and furnished with original retro decor, the Reading Rooms promises a top night — so much so that it was recently given a mention in the Wall Street Journal.
The likes of Lee Scratch Perry, Biffy Clyro and 2ManyDJs have played here.
Website: www.readingroomsdundee.com
Address: 57 Blackscroft, Eastport, Dundee, DD4 6AT
Email: thereadingrooms@hotmail.com