Russian State Ballet's Nutcracker is headed to Dundee in November – have you experienced the magic yet?
---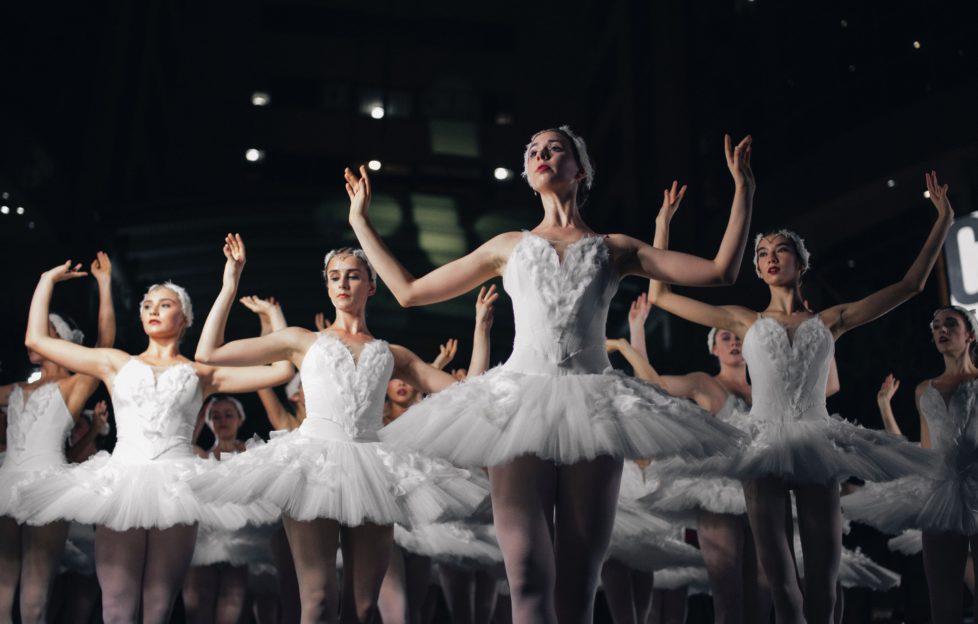 Photo: Unsplash
Okay, it's definitely far too early to be posting too much festive content on SeeDundee, but let's be honest, everyone's a fruit and nut case for this dazzling Russian classic.
This year, Russian State Ballet and Opera House are headed to Dundee for their annual UK tour with a magical production of The Nutcracker, directed and choreographed by the former-award winning Bolshoi Ballet soloist, Konstantin Uralsky.
The lavish seasonal favourite was performed by Russian State Ballet and Opera House in 2016.
It was a raving success, so we're pretty chuffed the production will be in Dundee just two years later.
Featuring music by the one and only Pyotr I. Tchaikovsky, as well as a live orchestra with over 30 musicians, you don't want to miss out on this festive experience.
Find out more
For more info, click here.
Follow us
Get in touch on Facebook, Twitter, and Instagram.