SCHOOL'S OUT FOR SUMMER: 5 summer activities and clubs to keep the wee ones entertained this year
---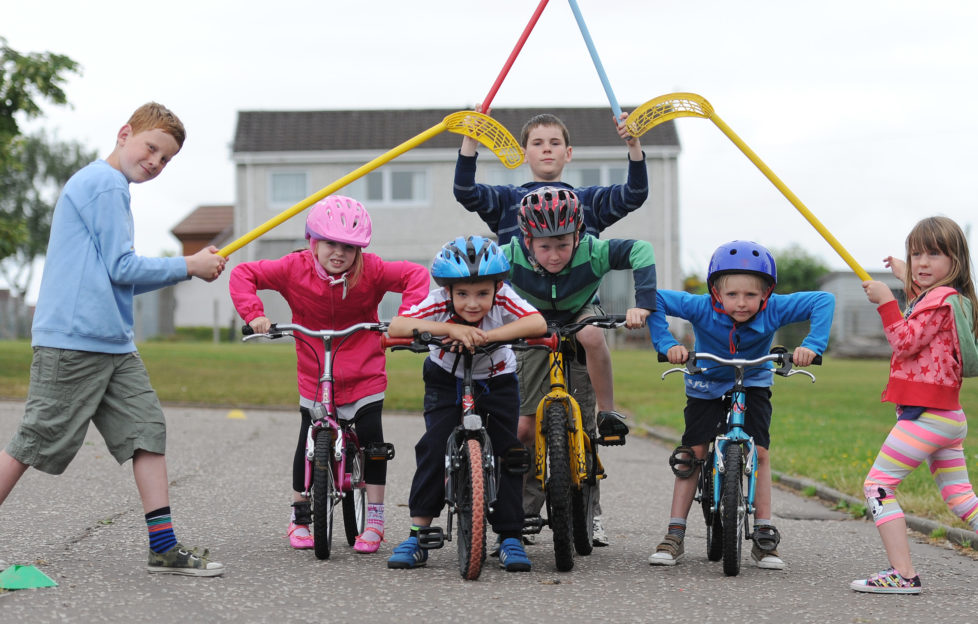 Children at Oakbank Primary School kid's club (Photo: DCT Media).
School's officially out for summer.
Bliss for the bairns – maybe not so bliss for the guardians.
There's absolutely no shame in wanting to chill out this summer (or get to work in time) while the kiddies are off having a blast elsewhere.
Here's 5 summer activities and clubs to keep the wee ones entertained.
1. Summer Wildlife Camps at Camperdown
The Summer Wildlife Camp at Camperdown Wildlife Centre is a 5-day programme designed to provide young people aged 7 to 10 with a fun experience in an even better setting.
It runs weekly during the school summer holidays from 3 July to 11 August.
To book a week's space, click here.
2. Tennis camp at Dawson Park
Half day Mini Red / Orange tennis camps for kids aged  5-9 years are based at the beautiful Dawson Park tennis courts.
Click here to book sessions.
3. Trampolining camp
4 day trampolining classes (camps) are available for kids aged 5-12 years in the Mctaggart Gymnastics Centre.
Click here to book and bounce.
4. Urban Moves Dance Camp
Urban Moves dance camp is for children P1-S6.
It is based at St Paul's Swim & Sports Centre, operating in both the summer and winter months.
Both Ellis and Ava received certificates for attending urban moves winter dance camp! ? pic.twitter.com/AvipTOhY2d

— CraigowlPSDundee (@CraigowlPrimary) January 10, 2019
To book, click here. 
5. Splash camp
This aquatic holiday camp at the Olympia is organised with activities such as mini polo, rookie lifeguard and snorkelling.
Children should be 8 years and above and able to swim 25m confidently.
To book, click here.
---
Have a smashing start to the summer!
Follow us
Get in touch with SeeDundee on Facebook, Twitter, and Instagram.