Scotland's largest student-run, 10-day arts festival 'On the Rocks' begins today in St Andrews
---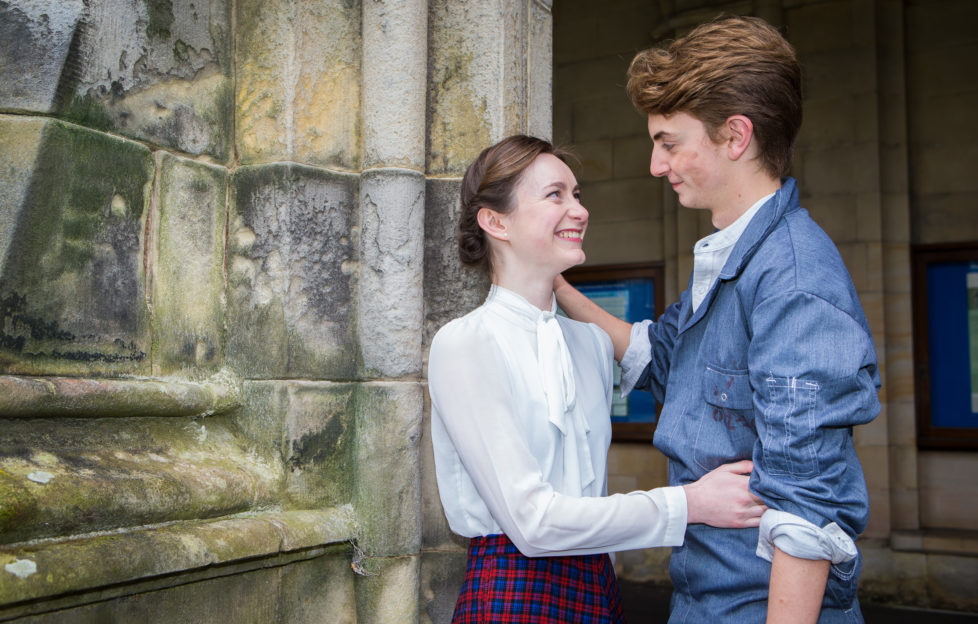 On The Rocks sees a number of performances from student led organisations in St Andrews. Pictured above, performers Hannah Lawson and Caelan Mitchel-Bennet at 2017 festival (Photo: DCT Media).
On The Rocks is Scotland's largest student-run festival in St Andrews.
And seeing as the quaint seaside town is only a fifteen minute drive away from us, we thought we'd better share the exciting news with you lot.
The festival includes dancing, singing, music, theatre, and comedy from performers from across the close globe.
Other features of the festival include:
• Exhibitions and performances in the Bell Pettigrew Museum.
• Evenings of music.
• Shakespearean performances.
• An evolving mural.
• Arts and crafts workshops.
• AND SO MUCH MORE.
For the full festival programme and to book tickets, click here. 
Follow us
Get in touch with SeeDundee on Facebook, Twitter, and Instagram.