See aff the last of your Christmas pennies at Dundee's Preloved Vintage Kilo event 2019
---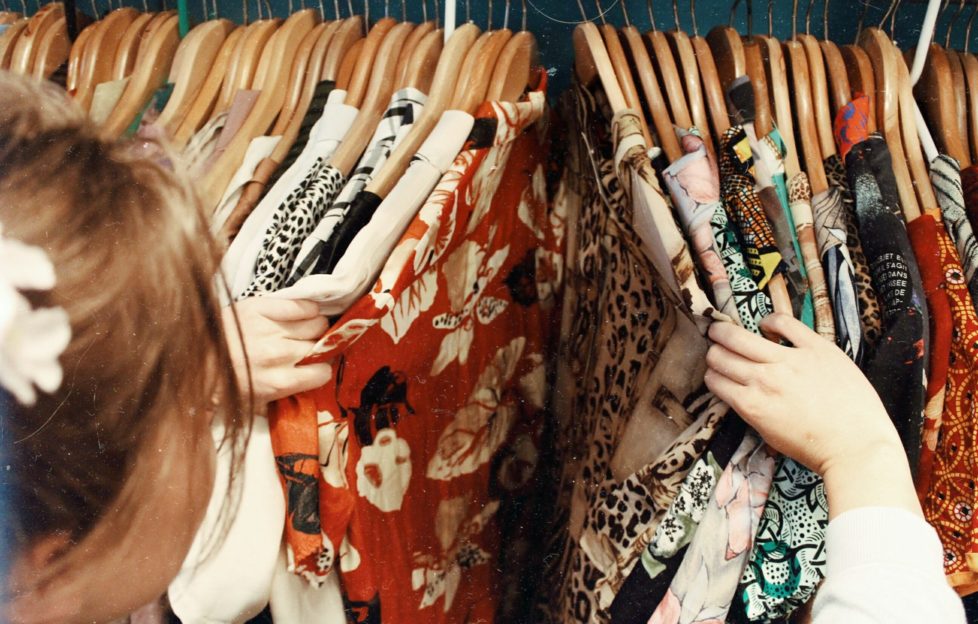 Shop all of the vintage and retro stock you could dream of in Dundee this January (Photo: Unsplash).
Okay, so you probably will have spent all of your remaining Christmas pennies by the end of January.
That being said, this vintage and retro clothes fare happening in Dundee on January 26 is too good a shopping event to miss out on.
Brought to Dundee by Preloved Vintage Wholsale, the event includes 6 tonnes of preloved, vintage and retro stock for you to sift your way through.
What to expect
Upon entry, shoppers will be provided with a large bag – then they're all set to delve into plenty of vintage gems.
Stock is replenished throughout the day, so rails will be FULLY stocked at all times.
Pay per kilo
After loading up your bag to your heart's desire, your items will be weighed by friendly staff members.
Items are £15 per kilo, and there will also be guide scales dotted around the venue for you to weigh as you go – so you're able to keep track on how much you're splurging.
What's up for grabs?
The event will source stock from across the world.
You'll find heaps of Grade A quality mens & womenswear, PLUS accessories. Just think:
Branded sportswear, shoes, boots, handbags, hats, tweed, flannel shirts, dresses, jumpers, and so much more. 
Tickets
Normal entry price for the event is £1.50 per person. Or, shoppers can opt for the Preloved Bundle Package – costing £14 per ticket.
This entitles people to: Free entry, queue skip, and 1 kilo in advance to spend at the fare.
For more information about ticket options, and ticket purchasing, click here. 
When and Where
This event will be held Dundee's Bonar Hall, on Saturday 26 of January, from 10:00am – 5:00pm.
Follow us on socials
To keep up-to-date with SeeDundee, follow us on Facebook, Twitter, and Instagram.