These Dundee barbers and groom rooms will make sure you're always looking sharp
---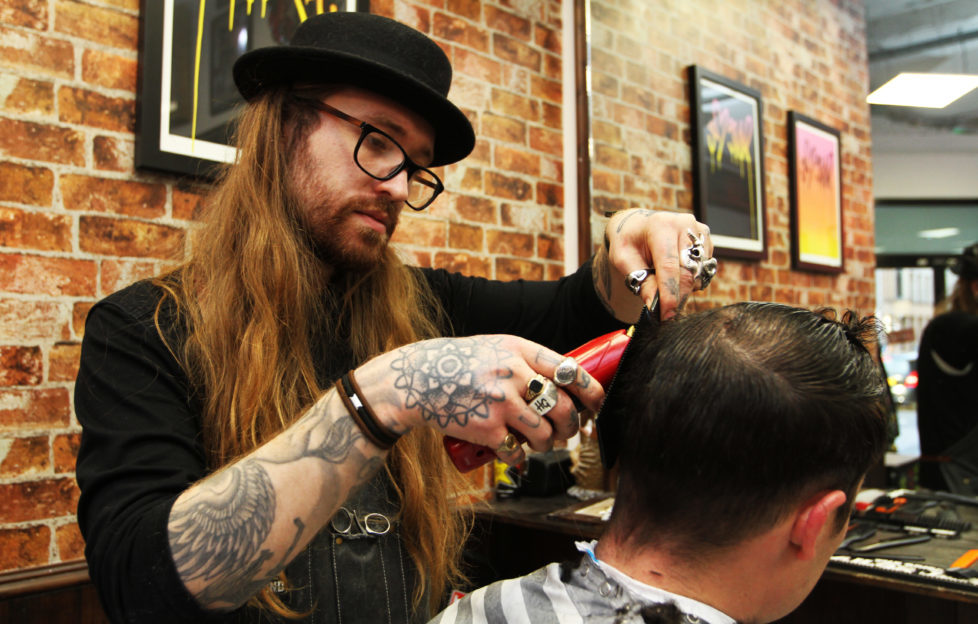 Hard grind barbers, Exchange street
Dundee is becoming more and more popular for its little boutique stores where its people have a true passion for what they do and sell.
You'll find lots of cool and quirky gems in and around the city centre if you keep you eyes peeled.
But here it's all guy-talk as we look at Dundee's coolest places for men's grooming.
---
Hard Grind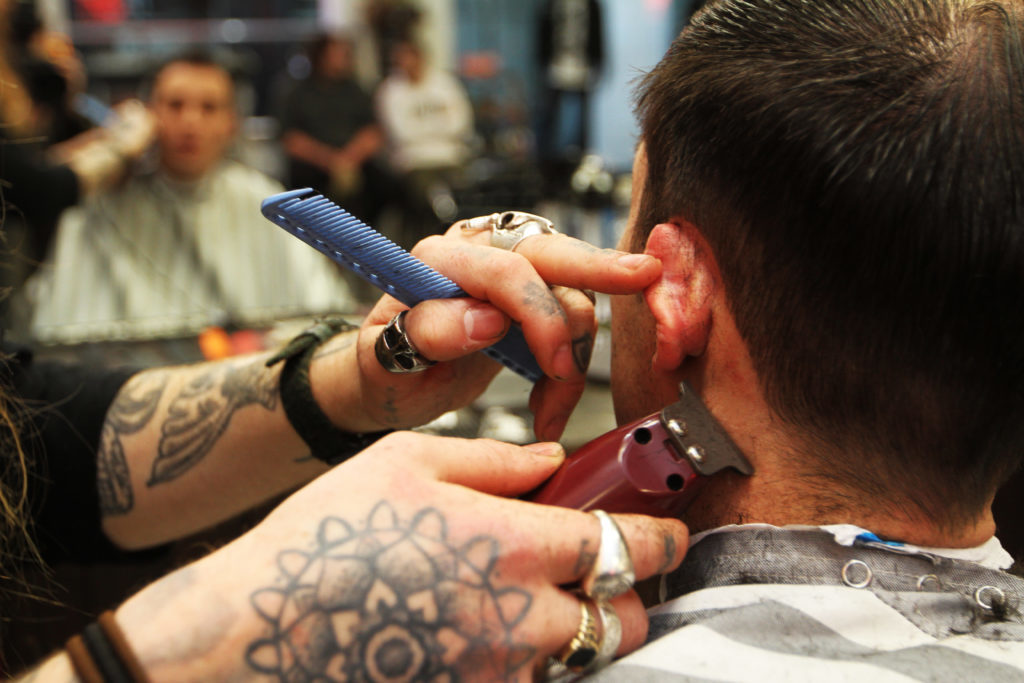 Hard Grind on Exchange Street might be one of the coolest boutique shops in the city. Haircuts meets cool clothing meets…coffee? Hard Grind give you the perfect blend of all three.
You'll be in safe hands if you sit in one of their chairs as their top barbers know all the latest trends in the world of men's hair and grooming.
The guys here are artists with scissors, clippers or a blade, giving you the cleanest shaves or the smoothest fades you could want.
While you're waiting you can chill out with drinks from their in-store bar, kickback and play some PS4 or challenge another customer to a game of foosball.
If you're looking for a complete makeover then get kitted out with their stylish gear which you'll also find inside.
With all that going on you might need a drink. Well, you can grab a coffee from their Daily Grind coffee bar along with a load of other drinks like milkshakes and smoothies.
Now, it's not a case of them throwing a ton of things at you and it not being very good. Hard Grind makes sure you have the best experience possible whether its a fresh trim, a outfit or a great tasting coffee.
Website: www.hardgrind.co.uk
Address: 18b Exchange Street, Dundee, DD1 3DL
---
The Gentleman's Groom Room
If you prefer taking your grooming into your own hands, then you'll find everything you need here.
This shop is for a more sophisticated clientele as the name might suggest. Inside you'll find all the best tools for making sure you look suave.
From shaving kits, hair products and colognes the Groom Room has delivered the finest in men's products for years.
They even have bottles of Floris No. 89 Eau de Toilette, Ian Fleming's favourite fragrance for James Bond. Now you can't get smoother than that!
Website: www.thegentlemansgroomroom.com
Address: 42 Whitehall Crescent, Dundee, DD1 4AY
---
Benjamin Barker
BB is your happy medium between the above two places. They balance the sophisticated and young, trendy vibes very well.
Like both of the other places Benjamin Barker on the Perth Road are experts in what they do.
They pride themselves in holding on to tradition when it comes to cutting hair and shaving for the modern-day gentleman.
Still, there is a laid-back atmosphere here too as you can relax with a beer and listen to great tunes while you wait.
They also stock stock their own grooming gear like styling products, beard oils and razors.
Website: www.dundeebarbers.co.uk
Address: 212a Perth Road, Dundee, DD1 4JY
---
For more like this, follow us on Facebook, Twitter and Instagram.