The Lady Boys of Bangkok are back in Dundee this summer for a night of glitz, glam and spectacle
---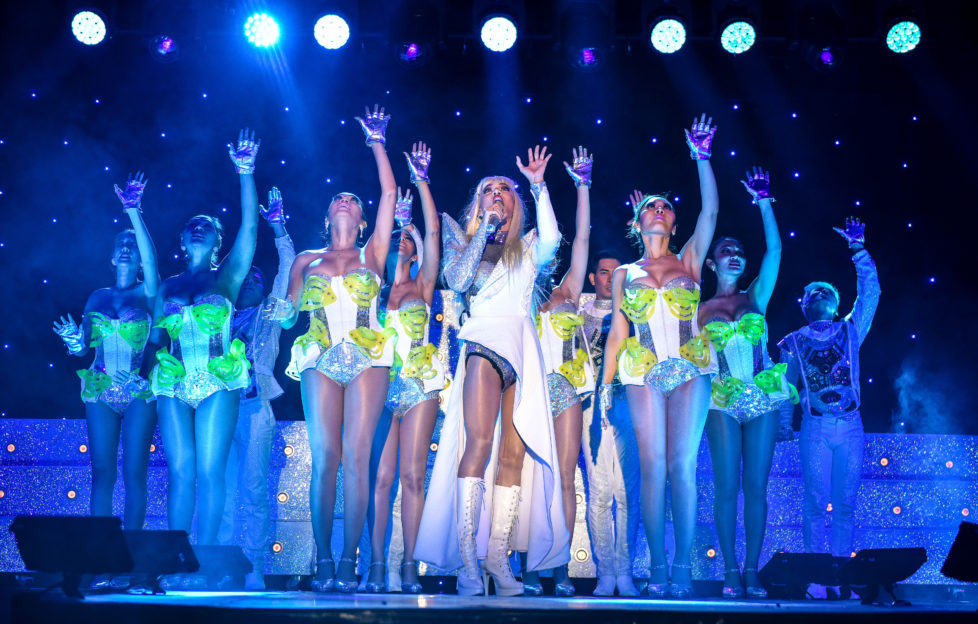 The Lady Boy's of Bangkok's Arbroath debut (Photo: DCT Media).
If you haven't seen the Ladyboys of Bangkok in action yet, then you're seriously missing out.
The UK's all-time favourite Cabaret combines spectacle and frivolity with glamorous costume, showstopping performance, and the glitz and sparkle of Hollywood.
If you haven't seen the splendour for yourself yet, then you're in luck!
The Ladyboys are returning to Dundee this summer to celebrate being 21 with 'The Greatest Show Girls' tour.
The night will feature the usual music, laughter and incredible choreography that comes with the event.
Tickets
To book tickets, click here. 
Follow us
Get in touch with SeeDundee on Facebook, Twitter, and Instagram.