The show must go on in Dundee at an open air screening of 'Bohemian Rhapsody'
---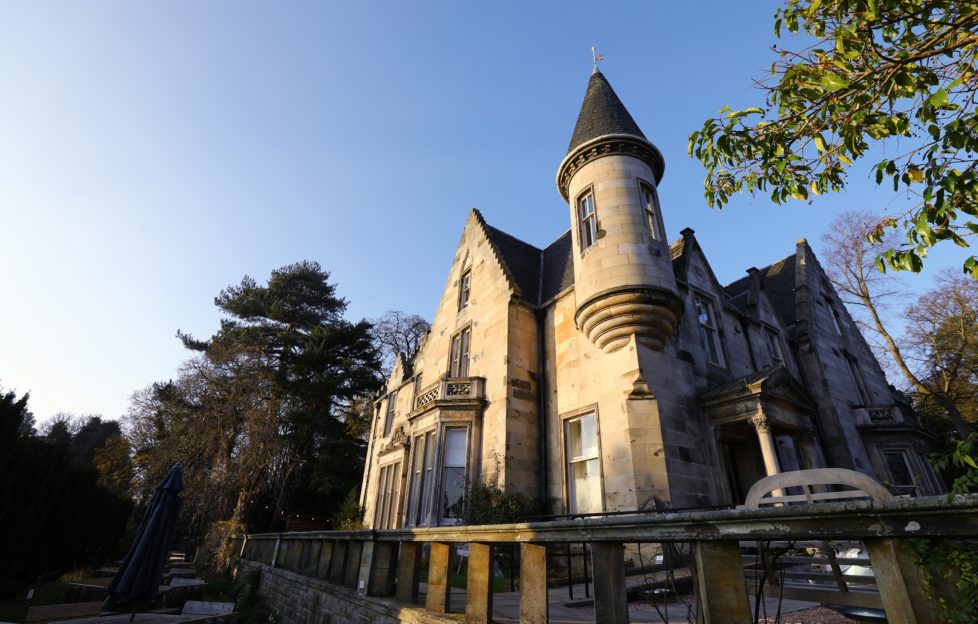 (Photo: Dougie Nicolson / DCT Media.)
Saturday (June 22) will see the return of rock icon Freddie Mercury in Dundee, with an open air screening of his biopic movie Bohemian Rhapsody.
The Oscar winning film will be shown on the grounds of Taypark House, from 7 until half 9.
The film follows Freddie Mercury and the band Queen's meteoric rise into the global icons they are, highlighting the music and electric presence Mercury had, culminating in their Live Aid performance at Wembley Stadium.
Tickets cost £13.50, with a glass of prosecco (or a soft drink substitute) provided. Refreshments will be available throughout the screening.
There are limited chairs, but the organisers say to
feel free to bring along picnic rugs if you wish to sit on our lawn.
With good weather scheduled for the night, why not try something different, Spread Your Wings, and experience the film in a new way?
You can purchase tickets here.
Follow us
Get in touch with SeeDundee on Facebook, Twitter, and Instagram.