This Gaelic choir are returning to Dundee just in time for Spring
---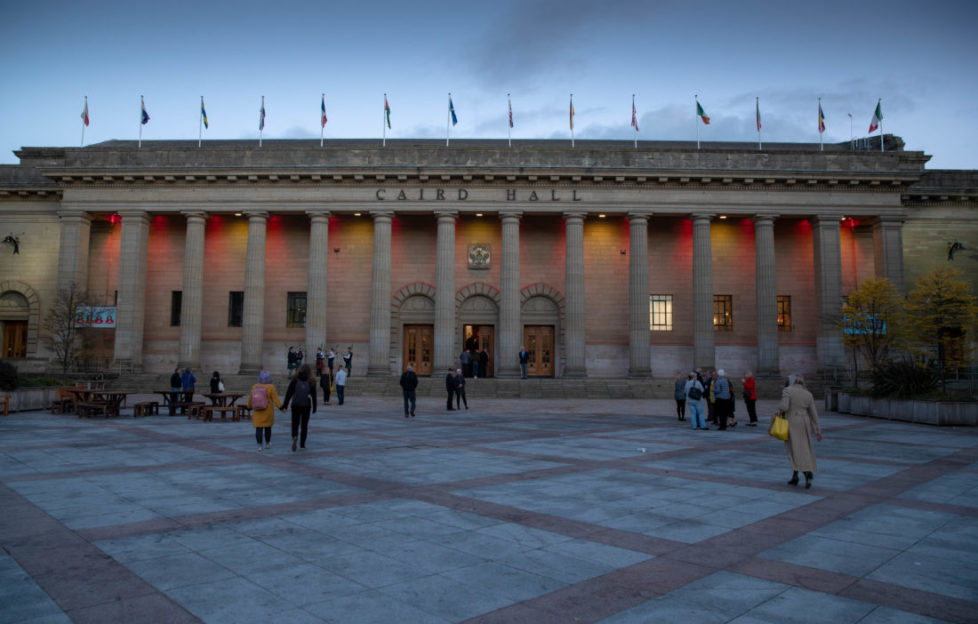 The performances will take place at the Marryat Hall inside the Caird Hall complex (Photo: DCT Media).
Spring is just around the corner, bringing with it plenty of top-notch entertainment to enjoy in the heart of Dundee.
Supported by Bòrd na Gàidhlig Gaelic Lunchtime Concerts, the Dundee Gaelic Choir are returning to the city just in time for the budding season, giving audiences an opportunity to enjoy the art of Gaelic music and song through a series of concerts.
Dundee Gaelic Choir compete in provincial mods throughout the year and at the Royal National Mod each October.
At the 2018 Mod in Dunoon they came an impressive 3rd in the Margrat Duncan competition.
Where
The Marryat Hall, in the Caird Hall complex.
Programme
Dundee Gaelic Choir – Sunday 17 February, 2019
Siannie Moodie – Clarsach – Saturday 23 March, 2019
Mary McInroy – Singer song-writer – Sunday 31 March, 2019
Booking
For more details and to purchase tickets, click here. 
Follow us on socials
To keep up-to-date with SeeDundee, follow us on Facebook, Twitter, and Instagram.