This magically designed Luminarium will open in Dundee as part of the summer street festival
---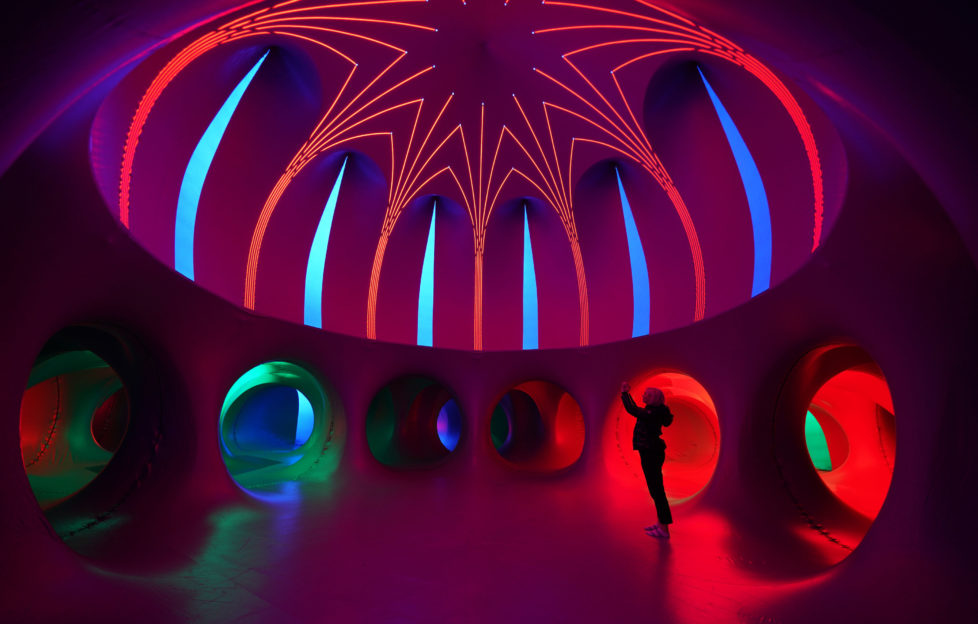 We're all getting pretty excited for the Dundee Summer Street festival 2019.
The annual affair is known for its incredible live circus entertainment, delicious food vendors, family activities, and plenty more.
For a recap of last year's extravaganza, click here. 
And it looks like this year's festival just seriously upped its game with this magically designed, totally mesmerising Luminarium.
The inflatable maze, which sits at over 55m long and 32m wide, comprises winding domes and paths where families can escape the bustling outdoor madness.
A luminarium is a sculpture people enter to be moved to a sense of wonder at the beauty of light and colour.
This year's sculpture, named Miracoco Luminarium, will sit in the centre of the City Square.
It is presented by Architects of Air, who have been captivating MILLIONS of revellers in over 40 countries across 5 continents since 1992 with their incredible world tour of luminariums.
The luminaria, designed by company founder Alan Parkinson, are inspired by natural forms, geometric solids, and Islamic and Gothic architecture.
To find out more about Architects of Air and their world tour of individually designed and named luminariums, click here.
Fancy visiting the sculpture in Dundee?
Just turn up on the day during the summer street festival, or secure your time slot in advance here. 
---
Stay tuned for SeeDundee's video inside the beautiful maze.
Follow us
Get in touch with SeeDundee on Facebook, Twitter, and Instagram.