Tickets to Dundee Dance Festival 2019 are STILL available – buy them here
---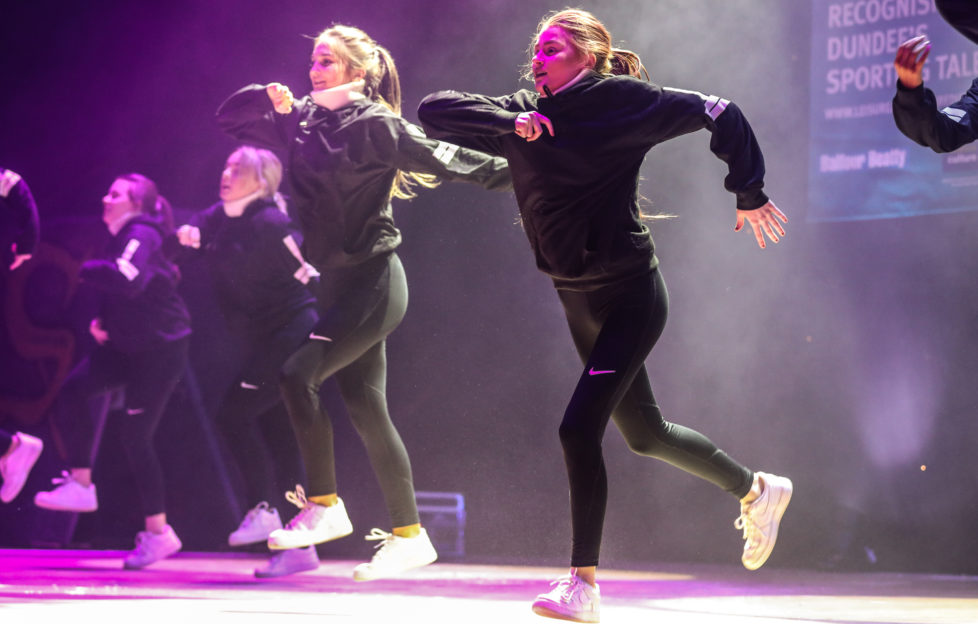 Photo: DCT Media.
Dundee Dance Festival 2019 is the UK's biggest multi-venue dance event.
The countdown to the phenomenal event has just begun, and this year things will be even bigger and better than ever before.
This year round will see 30 venues, over 190 DJ's, and international artists playing for 24 hours straight.
Last year over 3000 people attended, with 5 different music areas to enjoy.
Tickets
Buy your tickets here.