TONIGHT: epic Scots comedian and writer Limmy will perform at the Dundee Rep Theatre – and there's still a few tickets left
---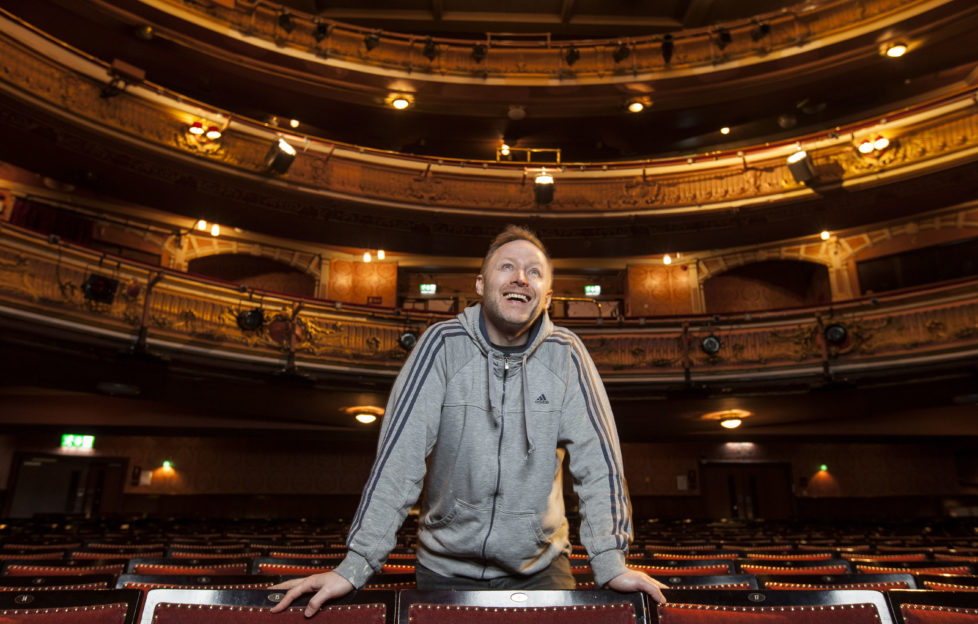 Photo: DCT Media,
Brian Limond, known by fans as Limmy, is a multiple award-winning Scots comedian and writer, who rose to fame in late 2006 following his release of 'Limmy's World of Glasow', a side-splittingly funny daily podcast.
Since then, Limmy's career has skyrocketed, with BBC sketch shows, prestigious awards, and social media fame.
We're pretty sure that you'll have watched Limmy's genius Youtube videos – and if you haven't, we judge you.
Limmy's Dundee performance
TONIGHT – Limmy will introducing his autbiography 'Surprisingly Down to Earth, and Very Funny', at the Dundee Rep Theatre. 
The night will include anecdotes, a book signing, and a good ol' fashioned blether.
Find out more and book tickets here. 
Follow us
Get in touch with SeeDundee on Facebook, Twitter, and Instagram.