VIDEO: Photo Gallery of Dundee Design Festival 2019
---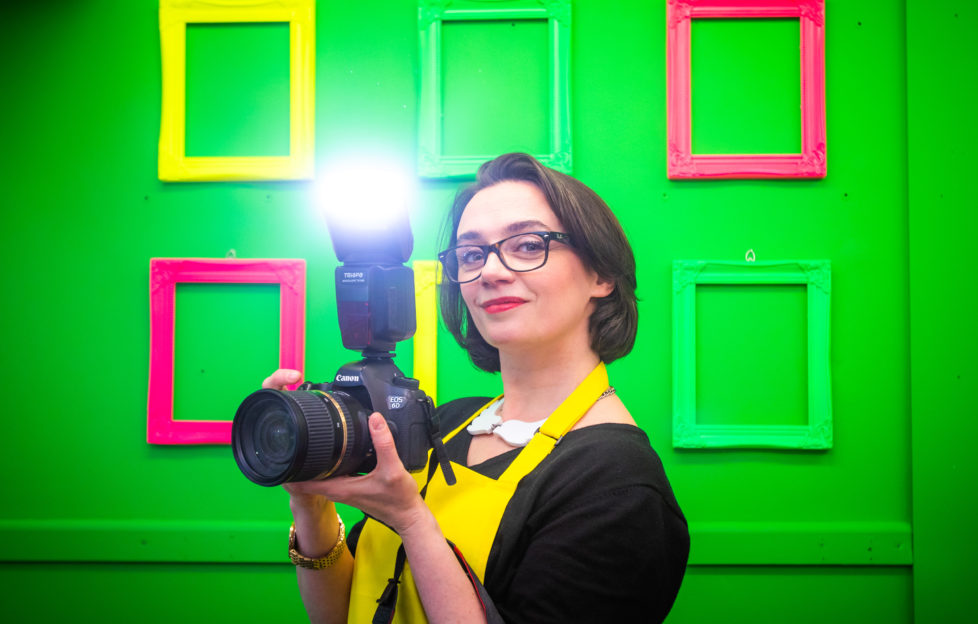 Photo: DCT Media
Dundee Design Festival 2019 is officially open to the public at Keiller Shopping Centre.
Here's our photo gallery of the festival opening, featuring snaps of its awesome installations and design-led experiences.
Want to read more about the festival? Click here.
More photos and video to follow.
Follow us
Get in touch with SeeDundee on Facebook, Twitter, and Instagram.