WALK IN DAY: This tattoo studio in Dundee is offering 'Game of Thrones' themed walk ins to celebrate the last season being aired on Sunday
---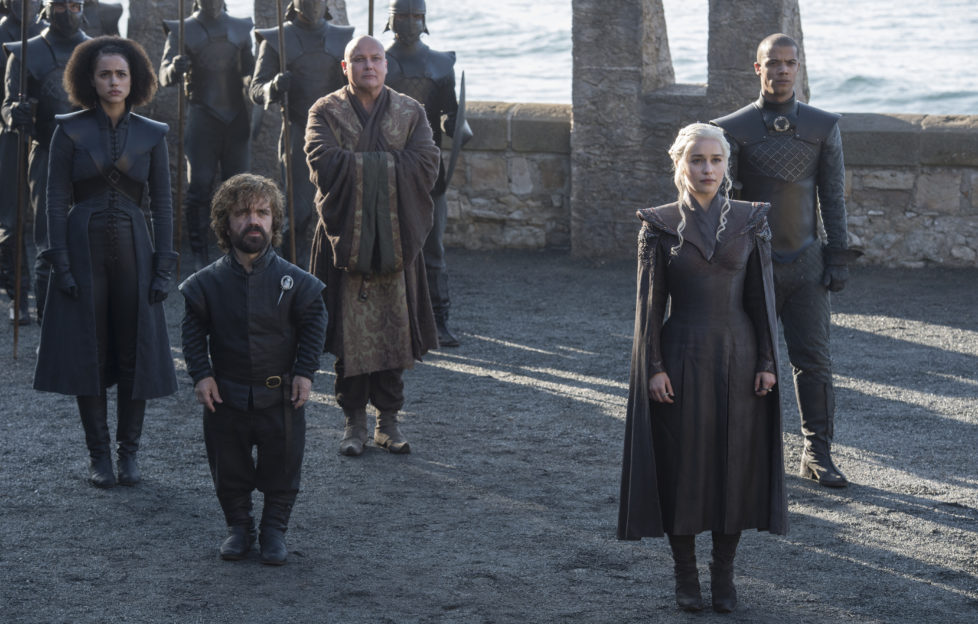 ©2017 Macall B. Polay/HBO
As you will 100% know by now, the final season of Game of Thrones, the nation's favourite mediaeval fantasy epic to date, is airing this Sunday.
And Rock 'n' Roll Tattoo and Piercing Dundee know just how to commemorate the occasion.
The tattoo parlour are offering walk in, GOT themed tattoos for £30 – £100 each.
All artists' designs will be available on the day, and the parlour have released a limited amount of 'Palm Size' vouchers, which give you 50% off of your tattoo.
To find out more about the walk in day and to book, click here.
So, what are you waiting for?
It's time to make your love for GOT pretty darn official.