Waterstones: Local focus makes this book shop a success story
---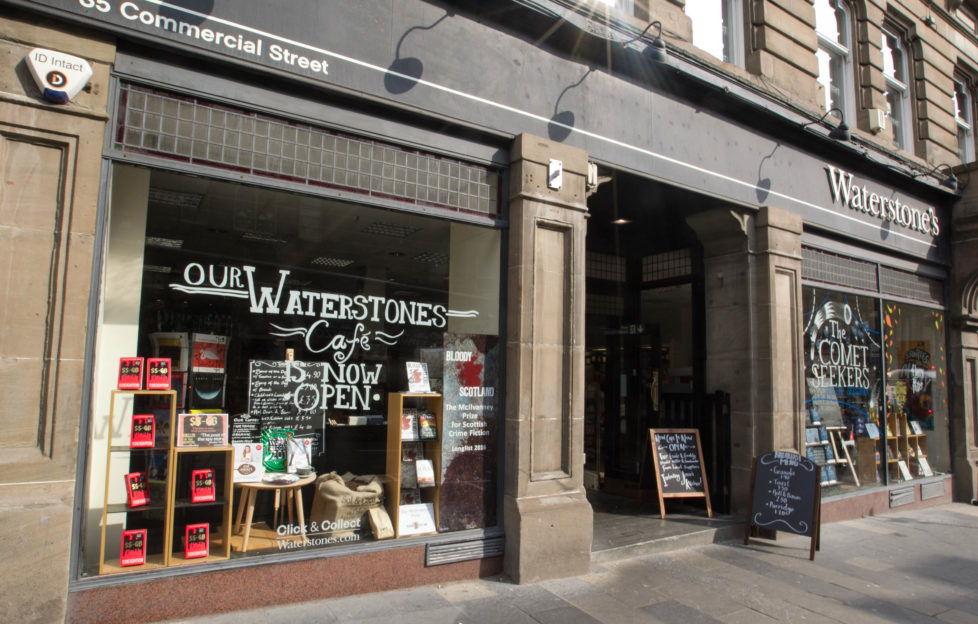 Waterstones in Dundee.
Waterstones might be a national chain but its local focus makes it a favourite in Dundee.
Step inside from the bustling city centre and browse through the books, accompanied by the aroma of freshly-brewed coffee drifting down from the mezzanine cafe, which itself is the perfect perch to read your newly purchased book or just people watch from above.
You can meet your favourite authors at the store's regular book signings and talks.
An easy place to lose yourself for hours.
Website: www.waterstones.com/bookshops/dundee
Address: 35 Commercial Street, Dundee DD1 3DG
Phone: 01382 200322
Email: dundee@waterstones.com