Wee Slice will host a 'hip hop pizza shop' party at the end of this month
---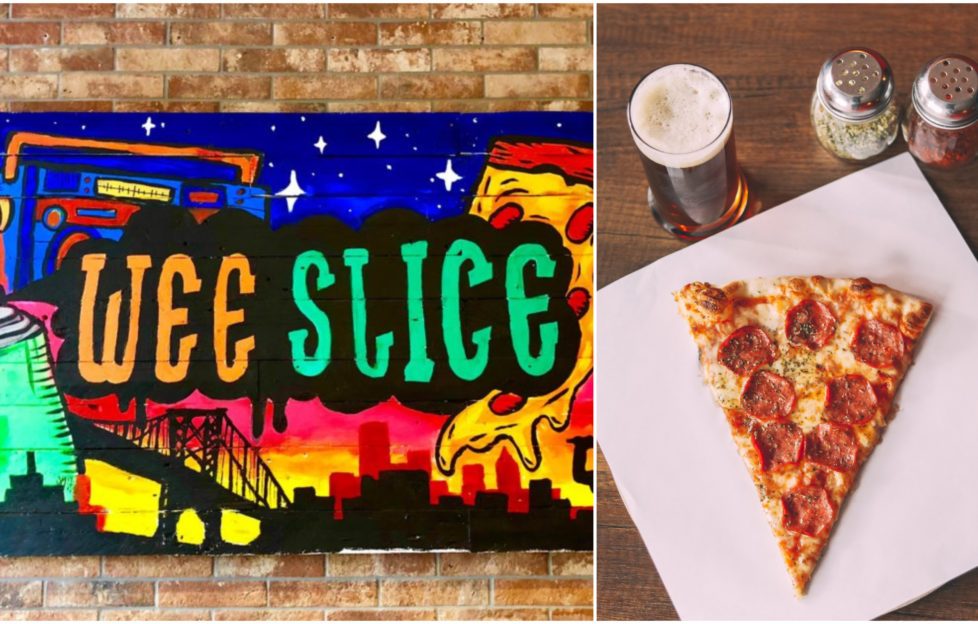 Wee Slice is Nethergate's latest pizza parlour with a twist.
The parlour not only serves a diverse pizza menu (with halal, vegetarian, vegan, AND gluten-free options) that you can buy by the slice, but it also has its very own buzzing BAR.
Today marks our 5 week anniversary of opening our doors in Dundee. To begin with we had a few teething issues as…

Posted by Wee Slice on Tuesday, 2 July 2019
Wee Slice recently announced that they will be throwing yet another hip hop party, with old and new school tunes, plus a fully stocked bar and plenty of pizza by the slice.
DJ Jst Mickle will be in charge of the set, with a full sound system, decks and lighting.
Wee Slice only throw these parties every now and then… so don't miss it!
Find out more here.
Follow us
Get in touch with SeeDundee on Facebook, Twitter, and Instagram.