Yikes, Valentine's Day is fast approaching – this pop-up cinema coming to Dundee will perfect your romantic day
---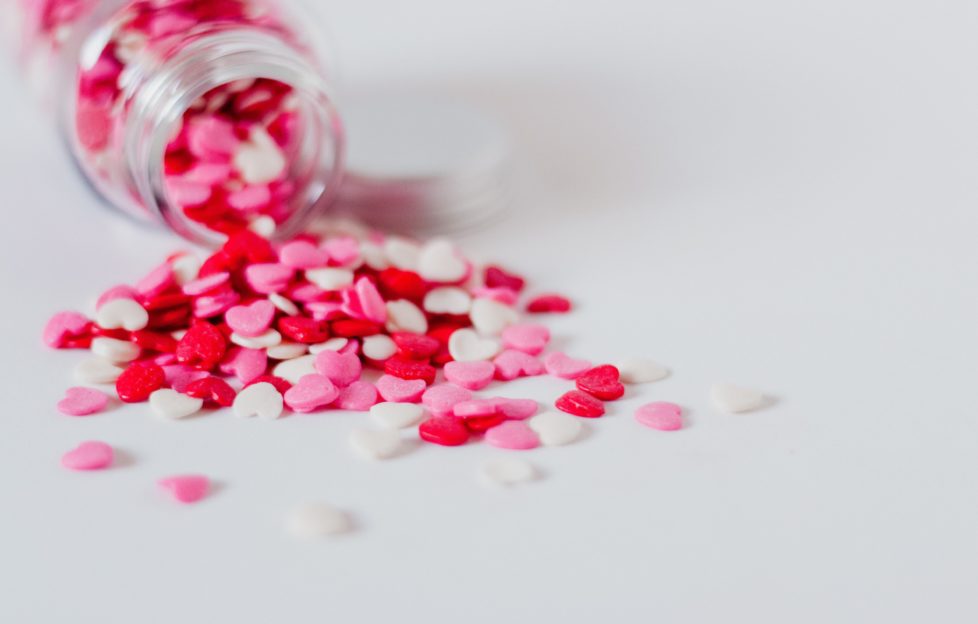 Photo: Unsplash.
Okay, Valentine's Day is not for everyone, whether you're a single pringle or fully fledged relationship guru.
Luckily, you don't have to be in a devoted relationship, or even a firm follower of the Valentine's Day religion to delve right into this fancy pop-up cinema coming to Dundee this year.
Find out more
Featuring giant bean bags, complimentary popcorn, and back-to-back screenings of rom-com classics throughout the day, this pop-up cinema in Dundee's Overgate Shopping Centre is bound to make even the cynics out there feel a little giddy.
The movies themselves have been chosen via a poll resulting in over 1000 votes, so you're in safe hands.
For more information and to book tickets, click here.
Notting Hill at the DCA
If you don't make it to the Overgate's pop-up cinema, you can always rely on the DCA for providing top-notch entertainment, whatever the occasion.
For Valentine's Day this year the cultural hub will be screening 'Notting Hill.'
You remember that ol classic involving a (for once) shy and totally unsmooth character played by Hugh Grant, alongside a beautiful and bold film star played by Julia Roberts?
For more information and to book tickets, click here. 
Don't forget
SeeDundee's trusty Eat, Drink and Do categories will give you plenty of inspiration if you're stuck planning a romantic date for Feb 14.
Check them out.
Did you know
Valentine's Day is also Singles Awareness Day – yup, that's right, all the singles out there get their own day too.
Stay tuned for info on events for singles in Dundee on Feb 14.
Follow us
Get in touch with us on Facebook, Twitter, and Instagram.