The King of Islington: Quirky bar is one to return to for a cocktail or two
---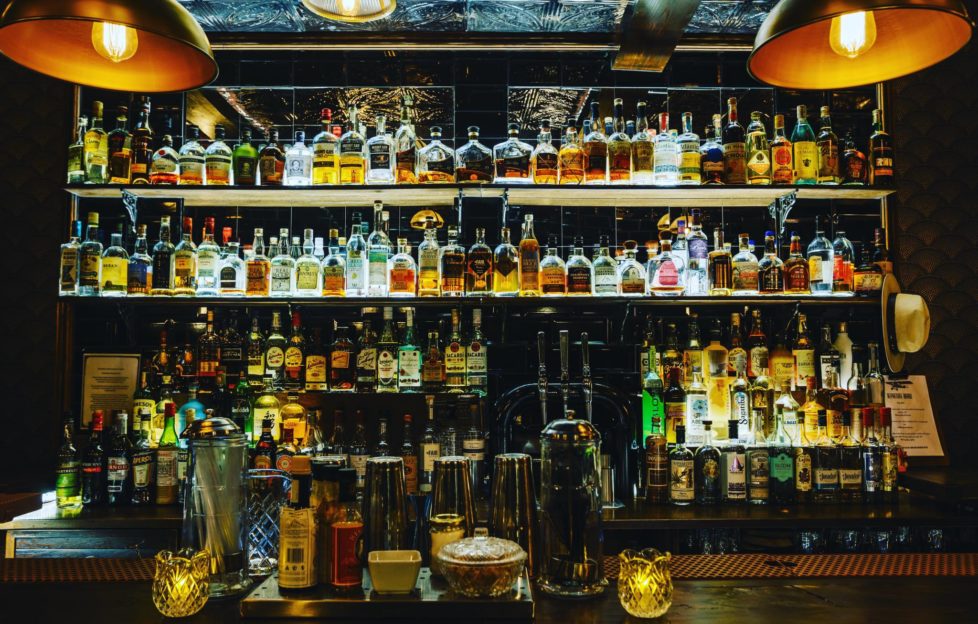 I'd heard there was a bar that a rum drinker like me would appreciate, so heading for the train home one evening we decided to call in and investigate.
There is no name outside The King of Islington, just a door lamp. I wasn't sure we were in the right place, but the Cuban music seemed promising and the short corridor opened into a quirky small bar area.
It's quite dark and there are only a few seats, though we were able to get a table. Behind the bar are more than 100 bottles of various rums and spirits, beautifully lit up. The bar focuses on cocktails and there's a wee booklet taking you through the various options.
The two bar staff were very busy, though quick to get to us. No time for a cocktail so I had an OVD and diet cola. We initially thought there was no draught beer, but eventually spotted the three fonts behind the bar. Very clever to keep the bar space clear.
A quick schooner of beer for my husband and a rum for me and our short visit was over as we rushed for the train. We'll need to go back one day to try some of the cocktails.
Find out more
Facebook: https://www.facebook.com/TheKingOfIslington/
Address: 39 Union St, Dundee DD1 4BS
---
This review originally appeared in the Evening Telegraph