Phoenix Bar: One of Dundee's finest pubs for over 150 years
---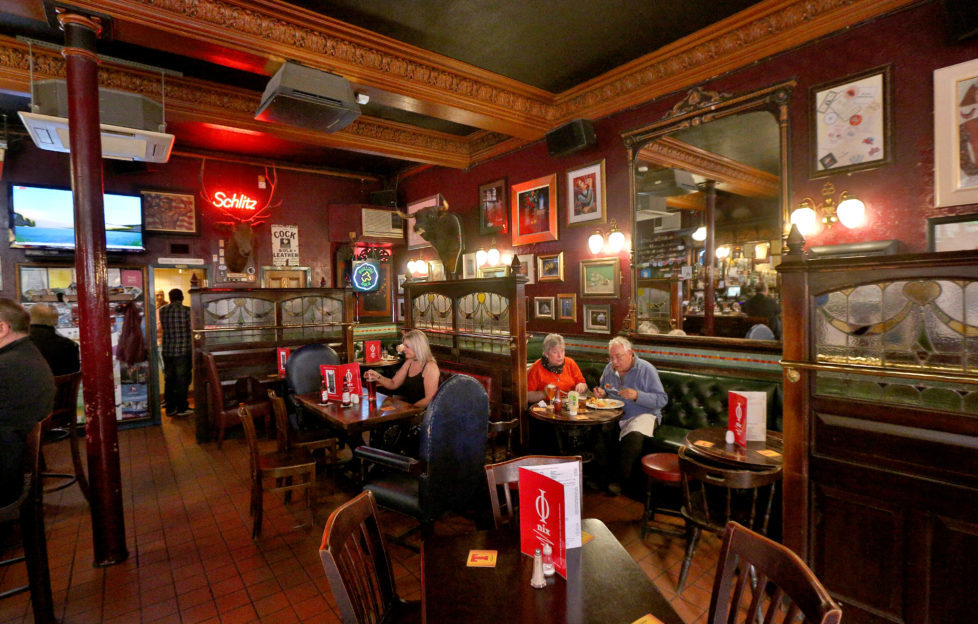 Phoenix Bar, Dundee
The Phoenix doesn't have to bother about a website or social media — it's so well known in the city, it doesn't need them.
The pub is said to be more than 150 years old and offers a great atmosphere a stone's throw from the city centre.
A bustling venue with fine pub grub, The Pheonix is a good stop-off for anyone visiting the DCA or the Rep.
Website: Naw.
Address: 103 Nethergate, Dundee, DD1 4DH
Phone: 01382 200014