The Blue Room: This chic Italian cocktail bar has just opened in the heart of the city centre
---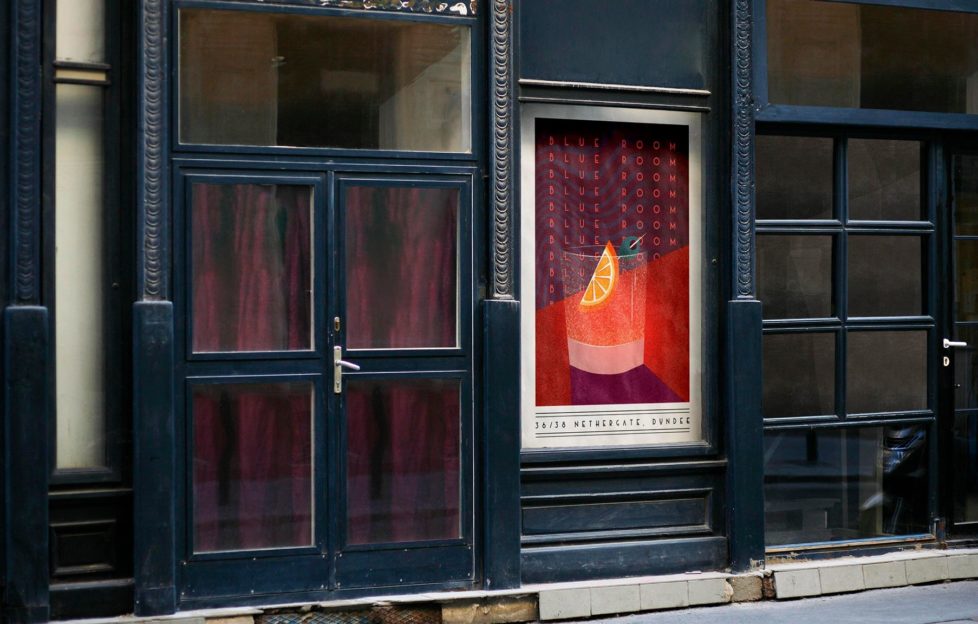 The Blue Room is Dundee's latest chic cocktail bar with an Italian culture theme.
The cafe and bar, located in the heart of the city centre, opened only last weekend (June 21 – 23) with plenty of classic aperitivo cocktails and Italian fizz to celebrate.
The Blue Room's interiors and menu is inspired by The Art of Aperitivo, an Italian tradition often compared to an American happy hour.
The pre-meal drink, originally meant to whet your appetite, has evolved into a couple of hours spent drinking and eating finger food across Italy.
Sounds pretty perfect, right?
WHERE
36-38 Nethergate, floor 2.
FIND OUT MORE
To find out more about this latest addition to Dundee's vibrant food and drink scene, click here. 
More information to follow.
Follow us
Get in touch with SeeDundee on Facebook, Twitter, and Instagram.